Will Apple release an iPhone 9? It's plausible!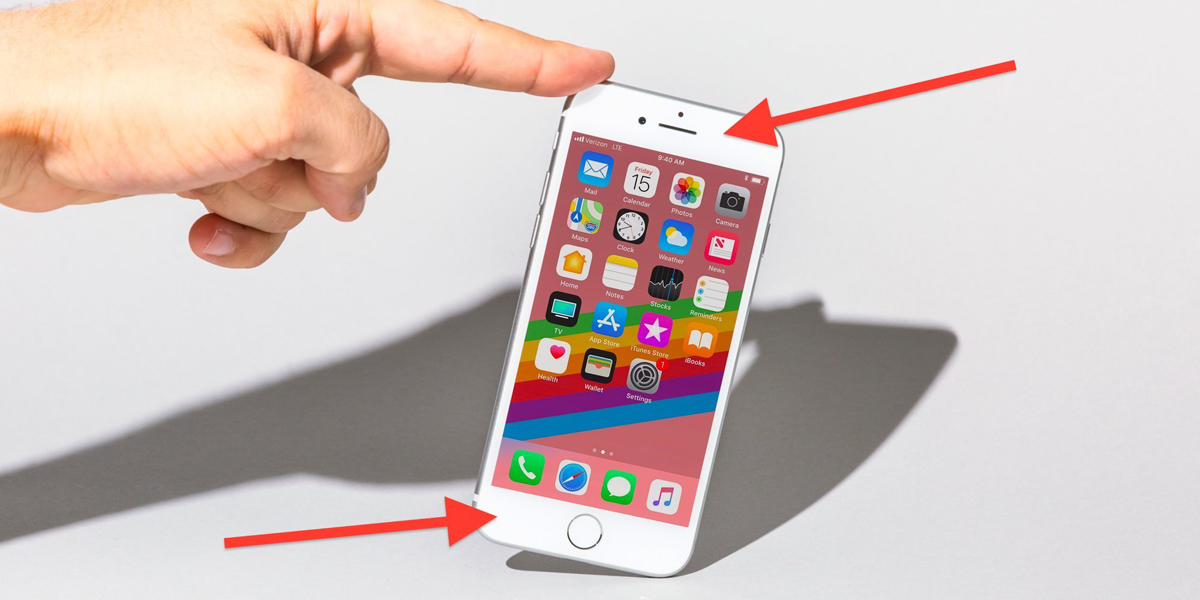 Apple skipped the iPhone 7S by launching the iPhone 8 instead which broke company's release cycle. The major question surrounding everyone is whether the company will release a iPhone numbered/named 9.
It's a valid question, and also a tough one to answer. However, few latest reports do say that, Apple will go in favor of the iPhone X's design for all of its upcoming handsets.
The anniversary edition device changed the way the iPhone has always worked since its inception – inside and out. The last major change before the iPhone X would be with the iPhone 6, the increase in screen size from a tiny 4 inch to 4.7 inches and up.
The thing to notice here is, even after the release of the iPhone 6, Apple launched the iPhone SE after a few years, so as to keep the users who preferred the smaller shell in loop. So, by looking back and studying Apple's steps in the past, it seems possible that the company is not looking forward to a near demise of the bezeled phone.
The other possibilities would be, Apple might not release a new bezeled phone this year, it might not even release one after few years, it could just keep the iPhone 8 and iPhone 8 Plus in the store for few years to come.
But if the company decides to release a bezeled iPhone 9, what would be new with it, compared to the previous generation? This following scenario seems plausible, even though it might never happen: the company could embed a display of size that it somewhere between the iPhone 8 and 8 Plus', so as to not put much effort in creating this and to focus on the iPhone X's successors; it makes sense, as noted Apple analysts confirm that the company is working on a plus sized iPhone X.