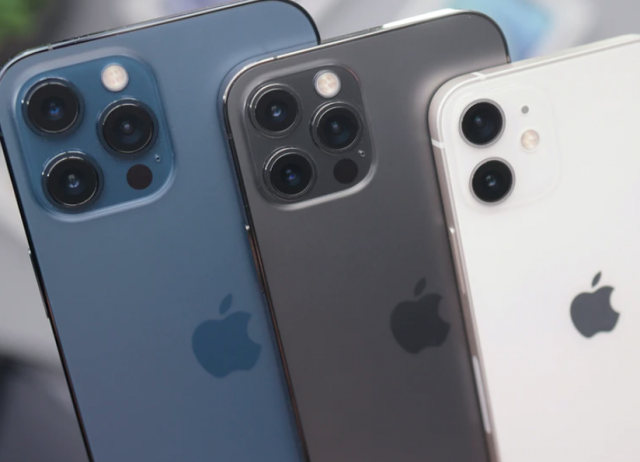 The rise of mobile gaming is good news for those who own an iPhone. Apple's recent foray into gaming is an extra plus for those who want to play premium, ad-free games.
Here are several tips so you can make the most of every minute playing on your iPhone.
Close Background Apps
You'll want all your games to run smoothly and without any lag or graphical glitch. To ensure this you'll need your iPhone to work its best and dedicate all hardware resources to running the game.
Call up the multi-tasking menu by tapping the home button twice, then swipe unwanted apps up to close them.
Turn Off Auto Updates
In the same vein as background apps you'll want your online game to get all the bandwidth it needs to run without a hitch.
This is especially important when you're playing on UFA350 and a single lag or disconnection can cost you the game. To prevent this from happening you should go to Settings, then Profile and App Store, then tick the Auto Downloads option off.
Disable Bluetooth If Not Needed
The secret to playing games smoothly and with the best experience is to remove all apps and functionalities that could interrupt it. If you're not using a Bluetooth device, such as an AirPods or keyboard then it should be turned off momentarily.
This is done by calling down the shortcut menu and tapping the Bluetooth icon to shut it off.
Make Sure You Have Enough Juice
The best case scenario is when your iPhone is fully charged and ready for a game marathon session. But this doesn't always happen and sometimes you'll have to plug in to continue playing.
Plan ahead to make sure you're getting the most of the game. Charge it up an hour or two before you play and you won't be tied to a wall plug.