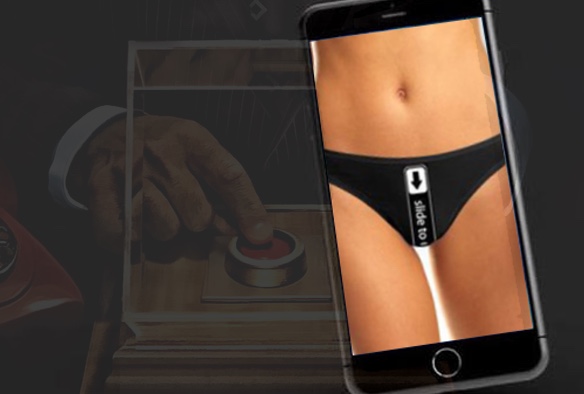 Tapscape reported in last June the iPhone kill switch introduced in iOS 7 was helping to reduce iPhone and iPad thefts or iCrime. The latest iCrime statistics show continued double digit declines in iPhone thefts.
Quoting officials in New York City, San Francisco and London, Reuters is reporting iPhone thefts have fallen by double digits. Specifically, the iPhone kill switch introduced in 2013's iOS 7 have helped to reduce by 40 percent in San Francisco, 25 percent New York and 50 percent in London.
"We have made real progress in tackling the smartphone theft epidemic that was affecting many major cities just two years ago," said London Mayor Boris Johnson.
"The wireless industry continues to roll out sophisticated new features, but preventing their own customers from being the target of a violent crime is the coolest technology they can bring to market," said San Francisco District Attorney George Gascon.
Last June, when the early iPhone kill switch crime stats were coming in, New York attorney general Eric T Schneiderman said, "The introduction of kill switches has clearly had an effect on the conduct of smartphone thieves. If these can be canceled, like the equivalent of canceling a credit card, these are going to be the equivalent of stealing a paperweight."
And, that has turned out to be true — thieves won't steal iPhones they can't sell.
Since Apple introduced the iPhone kill switch in 2013's iOS 7, Google and Samsung have implemented kill switches of their own. Microsoft's Windows Phone remains a holdout, though that platforms' tiny market makes the omission almost meaningless.
So, kudos to Apple and its industry leading iPhone kill switch…
What's your take?