Apple released the iPhone SE in 2016, touting it as a "compact and affordable" phone. It definitely wasn't affordable but was cheaper compared to the flagships of the time. However, since then, the price of the phone has been reduced drastically that it could be considered as a good budget phone.
Apple still officially sells the iPhone SE in the US for $349 but its being sold for way less at third-party stores. For example, in India, the 16GB model was launched for Rs. 39,990 (around $580) but since then, it has received multiple price cuts; the 32GB model now costs just Rs.17,999 (around $270).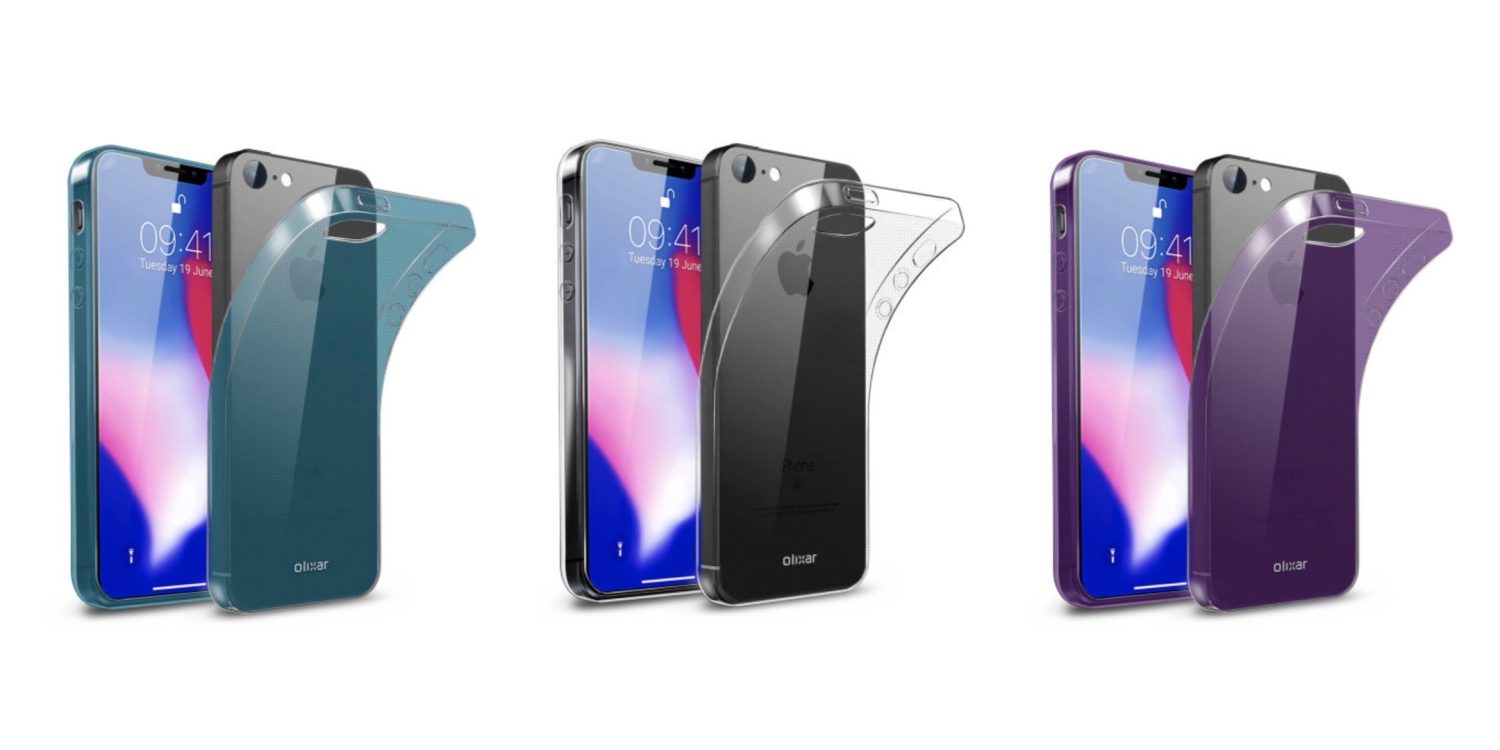 Is it still healthy for Apple to sell an old phone with old internals? Maybe not but the iPhone SE is still quite powerful, definitely not as fast as the iPhone X but for the price it's much better than some junky Android phones. If you've know Apple for sometime now, you do know that the company doesn't make cheap phones, its focus is only on the "premium" category. So, by not creating a new cheaper version, the company decided to recycle its older phone with decent internals and sell it for an affordable price.
The iPhone SE's strategy is working really well; in the past, the device sold like crazy across the globe. In India too, the device performed well after multiple price cuts made possible by the local assembling unit, the company set-up to reduce costs on import duty. Apple further plans to reduce prices of its iPhones in India as it knows that its the fastest growing country in terms of technology and economy.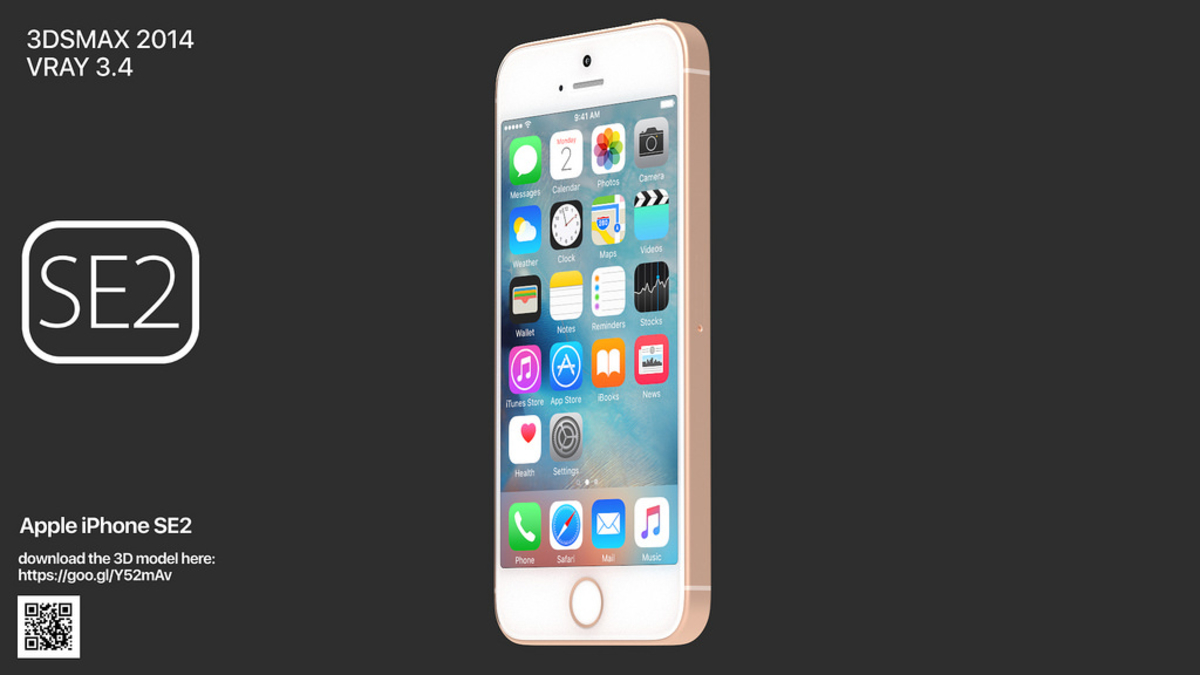 Well, should you buy the iPhone SE or should you wait for the next generation? It's not clear whether Apple will release another iPhone SE but even if it does, the price will be quite high initially; so, if you need an iPhone SE right now for a low-price, then go ahead with the current generation but if you're alright with spending higher on a newer iPhone SE maybe you should wait.
The rumours surrounding the iPhone SE have been very haphazard and its tough to separate the real ones from the fake. At present, it can't be confirmed whether Apple will actually release another iPhone SE. Hang on!