It has earlier been noted that, Apple will release three different versions of the iPhone X this year. A new report claims that, the Plus sized iPhone X will measure same as the current iPhone 8 Plus. However, the similarity in size doesn't mean the iPhone X Plus will sport the iPhone 8 Plus' 5.5 inch display.
According to Macotakara, a Japanese blog, the plus sized iPhone X will sport a 6.5 inch display. The new report follows the earlier rumours and leaks that have managed to attain the "legit" tag. The blog goes on to say "you can get a feel of the iPhone X Plus even before its launch, just grab an iPhone 8 Plus".
Macotakara says that, it has obtained the information from a very reliable source. The news might be a little confusing (fake) but it could be legit as the iPhone X Plus will go with bezel-free design, in turn cramming a larger display on a much smaller housing compared to the iPhone 8 Plus.
If the iPhone 8 and the iPhone X are taken into consideration, the bezeled phone sports a 4.7 inch display whereas the bezel-free phone sports a 5.8 inch display. However, both the devices are roughly the same in terms of size, the iPhone X measures 5.65×2.79 inches while the iPhone 8 measures 5.45×2.65 inches.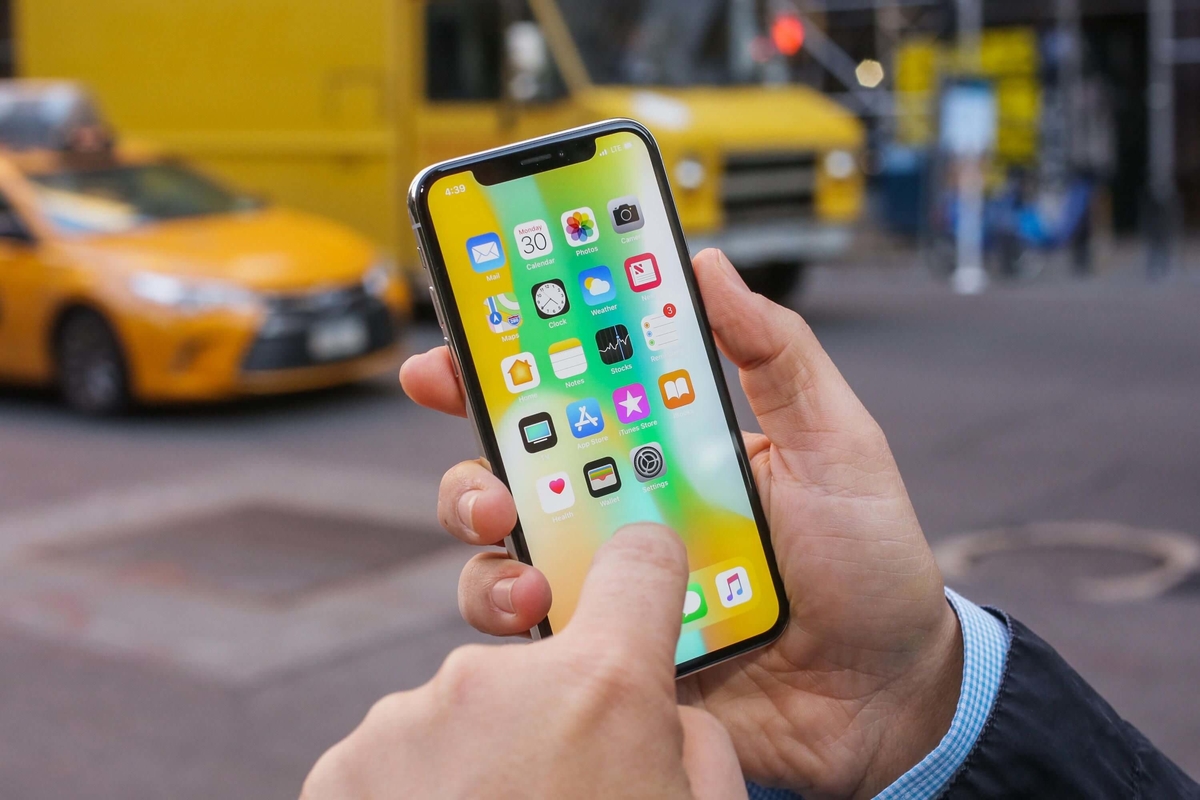 Macotakara also goes on to state that, the iPhone X Plus will be thicker compared to the iPhone 8 Plus. However, it doesn't justify as to why Apple would make the phone thicker. If it is to be speculated, the iPhone X Plus could cram a much larger battery, also the camera bump could be removed.
The iPhone X, the iPhone X Plus, and the LCD iPhone X are expected to be unveiled in September, following the usual timeline of Apple's.