Apple took the wraps off the iPhone XS and the iPhone XS Max. The iPhone XS is a straight up upgrade from the last year's iPhone X whereas the iPhone XS Max pushes the display to 6.5 inches. However, the display technology has been improved heavily as it uses a 120Hz technology for smooth scrolling.
Upgraded Internals
The speakers have also been rethought, as it uses a much better stereo sounding hardware. According to Phil Schiller, the speakers sound much better and louder. The biometric Face-ID technology is also being upgraded for faster and secure signing in and payment features. Inside, the iPhone XS and the iPhone XS Max get the new A12 Bionic chip which is a 6-core GPU teamed up with 4-core GPU.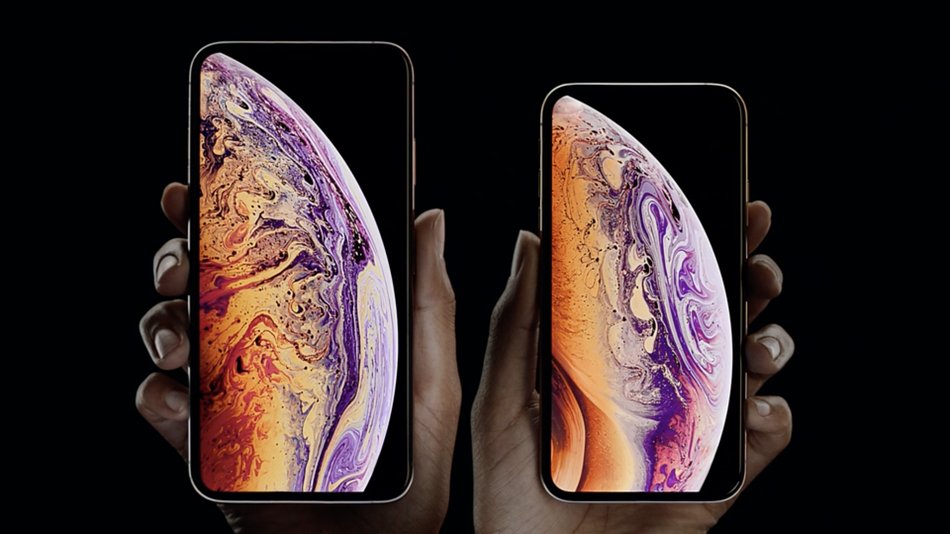 Also, the power efficiency features of the chip have also been improved drastically. The neural engine is also much faster and the A12 Bionic chip can perform 5 trillion operations per second. The chip takes care of Image Signal Processing which Apple feels proud of as its one of the feature that makes the camera on the iPhone great. Also, the new chip handles new video codecs drastically better.
Better battery
The low power features of the A12 Bionic chip makes the new iPhone XS and the iPhone XS Max longer lasting phones. Also according to Apple, apps will open 30% faster compared to the iPhone X. On developer's side, Core ML, the kit used for machine learning will run 9x faster while using 1/10th of the power.
The iPhone XS Max will be replacing the iPhone 8 Plus as the larger device so there's not going to be a iPhone 9 Plus. Both the iPhone XS and the iPhone XS Max come in a new gold colour option. The newer generation iPhone XS is more of an internal upgrade just like the iPhone 3GS, 4S, 5S and the 6S.