Microsoft announced during its Build Conference last year that, Apple will publish its popular iTunes app on the Windows Store at the end of 2017. However, the date passed and it took Microsoft & Apple longer to get the app on the store. The iTunes app is finally available for download on the Windows 10 app store.
According to Microsoft, iTunes is the most searched app in its software store. After the search process, the users were left dumbfounded as the app was unavailable on the store. It was especially Windows 10 S users who couldn't download and install iTunes from any source as it confines the operating system only to apps installed through the app stores.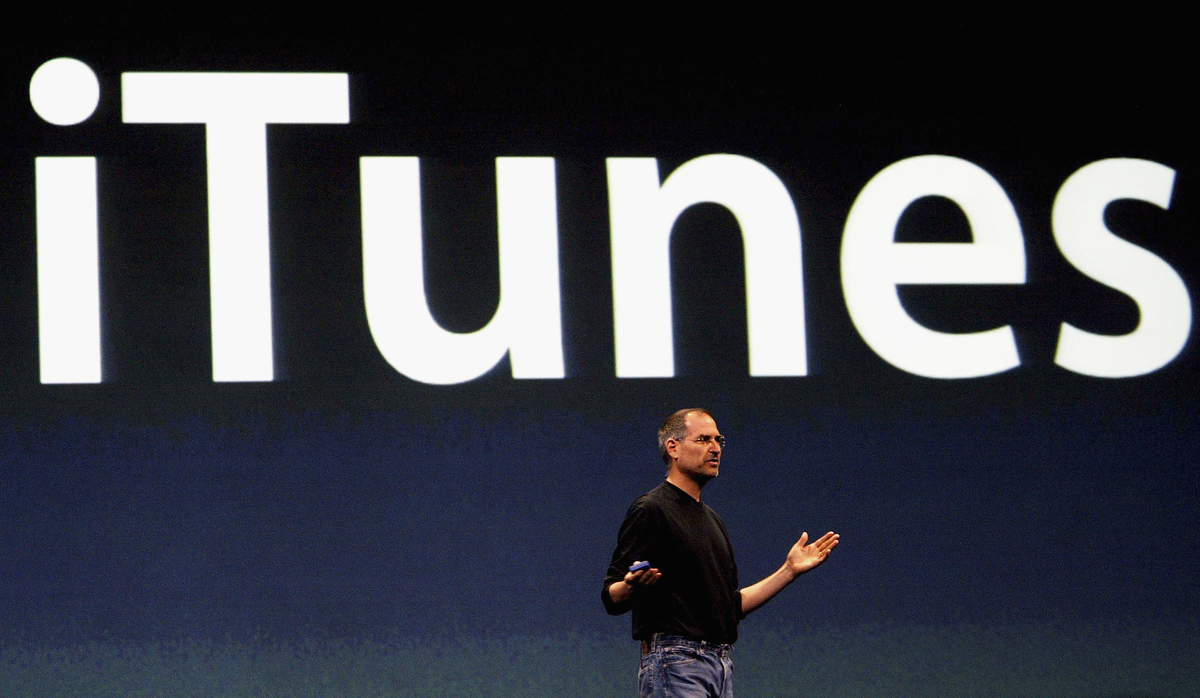 Microsoft is continuously pushing its 'S Mode' features across its Windows environment and also to the users. Its for the best, as the desktops and laptops could finally be as simple as smartphones. PC has always been a complicated set, especially for people who weren't geeks, most of the times they had to/have to get hold of an IT guy.

Microsoft's continuous push towards app store only installs will also prove healthy for the safety of the machine and the user's data. If the system is limited to only apps installed through the app store then the chances of viruses affecting the system are limited. Applications (exes) downloaded from the internet won't work and various popular apps that indulge in spyware related work will definitely go down.
It's a longshot but it's definitely the way to go. It's a longshot because a lot of people over the globe use pirated version of Windows and also download pirated versions of applications of their choice. If Microsoft's dream of making Windows a service turns out to be true, it will be a boon to the app developers as it will much likely make people invest in apps as that will be the only way to go.