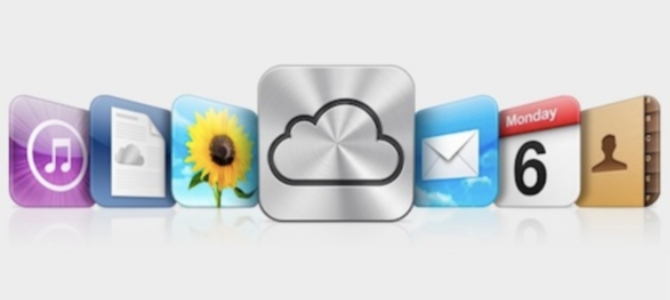 Today, Apple enabled millions of it's European iOS users to re-download their movie content previously purchased from the iTunes store, via iTunes in the Cloud. The new countries include Belgium, Cyprus, Denmark, Finland, France, Greece, Luxembourg, Malta, Netherlands, Norway, and Sweden. Today's additions mean that now almost 100 nations across the world have access to movies via iTunes in the Cloud.
Apple originally released iTunes in the Cloud solely for music, back in in June 2011. The feature allows you to automatically download new music, movie and TV show purchases directly to all your iOS devices, wirelessly and without syncing.
Originally, the service was available only in the United States, with Apple only adding movie and TV show support for U.S. users in March 2012.
Since that time, movie & TV show coverage for iTunes in the Cloud has slowly but steadily expanded across the globe.
Additionally, according to the French tech news website iGen, France has also seen iTunes in the Cloud support go live for TV shows. This makes France just the fifth country to see the TV show feature, joining Australia, Canada, the United Kingdom, and the United States.
Confirmed: TNW have reported that they have also had official confirmation via email that Apple that 12 nations across Europe have indeed received movie support for iTunes in the Cloud, and France have also been given access to TV shows.
Has this update enabled you to use iTunes in the Cloud for your movie content? What do you think of Apple's painfully slow expansion of iTunes in the Cloud? Let us know in the comments section below!