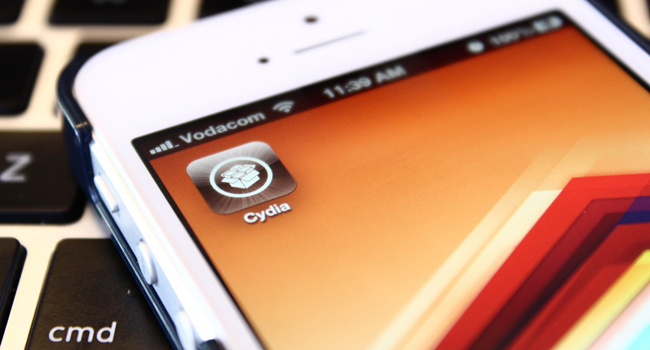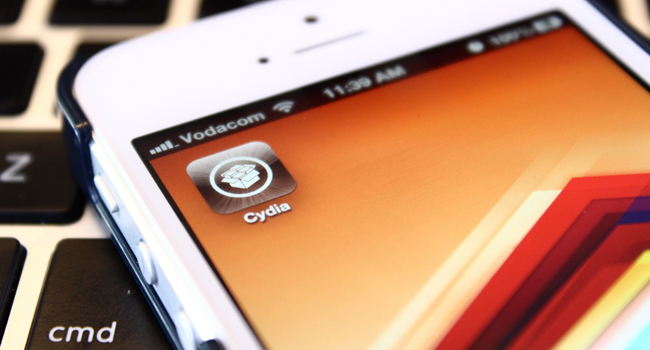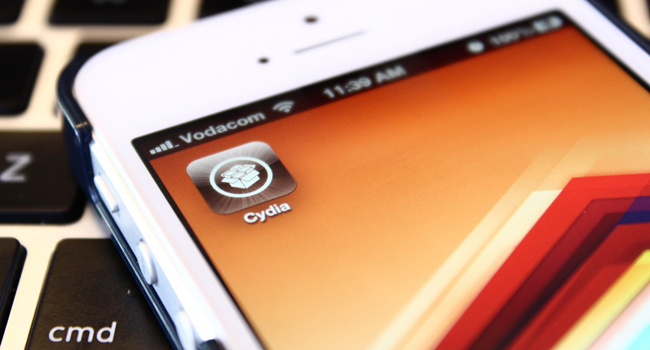 Clearly a Jailbreak for iOS 7 is something that many people are waiting for, and despite a Jailbreak being available for iOS 7.0.4 for the iPhone 4, most people are interested in a Jailbreak for the iPhone 5, iPhone 5C, and iPhone 5S. That's why a new website is offering a crowdfunded bounty for anyone that can Jailbreak iOS 7.
The website isios7jailbrokenyet.com is a place where people can go and donate money to fund an open source Jailbreak for iOS 7.
Created by Chris Maury, founder of accessibility company Conversant Labs, explains the reasoning behind the incentive to Jailbreak iOS 7:
We strongly believe that users should have the freedom to control their devices. We wanted an open source jailbreak for iOS 7, giving users the capability to install what they want on their own devices and the ability to audit the code they're using to do so. Jailbreaking is also critical to ensuring that the disabled are able to use their mobile devices as easily as possible. So we started a prize for the first people who can do it.
Jailbreak iOS 7
The incentive to Jailbreak iOS 7 has generated over $2000 using Stripe to accept donations from those eager to Jailbreak iOS 7. In order to claim the prize, the resultant winner must meet the following criteria: The jailbreak must work for the iPhone 4S, iPhone 5, 5c, and 5s running iOS 7, including the latest iOS 7.0.4. It must be untethered. And it must be publicly released free-of-charge and under an OSI-approved license.
Don't be fooled by the seemingly good selfless nature of the website as digging into the Terms and Conditions does mention that the beneficiary of the idea does receive a 5% commission from the final crowdfunded totals. That does seemingly contradict the ethics the entire Jailbreak is founded upon, being a free offering with noone financially benefitting from it. The whole matter has actually sparked an interesting discussion on Reddit where Saurik – the creator of Cydia – has stepped in to offer his thoughts.
Let us know your thoughts in the comments below.