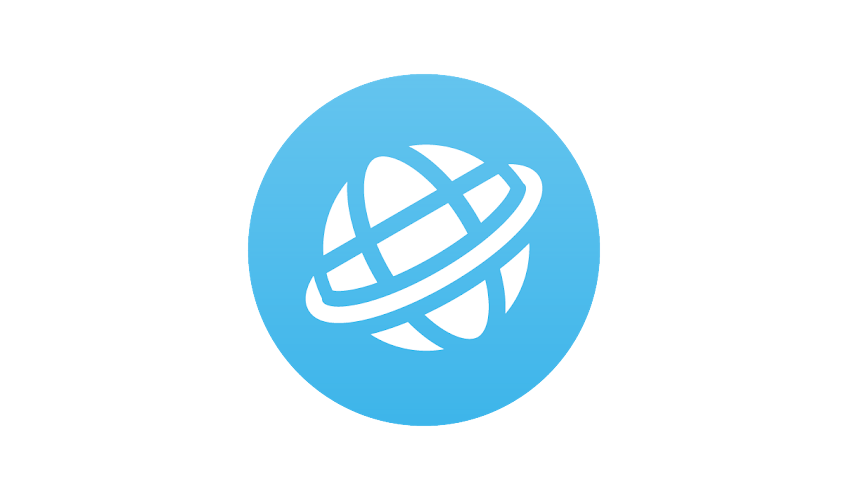 A web browser named "JioBrowser" has finally been released for Android users in India. The app is designed for Indian users that would make their internet browsing easy. The developers of JioBrowser added a section for local news with shortcuts to famous Indian websites that would make browsing a single tap away.
It is believed to the first Android browser dedicated to Indian users. That being said, the app has around 8 different Indian languages that will make browsing much easier and understandable for users who don't know English.
Download JioBrowser
The app is only 4.8MB, which can be downloaded for free on Google Playstore. At the time of publishing this article, 1 million downloads with 1,500 reviews on Playstore with most of them being 5 stars rated.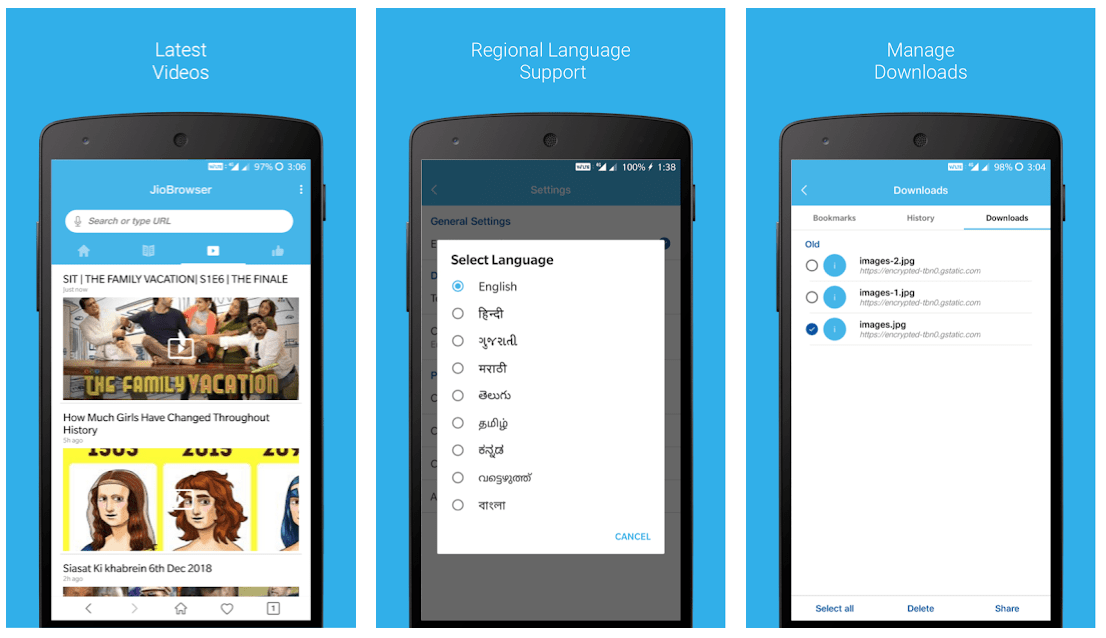 Just like Google Chrome, the JioBrowser has an Incognito mode for private surfing on the internet with easy social sharing option that allows users to share a story on WhatsApp, Facebook, and other social media sites. Users can also manage their downloads files and browsing history with app.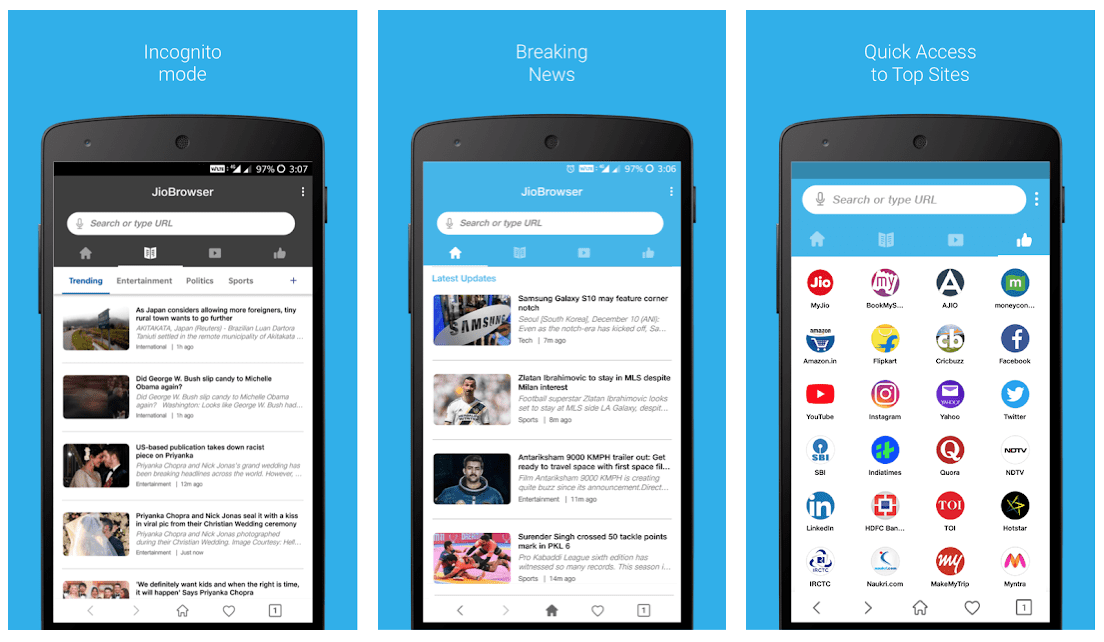 JioBrowser for iPhone
Currently, the JioBrowser app is not available for iPhone or anything iOS device. It's still unclear if the developers would ever make one in the future. Right now, the app is only available for Android devices only.
JioBrowser are waiting for feedback
The developers of the app named "Reliance Jio" has invited users to share their feedback so they can improve the app in a better way. Reliance Jio is an Indian mobile network provider with over 262 million members.