As human beings we go through conflict resolution every single day, whether at home, work or with friends.
But what if there was a way to call up a jury of your peers and give them the final say? Furthermore, what if it's in the form of an app?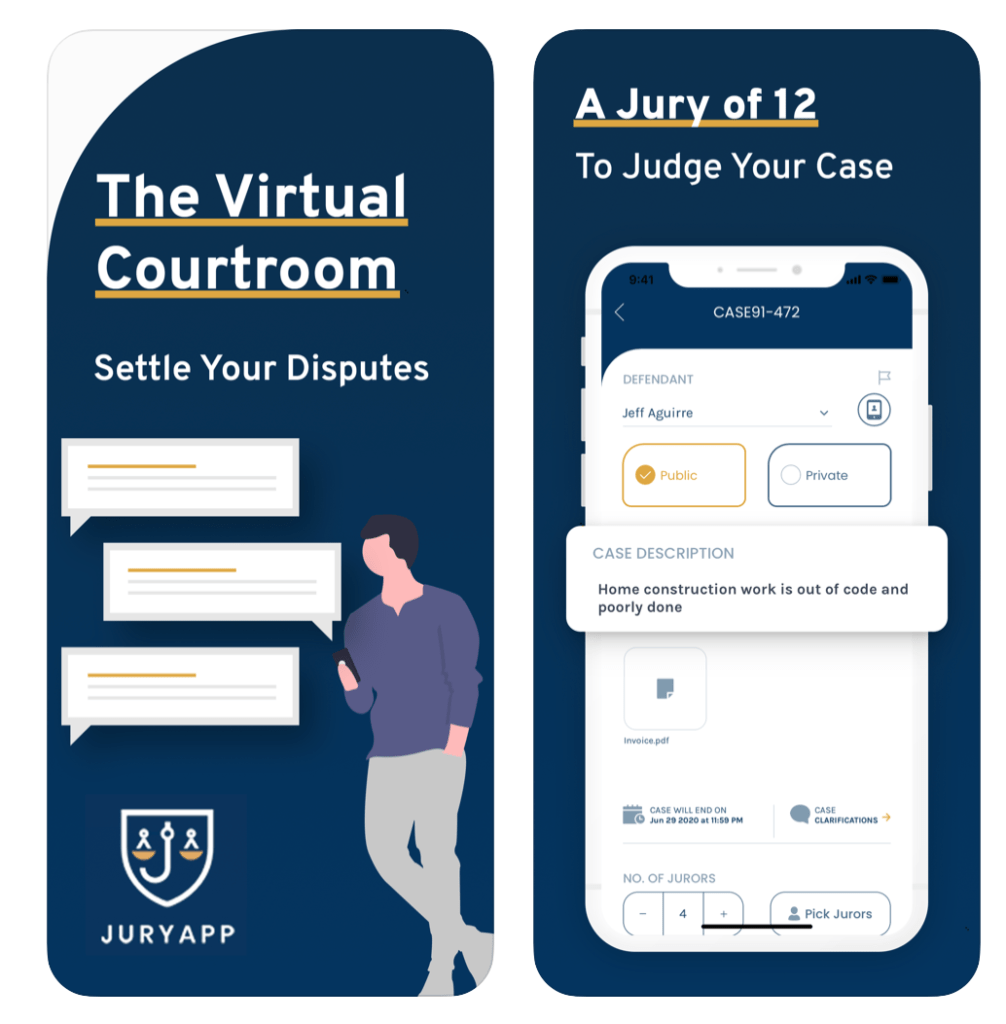 Jury: Conflict Resolution
The Jury app is a dispute resolution tool that aims to resolve everyday conflicts. It's convenient since it's an app you can open anytime the need arises.
Uploading a case in Jury is easy. You download the app on either the App Store or Play Store, register an account and tap on 'Add a Case'. Fill the case details and upload documents that support your cause, then choose your jurors. You can set a deadline and have the jury discuss the case among themselves. Afterwards, a decision will be made.
The good thing about Jury is that it's flexible enough to accommodate virtually any case or conflict you can think of. From personal arguments to money issues, Jury has you covered.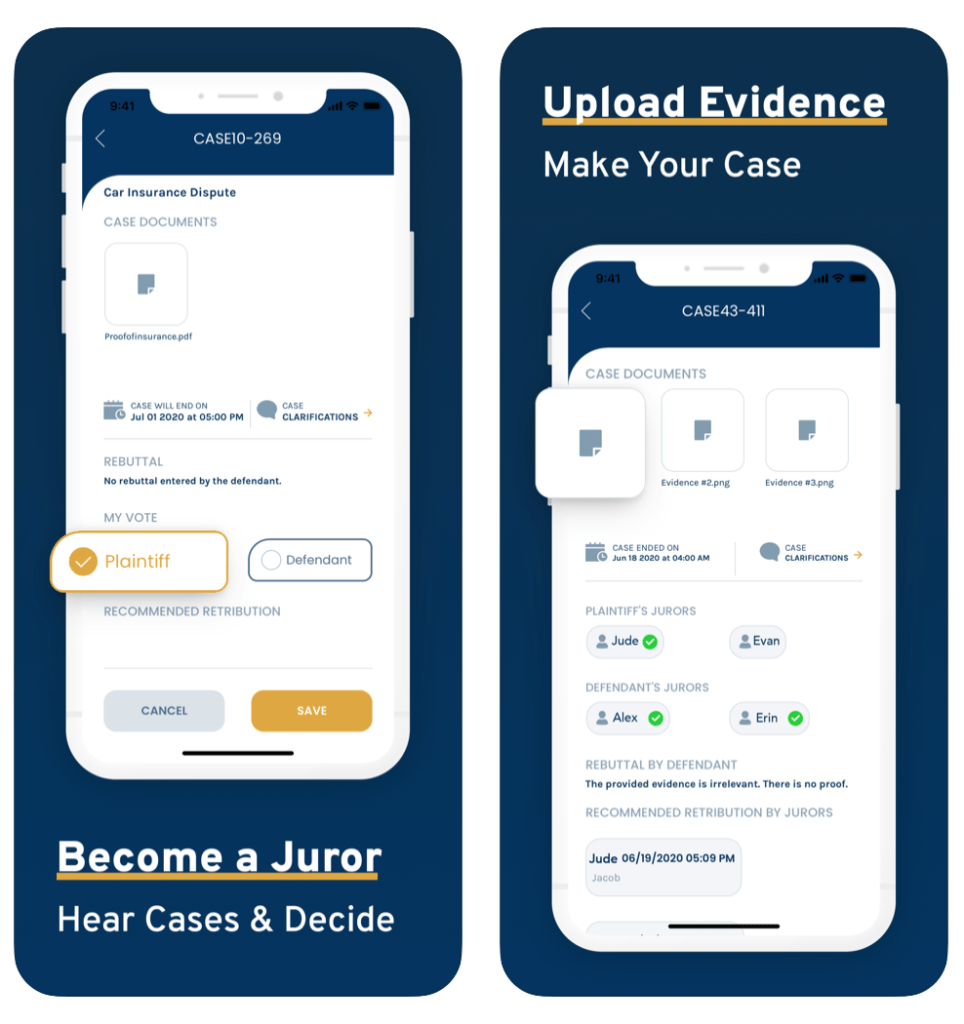 Jury App Benefits
Works Like a Real Courthouse
Jury is made to be as realistic as possible, with features such as litigation, dispute resolution and virtual jury. It's like holding a virtual session where you can act as the plaintiff or the defendant, and present your case to the people. You can even upload documents and get a random juror assignment to eliminate bias.
Easy to Use
Jury is designed to be seamless and convenient. Just open the app, set the case parameters and you can get a decision quickly. There's no clutter involved and you'll be able to navigate through Jury after spending a few minutes within the app.
Bring a Third Party to the Argument
With Jury you can have a fresh set of eyes looking into the problem. This gives you added perception and makes things interesting as well. In cases where you can't just agree to disagree, Jury is a worthwhile option.
Should You Download Jury?
Those who want to resolve disputes without having to file a lawsuit should give Jury a try. It's a refreshing take on conflict resolution and can prove to be very helpful in the near future.