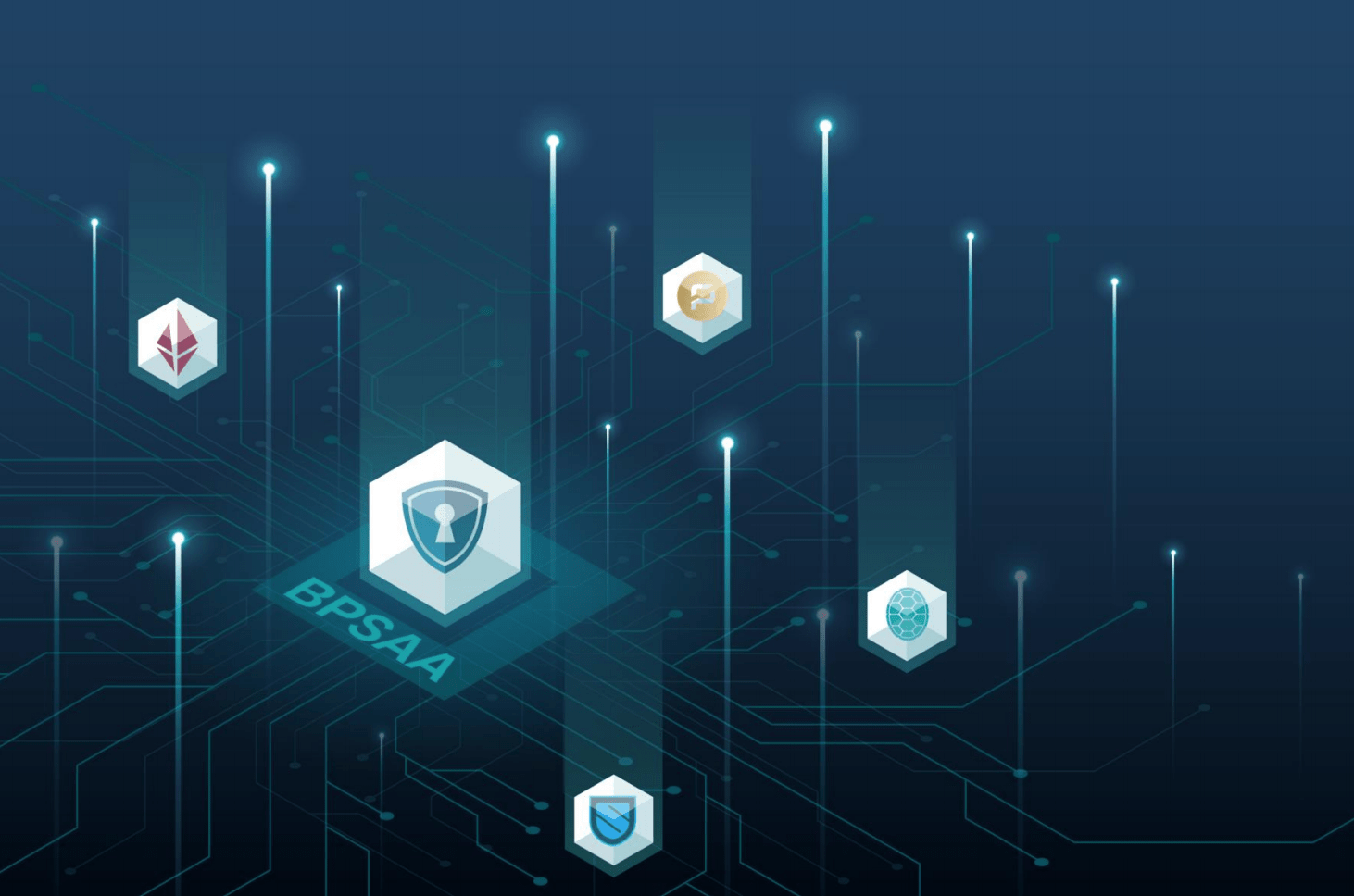 February 12th, 2020 – Pirate Chain, Turtle Network, Sentinel and Ether-1 have
officially announced a partnership to form the Blockchain Privacy, Security &
Adoption Alliance (BPSAA).
The BPSAA unites dedicated, high quality teams, each with their unique
technological or advocacy expertise. Members of BPSAA are driven by a common ethos: interoperability & innovation through collaboration.
According to BPSAA founder and Pirate Chain captain Draeth: "All members hold the belief that cross-platform interoperability between projects will create value and exciting innovative cross-chain fintech solutions." Each member provides a unique role and has their specialization within the Alliance. This creates the foundation for a well-rounded alliance with a wide range of tools and skillsets.
Together the alliance aims to set new standards for collaboration and innovation in the blockchain industry Current members of the BPSAA comprise of:
Pirate Chain https://bpsaa.vision/pirate-chain https://pirate.black/
"Pirate Chain ($ARRR) is a privacy-focused cryptocurrency with non-optional,
private-only addresses and transactions that are shielded by zk-SNARKs
technology. $ARRR is secured by both Bitcoin and Komodo's hashrates through the Delayed Proof-of-Work algorithm. Pirate Chain is lauded as the most secure and anonymous cryptocurrency in fintech."
Turtle Network https://bpsaa.vision/turtlenetwork https://turtlenetwork.eu
"Turtle Network is a highly scalable smart contracts platform with a Decentralized Exchange (DEX). Featuring multi-currency secure wallets for all platform activities, including passive earning through leasing and backed by the underlying strength of the network, the community."
Ether-1 https://bpsaa.vision/ether1 https://ether1.org/
"Ether-1 is a community-governed, decentralized, content and web-hosting network. The motto #DecentralizeEverything drives all aspects of operations, resulting in a dynamic and highly resilient service."
Sentinel https://bpsaa.vision/sentinel https://sentinel.co/
"Sentinel is a multi-protocol ecosystem focused on equal access to a marketplace of distributed services and resources. The decentralized infrastructure is founded on the principles of 'pseudonymity, immutability and global consensus'."
The BPSAA will continue to expand its foundation by onboarding projects with strong vision and real-life usage potential. Applications to the alliance will be reviewed on a periodic basis. Interested projects may contact the alliance for an application form.
Members are entitled to the rights and privileges of the alliance, including:
1) A common forum of developers to help provide technical and integration
assistance.
2) A group think tank to cultivate ideas for new solutions.
3) A united co-marketing effort that synergistically increases the visibility for all
alliance members.
4) The right to vote on new alliance member applicants.
5) No membership fees or dues.
The alliance aims to lead by example on innovation and cooperation within
blockchain and being a vocal champion for the industry.
Website: https://bpsaa.vision/ Twitter: @BPSA_Alliance
Contact: contact@bpsaa.vision