Leafythings is a marijuana guide app for all things cannabis. In this Leafythings review, we take a look at the Canada-based marijuana resource and see what it can do.
Installing Leafythings
Leafythings is available on both iOS and Android store, and it only took a minute to download and install the app.
One prompt it had was to activate location services, which we did in order to use the 'Weed Map'. Other than that there wasn't much trouble and we had access to the app in minutes.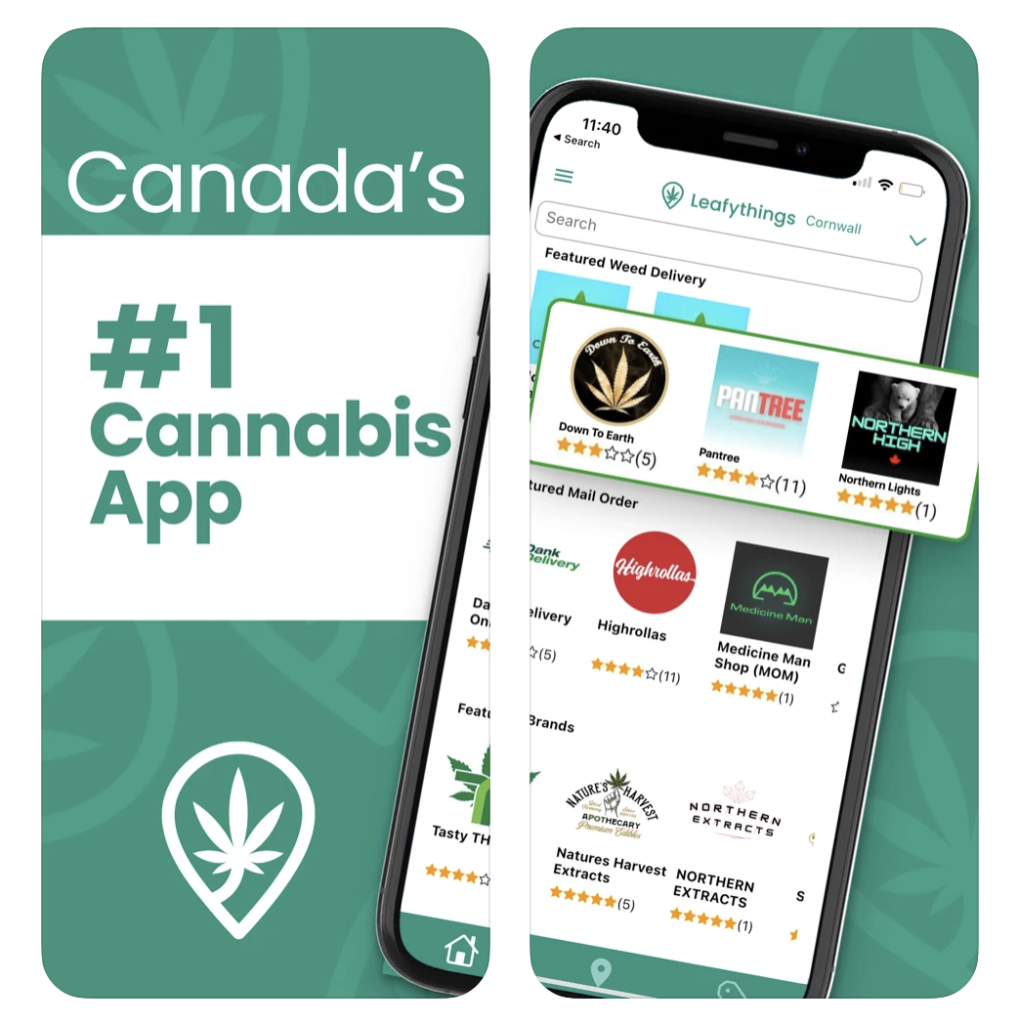 Leafythings- The Experience
What impressed us with Leafythings is how it manages to accomplish what it sought out to do. The app is a comprehensive guide, marketplace and delivery service in one useful package.
We started by looking around for local dispensaries in the area and quickly found one nearby. After tapping on the store a list of details emerged- phone number, address and even the official brand website.
Leafythings has a list of the top brands where you can browse marijuana, CBD and edibles among others. Each brand has its own rating and list of goods you can buy. The reviews are from those who've tried it and written to let others know what they think about the product.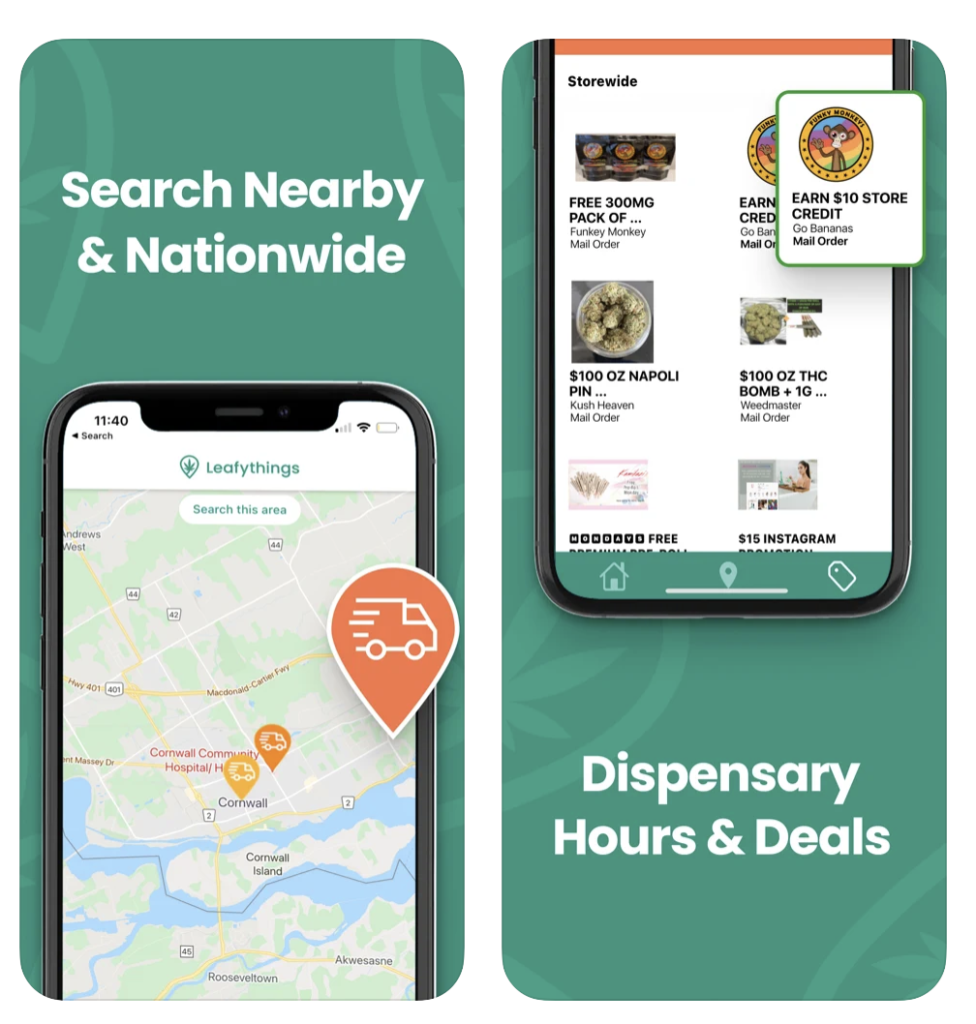 First timers will appreciate the fact that Leafythings has a 'beginner's guide' on how to use CBD. The app contains CBD and THC strains, dosages and other information that can prove to be helpful when buying your first marijuana product.
Leafythings also has a 'deals' section where you can get more for less on dispensary deals.
The whole process of browsing and ordering took less than 20 minutes, and delivery services can bring the cannabis items straight to your doorstep.
Should You Get Leafythings?
Leafythings is excellent and we think it's the gold standard when it comes to making a cannabis app. It lives up to the expectation of a one-stop shop due to the wealth of features it has.
We wholly recommend Leafythings for those who need help choosing their first marijuana brand, strain and dosage and individuals who need a reliable delivery service for convenience. It's definitely a must-try!