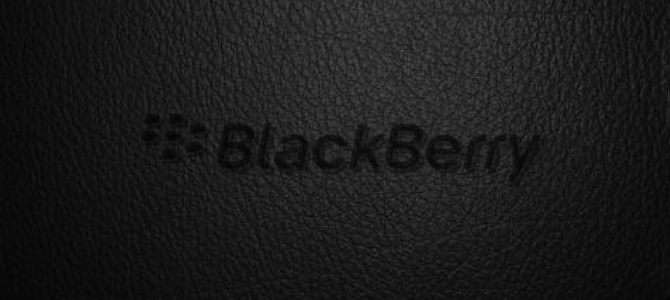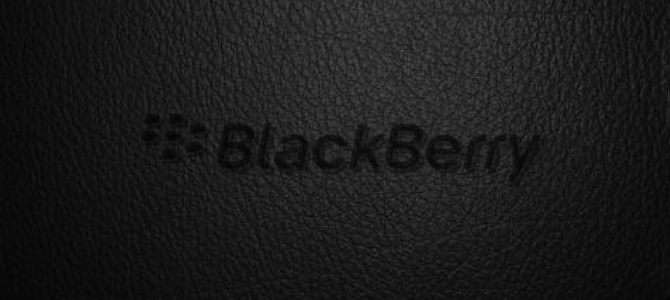 As BlackBerry continues to fall behind it's competitors, Lenovo rumours indicate that a takeover bid may be a reality before long.
PC manufacturing giant Lenovo are looking to bolster their own Smartphone sector, and thus acquiring Research in Motion (RIM) – the company responsible for BlackBerry, would be a brilliant move on their part. Especially of course, when they're in such dire need of assistance.
According to a Bloomberg report, Lenovo's Chief Financial Officer has strongly hinted at a move for RIM:
"We are looking at all opportunities — RIM and many others," Chief Financial Officer Wong Wai Ming said yesterday in an interview at the World Economic Forum's meeting in Davos, Switzerland. "We'll have no hesitation if the right opportunity comes along that could benefit us and shareholders."
So far, Ontario-based RIM have declined to comment on a possible Lenovo bid, as spokesman Nick Manning declared RIM have, "no update on our strategic review at this time."
A very interesting statement indeed.
Acquiring RIM will be no easy feat for Lenovo. The transaction would require approval from Canadian and U.S. regulators because of the size of the transaction and the fact that the company operates secure mobile networks for government agencies. Canadian Industry Minister Christian Paradis said this week that he would prefer RIM to grow "organically."
In the meantime, Lenovo have already made strides into the smartphone industry. The company, which introduced its first touch-screen handset in 2010, soared to second place in China's smartphone market during the second quarter of last year, from seventh place in the first quarter.
Lenovo CEO Yang Yuanqing has said he plans to build on the company's dominance in PCs in new areas, including smartphones, tablets, TVs and family entertainment.
What do you think of a possible RIM takeover by Lenovo? Should we even pay much attention to such Lenovo rumours in light of the instability of BlackBerry products? Share your views in the comments section below!