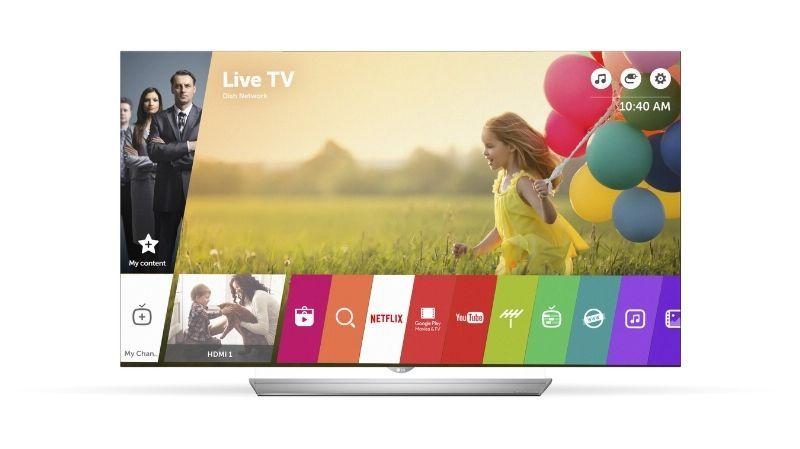 With CES 2016 little more than a week away, companies are now unveiling their lineups for the show. Samsung has announced a smart TV device, and LG has also done the same this December. LG has unveiled the webOS 3.0 smart TV platform.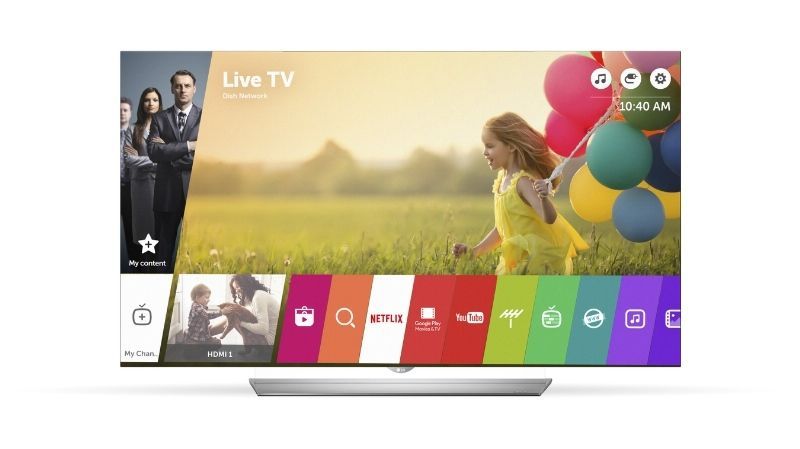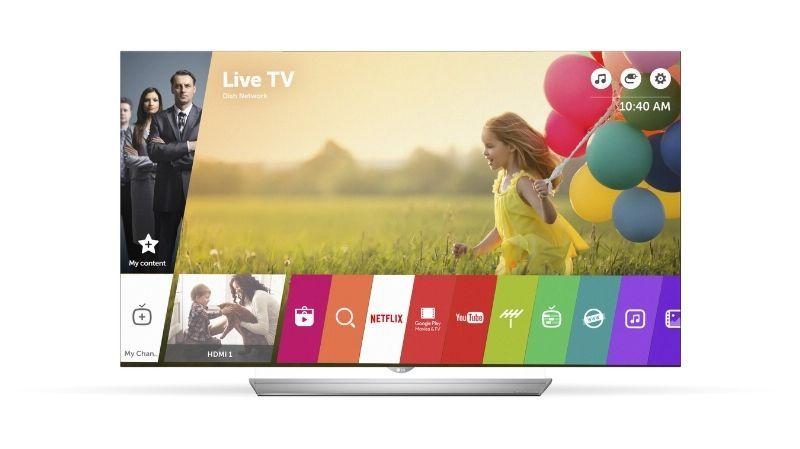 A smart TV platform is an OS that integrates Net with Web 2.0 for TV. WebOS 3.0 is an update for the original webOS that HP licensed to LG for its smart TVs. LG will be showing off its smart TVs with the webOS 3.0 at its CES 2016 booths.
"The new webOS 3.0 is a major update since this advanced TV platform technology was first introduced in 2014," sai LG CEO Brian Kwon. "The webOS story of Simple Connection, Simple Switching and Simple Discovery has really connected with customers and illustrates very clearly our commitment to securing a leadership role in the smart TV market with innovation and creativity."
LG is adding a plethora of new options to the webOS 3.0. Among them is Magic Zoom with which you can zoom into objects and pictures. LG has said that you can also magnify things without any loss of image quality.
The webOS 3.0 will include a Multi-view option. That will enable you to watch two things at once. For instance, you could watch both a Blue-ray movie and a channel.
The webOS 3.0 will also come with the Magic Remote. That is essentially an enhanced remote for set-top boxes. The remote will include extra menu buttons and options for Digital Video Recorders (DVR).
LG is also partnering with Xumo to bring you Channel Plus. WebOS 3.0's Channel Plus will give users a more unified channel list mixing OTT streaming with broadcast channels. This will deliver premium content such as Mode Media and PopSugar.
"At Xumo, we bring a fresh approach to the manner in which in-demand, premium digital and broadcast content is presented to viewers," said XUMO CEO Colin Petrie-Norris. "We're excited that Xumo and LG's joint efforts have come to fruition in Channel Plus."
No specific pricing or release dates for the webOS 3.0 have been confirmed as of yet. LG will probably provide further details along those lines at CES 2016.
H/T: PR Newswire