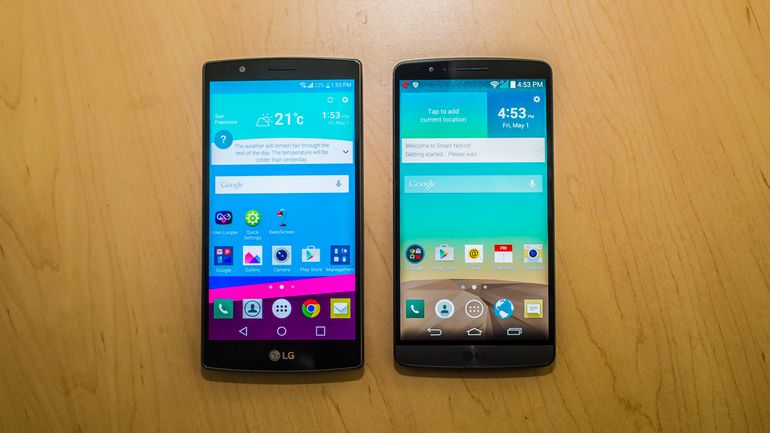 The dual-sim smartphone device released by LG Electronics, the LG G4, is still yet one of the best dual-sim smartphone devices out on the market. The device was a much more revised version of the much faulty LG G3 with LG Electronics making refinements to the display, camera specifications, and overall smartphone design by implementing a leather-based cover and feel, compared to the plastic one implemented onto the LG G3.
The LG G4 smartphone was released back in 2015 and ever since it's announcement, the device has been making waves in the dual-sim phone market. With a sharp, crisp and a generously sized screen of 5.5 inches and fully qHD display, a bevy of camera controls and a standard 16 MP lens allowing users to have the option to select the option for raw image shooting, a feature all photography enthusiasts will love, along with a replaceable battery and expandable storage, it is understandable why it has seen such success.
Moreover, the hardware specifications on the device gives even the Apple iPhone 6 & iPhone 6S and even the Samsung S6 a run for its money. The device holds a display resolution of 2,560x1x440 pixels with 534 pixels per inch of screen area and a 3GB RAM for a crisp and smooth performance. Reviews suggest that the only downfall to the device is the battery life. With a removable Li-Ion 3000mAh battery users suggest it is not as long lasting compared to other competitors.
However, this is all after the fact that the LG G4 device is capable of handling more than just 1 sim card and a includes a removable microSD slot. Regardless, it is still one of the best dual-sim smartphone available on the market being sold for an affordable price, with the latest of latest technological implementations.