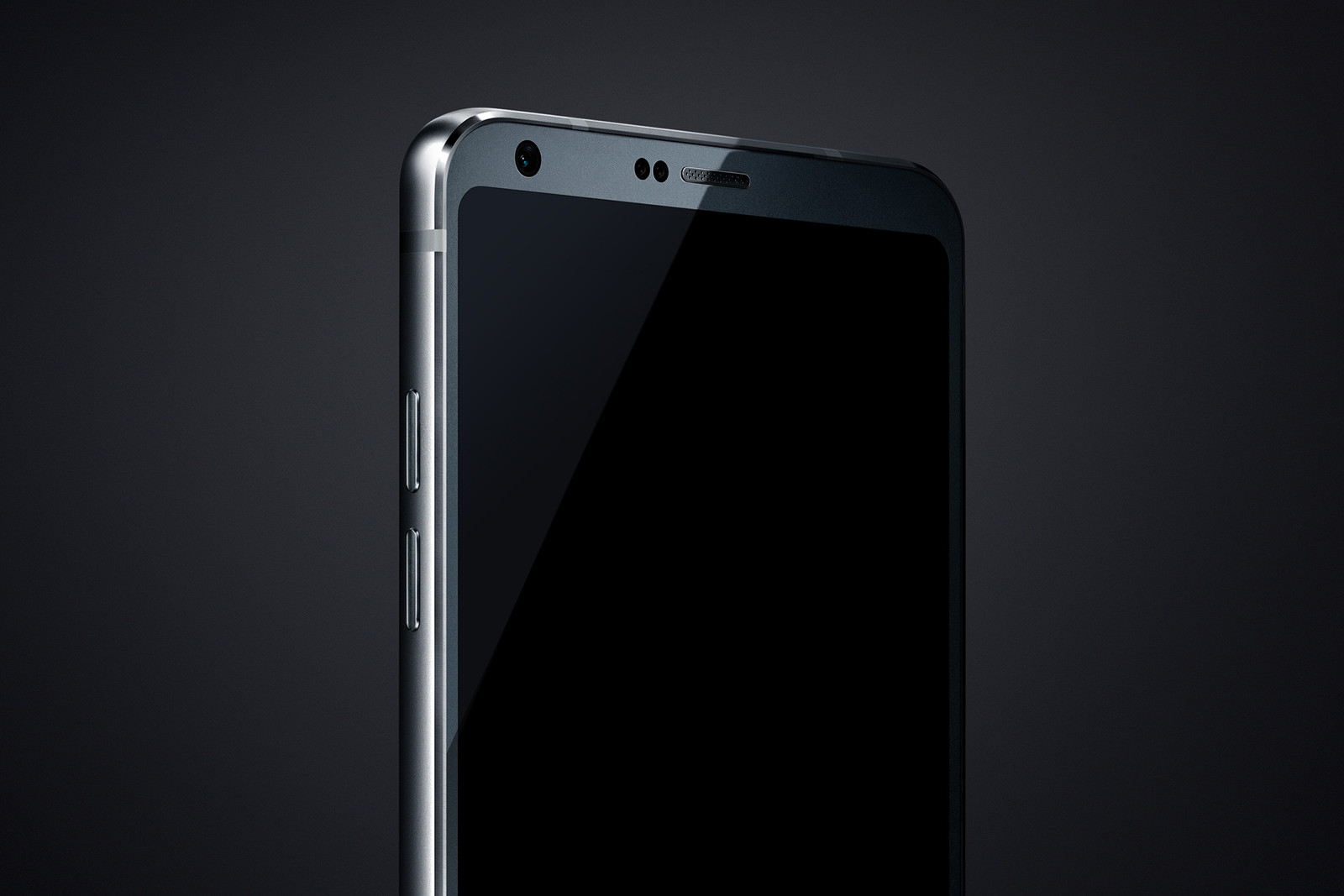 LG isn't wasting anytime getting an early lead in the smartphone race because the release date of the company's flagship G6 has been confirmed. The news comes out of Venture Beat, which claims that after the smartphone has been announced at the MWC 2017 trade show on February 26, the company is going to start selling the handset immediately in South Korea. This means that consumers living in South Korea will not have to wait long because the device will be available starting March 9.
US-based residents will have to muster some patience to upgrade to the latest flagship. According to the source, April 9 is going to be the date when the LG G6 is going to be available to purchase, which is almost a month after the phone officially starts getting sold on the company's home turf. G6 isn't going to come with modular functions like the G5; instead, it will come with a premium metal build that will provide support for wireless charging. In addition, the handset will also go toe-to-toe with Samsung's phones as far as water-resistance rating goes.
The G6 is expected to be IP68 certified and is rumored to be the first phone outside of the Google Pixel lineup to come running Google Assistant, the company's actual virtual assistant. Unfortunately, as much the G6 is going to be one of the most anticipated phones of 2017, the hardware isn't what we expected. According to rumors and benchmarks, the device could either be running a Snapdragon 820 or a Snapdragon 821 because Samsung has taken up the entire Snapdragon 835 shipments from Qualcomm for use in its upcoming Galaxy S8.
The dual-camera feature is being retained on the handset, along with a rear fingerprint reader. The high-end features present on the phone might also give LG reason enough to charge a premium from its customers, which apart from the old chipset, is warranted.