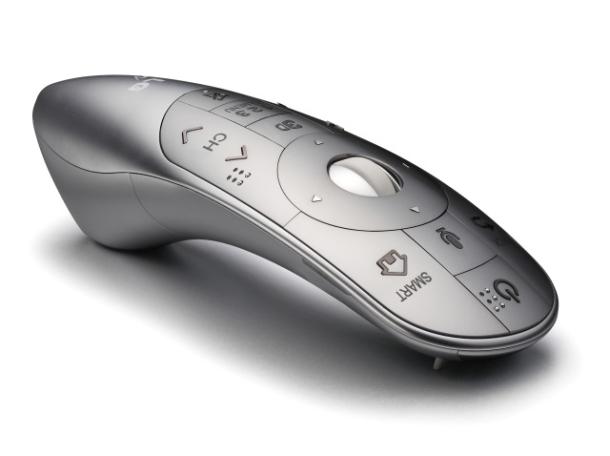 LG Releases Upgraded Magic Motion Remote Ahead of 2013 CES.
Just a few weeks ahead of the 2013 Consumer Electronics Show in Las Vegas, Nevada, LG has released an upgraded version of its incredible Magic Motion remote control. Though the older version of the Magic Motion remote was pretty awesome itself, the new, upgraded version will really knock your socks off.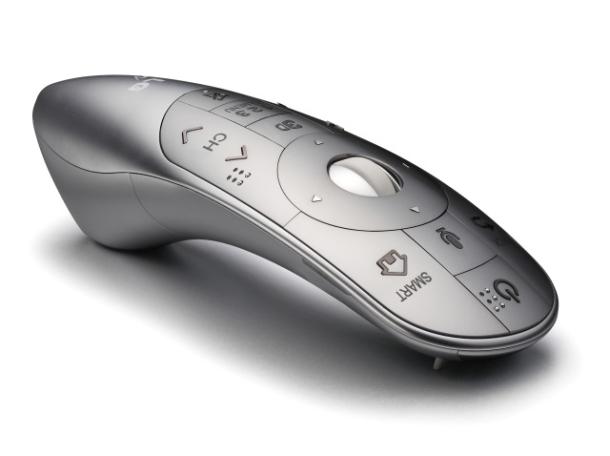 New to the Magic Motion remote is the 'Gestures' feature as well as the highly anticipated 'Natural Speech' ability.  There is, of course, the improved design that is much sleeker than its original Magic Motion counterpart to look forward to also. While the older version looked a bit like a policeman's night stick, this model is significantly shorter and has been changed to a  more appealing silver color as well.
The 'Natural Speech' feature is a great asset to this model. Forget dealing with specific or preloaded commands; this remote understands casual speech and responds accordingly. To set up the natural speech mode, the user must say "Hi, TV" but after that, can simply direct the remote with casual phrases like "Show me a video of dancing cats!" or what have you.
The 'Gestures' feature is also a new addition that solves some of the older model's problems. 'Gestures' is a motion recognition feature that detects more casual motions like a 'swish' or a flick of the wrist. Previously, the cursor had to be precisely directed for the device to function properly and became more of an annoyance than a beneficial feature.
The remote also features the standard point/click feature as well as a scrolling wheel. The new Magic Motion remote will be available in two models, premium and standard. Premium will include LED back-lit buttons and a slightly smaller design.
Do you own the older Magic Motion model? Do you plan to invest in the new one? Let us know in the comments below!