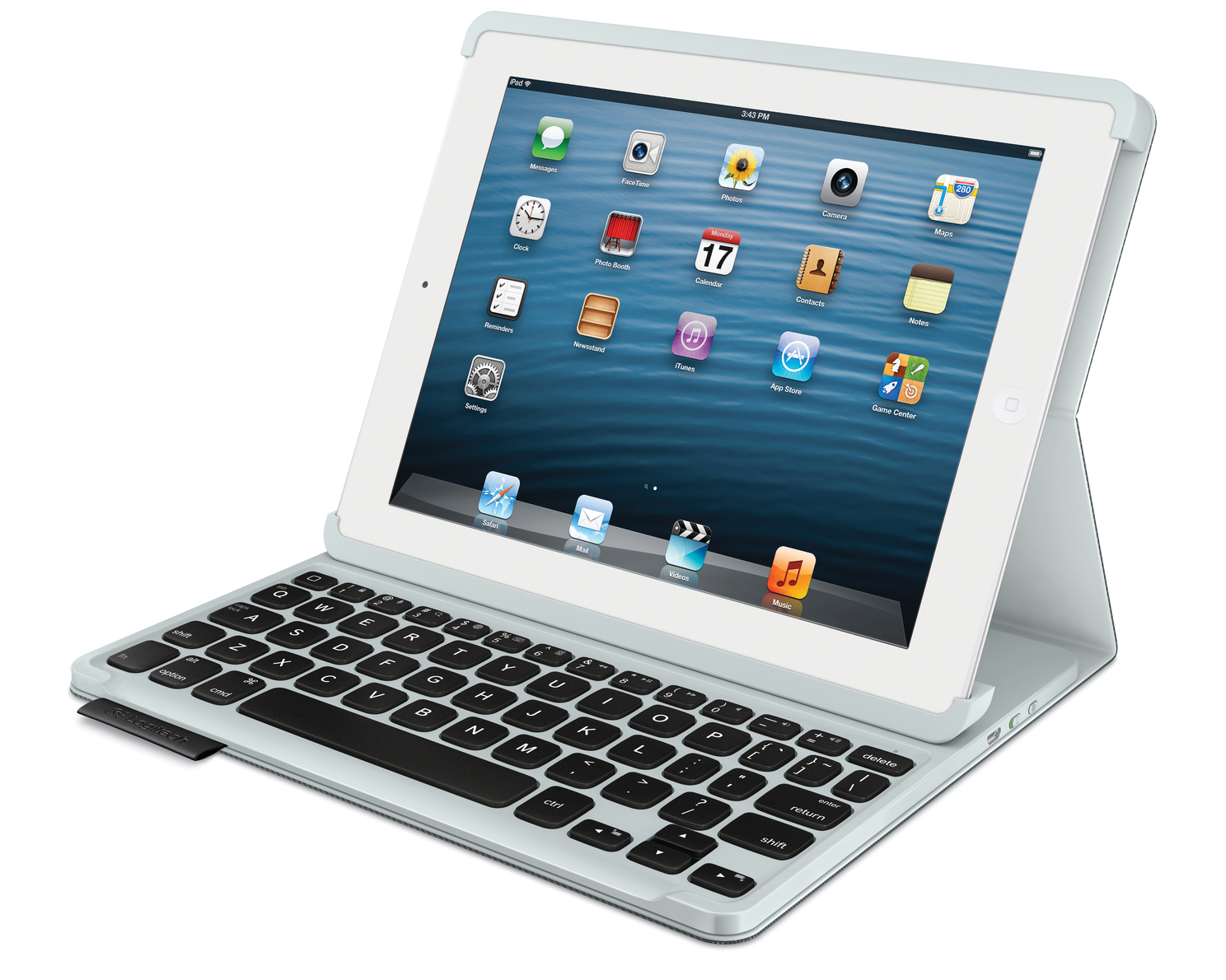 In a world where the iPad is becoming the ultimate productivity tool, what better to accompany it than a keyboard. Logitech have launched two new Logitech Keyboard Folio accessories for your 9.7-inch iPad and the 7.9-inch iPad Mini as the perfect companion to your device.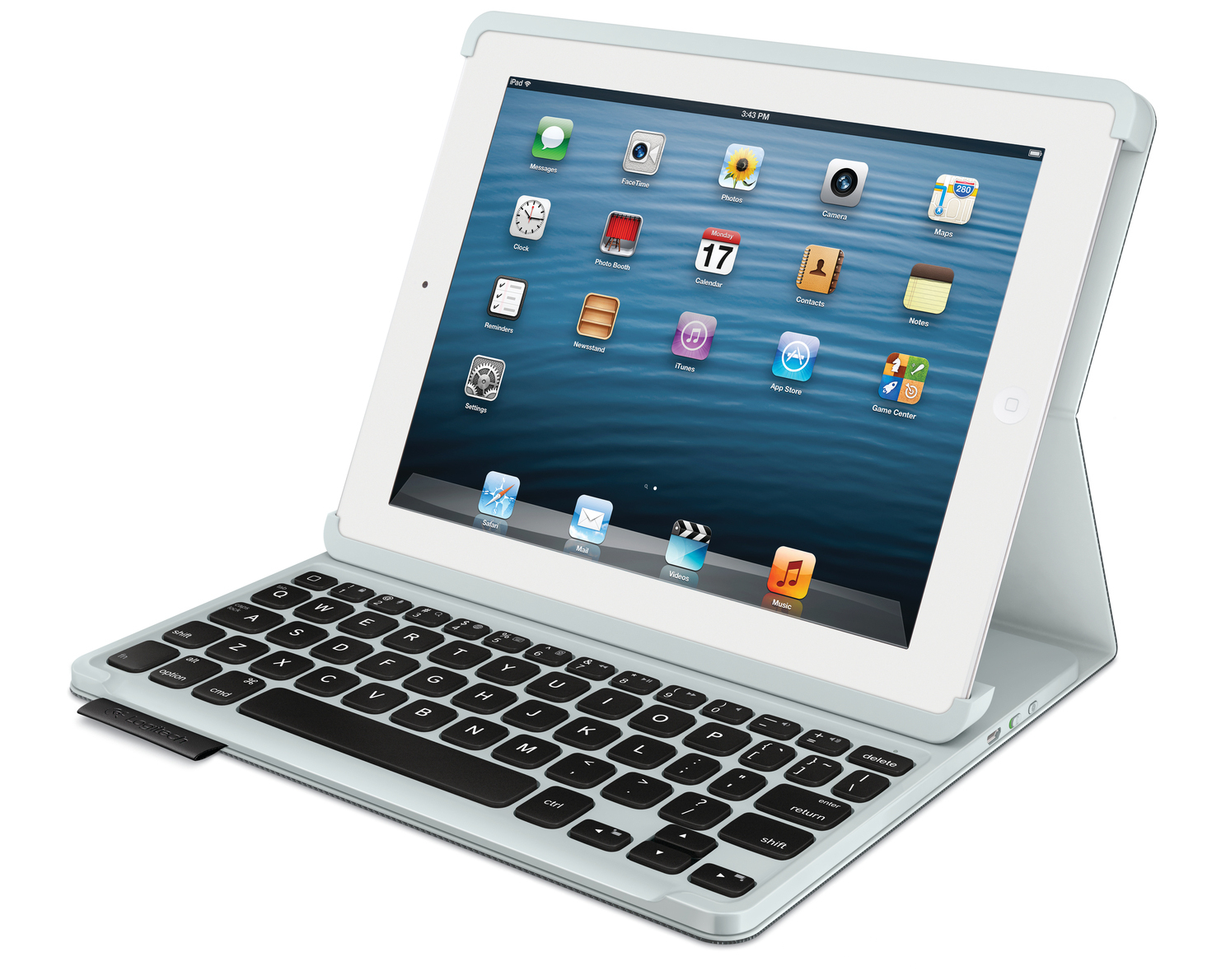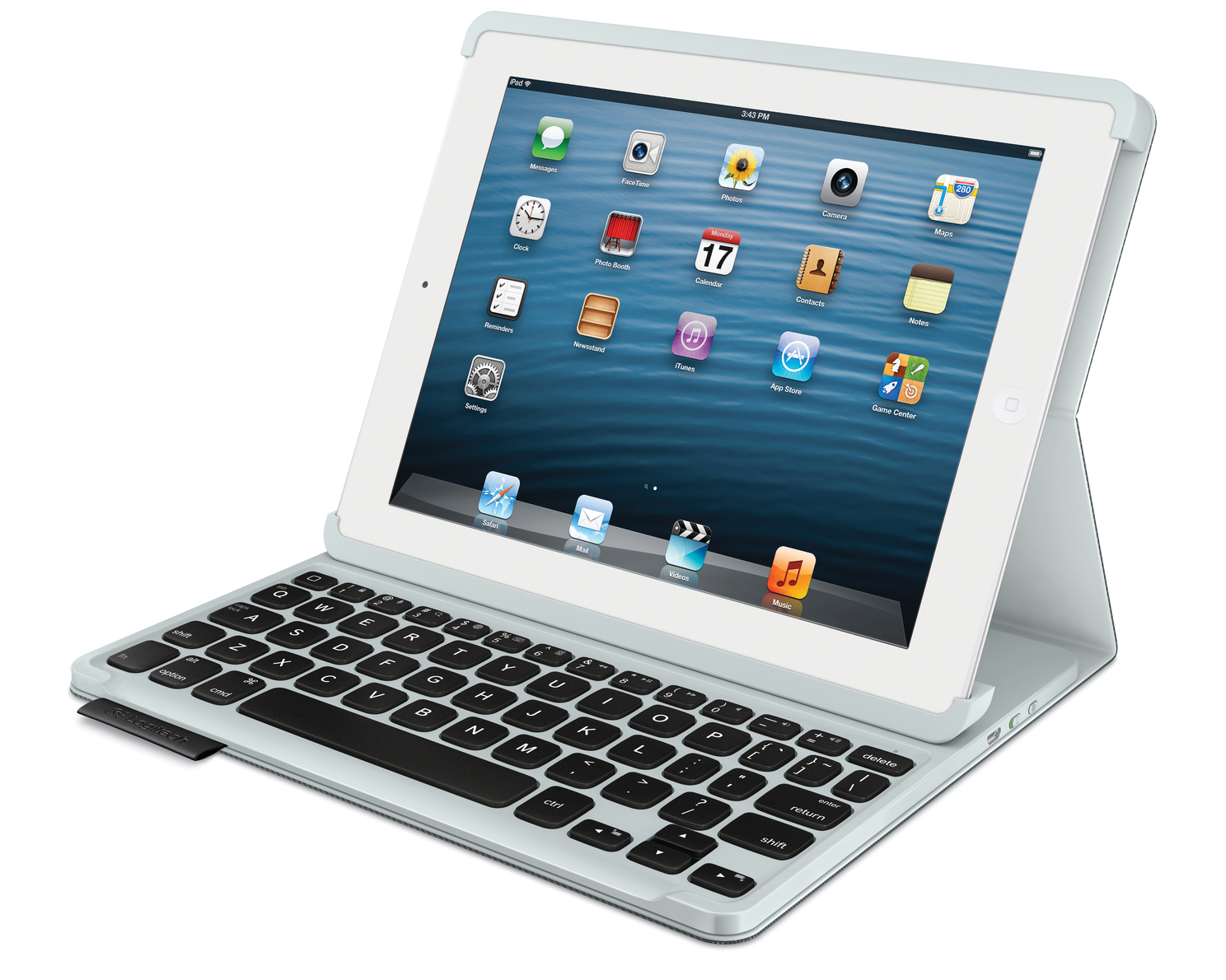 Both folio keyboards provide protection for your device on both front and back which attaches to the iPad magnetically. The folio accessory includes a bluetooth-enabled keyboard that pairs to your iPad and allows a full qwerty keyboard setup to be used with a propped up iPad, all from within the folio itself.
"Our goal with the new Logitech Keyboard Folio was to take the award-winning typing experience from the Logitech Ultrathin Keyboard Cover and add an extra layer of protection,"
The folio accessories come in a variety of colors and include the on/off magnet in the color for the wake function when the cover is closed.
The Keyboard Folio Mini is the product that catches my eye, with not many products or similar function existing for the iPad Mini. Most keyboards for the iPad Mini I have seen so far use smaller keys which makes typing extremely difficult, but Logitech have utilized key combo's which allows them to keep the normal sized keys and consequently typing is unaffected.
Marrying aesthetics and practicality, Logitech combined sophisticated materials with a clean industrial design, to evoke personal style while helping to minimize the risk of damage to your tablet. Taking protection and convenience to the next level, Logitech has included magnetic closures to further help minimize the risk of damage to your tablet while in transit, and a hands-free flip stand offers two comfortable viewing angles so you can enjoy your iPad or iPad mini in the perfect position. The Logitech Keyboard Folio also features instant On/Off functionality that wakes your tablet when you open the cover and puts it to sleep when you close it, helping to preserve your tablet's battery life.
Check out a video of both Logitech Keyboard Folios in action below:
httpv://www.youtube.com/watch?v=Dme7NYucbgs
The Keyboard Folio will cost $99 when it is released in the United States and Europe next month. The Keyboard Folio Mini will be priced at $89.99, and will arrive in May.