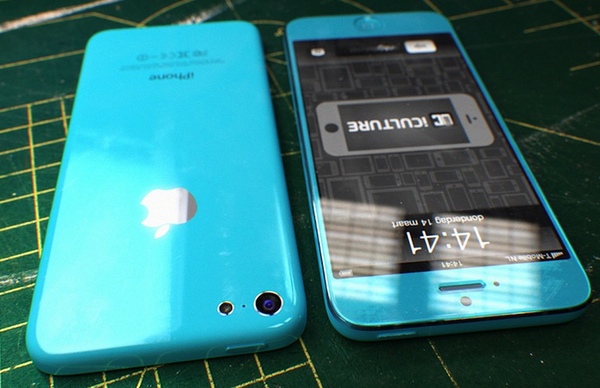 For Apple fans, a whole lot of good things, or at least their tangible beginnings, will happen in the June-July timeframe. No, the low-cost iPhone, iPhone 5S or iPad mini 2 (i.e. Retina) won't ship then, but Apple's manufacturing partners are expected to begin work on those devices just a relatively few weeks from now.
Morgan Stanley's Katy Huberty has just come back from tour of Apple's Asian supply chain partners and has news — prodution of multiple new iPhone models will begin in the June-July timeframe, including the low hoped for low-cost iPhone.
Further, a separate rumor indicates that Sharp, as well as Japan Display and LG Display, will begin production of LCDs for the iPhone 5S in June-July.
Not enough juice? NPD DisplaySearch claims that the iPad mini 2 (a.k.a. iPad mini Retina) will begin, wait for it, in June or July.
"We should see the start of mass production of the panels in June or July," said Richard Shim, analyst, NPD DisplaySearch.
Shim adds that LG Display will be the primary supplier of LCD panels for the iPad mini 2 — Samsung won't supply the 2048 x 1536 pixel displays for Apple's hot-selling next-gen 7.9-inch tablet.
Still Not Enough Juice? Patently Apple is reporting the appearance of 34 iPhone 5S, iPhone 6 and iPad mini related patents, including an invisible backside button, magnetometer, iTunes, slider controls and the iPad Mini's design.
Yes, boys and girls, Apple is going to be busy, busy, busy in the third and/or fourth quarters announcing and shipping new product releases…
What's your take?
Image: 9 to 5 Mac