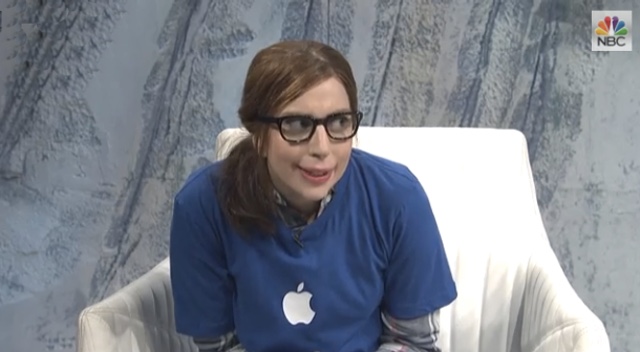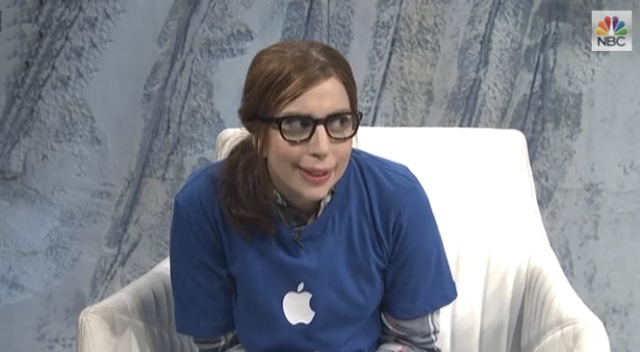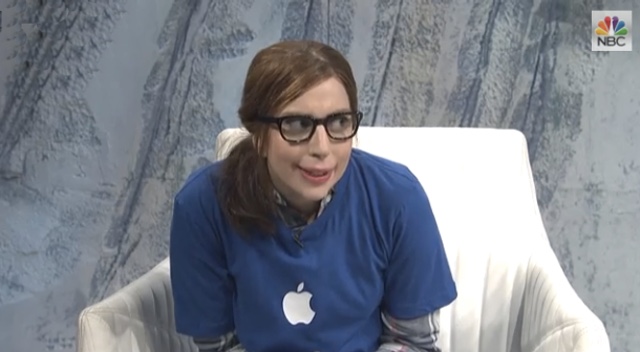 If genius is a thing, then we should be able to put a price on it. For example, if you are genius, specifically a Mac genius, Apple pays on a average $41,824, which is about ten grand under the median US income.
If you want to know what Apple employees make, Glassdoor is is an excellent, perhaps the only, reliable resource.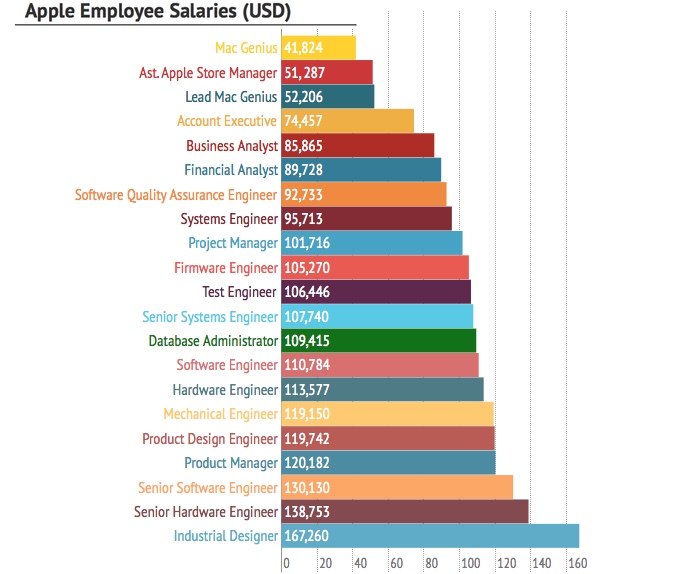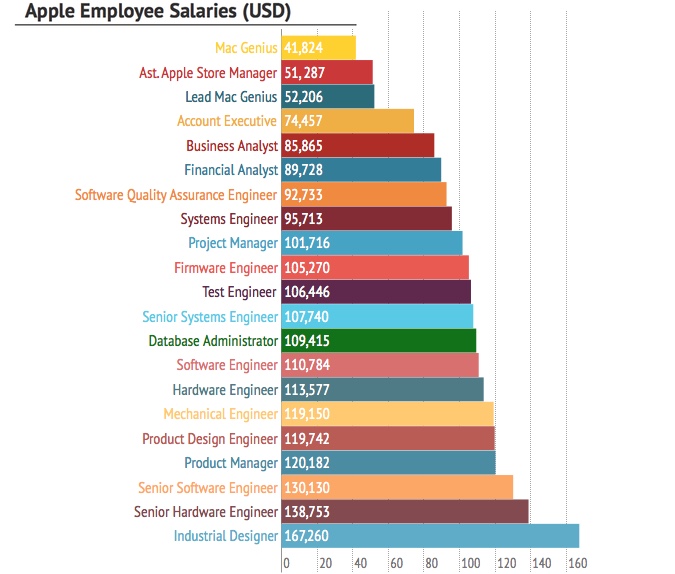 Which employees get paid the most at Apple? Is it the designers, engineers, or the analysts? Below is a graph showing the average salaries of Apple employees in different positions. The information is based on data provided by Glassdoor. All of the data collected was shared voluntarily by anonymous Apple employees — Business Vibes
While Steve Jobs estate is worth billions, it is widely believed that Apple pays salaries that are somewhat lower than industry averages. That said, Tim Cook's total remuneration package could eventually total hundreds of millions, but frontline employees, like a $41K Mac genius, don't even make the median US wage ($51K)?
Forgive me for quibbling, but I think Mac genius' $41K is a fair piece of change for a being non-managerial retail associate. However, I also think it beyond doubt that Steve Jobs, Tim Cook and people of their ilk take home way more than can possibly be justified…
What's your take?