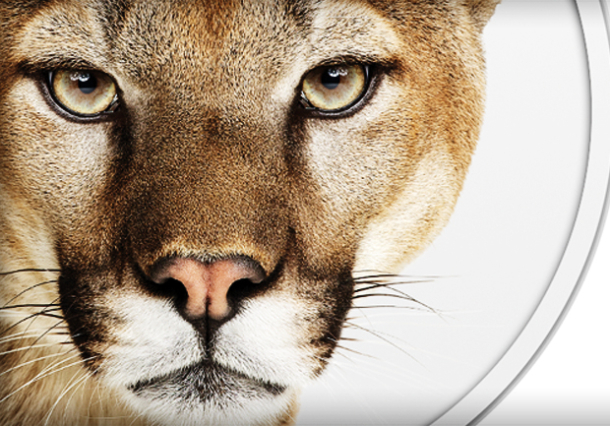 Apple's OS X 10.7 Lion was a substantial upgrade, with a ton of new features and improvements that gave users a premium desktop experience. Apple's latest feline offering, OS X 10.8 Mountain Lion, has been generally well received, but needs a little softening around the edges.
OS X 10.8 Mountain Lion is focused on wireless more than any of its predecessors, with iCloud, Voice Dictation and Social Integration working together to give its users the feel of being more connected than ever before.
Mountain Lion comes with all the bells and whistles, but Mac OS X 10.8 has a number of important issues that need to be ironed out.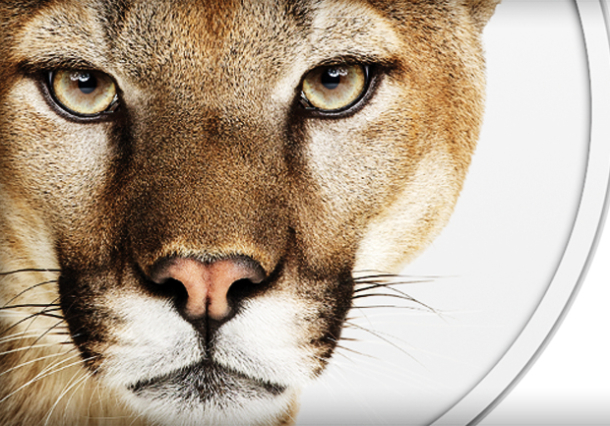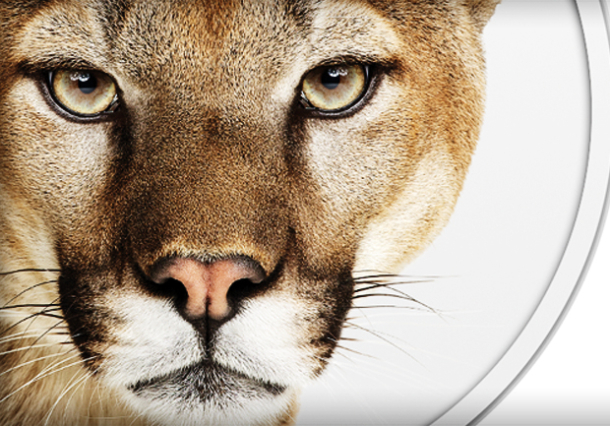 Mac OS X 10.8 Mountain Lion Flaws
The Mail client took a few steps forward with Mountain Lion, but has also been plagued by noticeable flaws, like the shaky scroll on an external monitor or the absence of the Reply to sender button.
The all new Notification Center inspired from iOS is a leap forward for Apple's OS X, but it's not yet perfect, as tweets don't show up the way they should when someone mentions an account that they do not follow.
Continuing with the Notification Center, when a Mail related notification appears, after clicking it, the user should be taken to the email inbox connected to that notification, instead it goes to the universal inbox.
Safari didn't get left behind feature-wise, but it didn't make for a perfect browser either. JavaScript doesn't run as intended on some websites and the RSS button is gone, which could be a big issue for some users.
Truth be told, the entire OS X Mountain Lion needs a proper polish, with images tearing on the Retina Display, mostly when using TextEdit and Mail.
Not to mention some other UI and functionality changes that are not welcome, like the removal of the Open Recent button from the dialog box in many apps and the behavior of the Save As button which is completely different from the way it worked on Lion.
Users will also find that waking up the new MacBook Pro is very tricky, requiring a hard reset 50% of the time (probably because of the Power Nap).
With that in mind, nobody makes an OS without a few bugs and OS X 10.8 Mountain Lion certainly has its share of flaws, but nothing that can't be solved with a future update.
Have you made the upgrade to Mac OS X 10.8 Mountain Lion? Experienced any issues? Let us know in the comments.
Via – TUAW