For the past few years, Apple's Mac releases have turned out to be very erratic. The company has been neglecting the professional line of computers for sometime now, as its focus has completely shifted to the iPhone. However, after a backlash from the customers, Apple assured that its working on fixing its upgrade cycle and in the process, released the iMac Pro.
Apple put forth the idea of a modular Mac Pro tower back in 2017 and the product is reported to come to fruition this year. Many have speculated that, the company will take the wraps-off the Mac Pro at its Worldwide Developers Conference (WWDC) this year. The last version of the same was released six years ago at the 2013 WWDC.
Beastly insides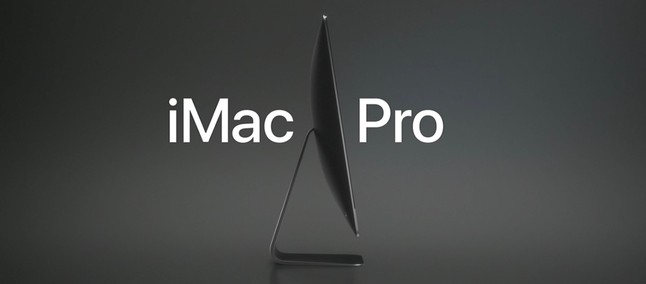 Apple still sells the older version of the Mac Pro but it hasn't been under any recommended sections in any of the stores. The circular trash can style Mac when released was criticized heavily for its weird design choices. It was not easily upgradable like the Mac Pro that preceded it and few design choices made it unnecessarily expensive.
The company being US based, also tried to manufacture the 2013 Mac Pros in its own country similar to the way it does in China. However, the price of the product shot up because of the labour being expensive and it was generally very difficult to manufacture compared to China. It's unlikely that, Apple will give US manufacturing another try with its upcoming Mac tower.
So far there haven't been any leaks of the 2019 Mac Pro, which is odd as all other Apple products begin leaking months before their launch. Some speculations would be that, it would support upto 128GB or higher amount of RAM while using the latest Intel i7 and i9 chips. It would be surprising to see Apple make the shift to its own ARM based chips with this year's Mac Pro.