Professional Mac users had been disappointed for a long time, all it took for them to smile was the release of the iMac Pro, however, a lot of users still prefer having a separate tower which can be hooked up to a display of their own choice.
Well, it's the Mac Pro that's capable of hooking up to a display but its old, having not been updated for years while still maintaining the skyrocketing price; its not an anyone's purchase radar and if you are planning to buy, you shouldn't, it's a no-brainer.
Last year, Apple invited a group of journalists to share the news that they are hard at work building a radically new powerful Mac tower for the professionals, just the thing people have been waiting for. You can read an article I wrote on why Apple's Mac line has been flawed lately, here.
The perfect time for Apple to release the new Mac Pro would be at its Worldwide Developers Conference (WWDC) 2018 which is speculated to be held at McEnery Convention Center in San Jose, California. The week long conference is expected to take off in the first or second week of June, following the previous years' schedule.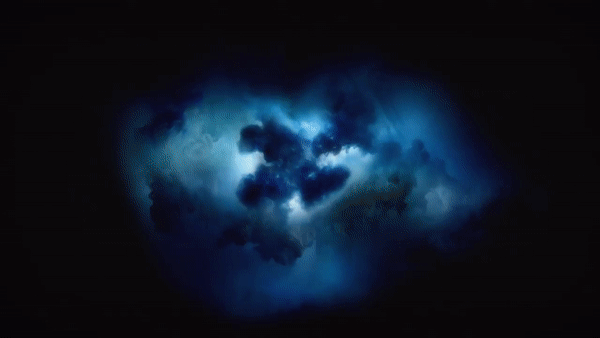 The last Mac Pro was unveiled by Phil Schiller (VP of Marketing) in 2013 at WWDC, however, this year it could be John Turnis, VP of Hardware of Engineering, who will take the wraps off of the tower, as last year he was the one who unveiled the iMac Pro (I guess he's taken the mantle now).
The current generation Mac Pro, at the time of release was a beast in terms of speed, however, it's trash-can style design limited upgrade options, even though it doesn't seem like a big deal, few people really like to add new hardware frequently to their rig. Also, the circular design choice meant that the ports would been on the back, it turned out to be a pain connecting peripherals.