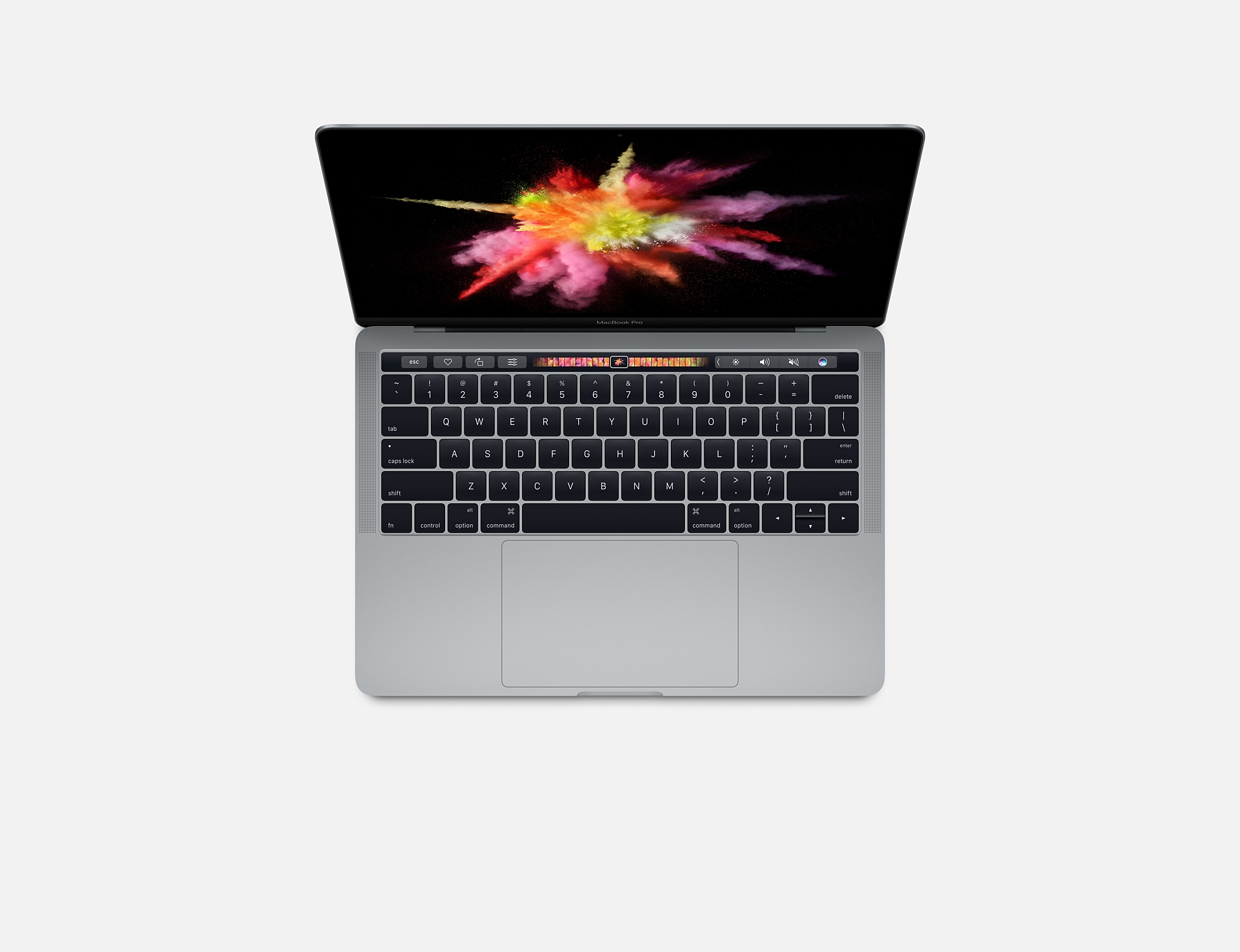 The very first batch of MacBook Pro models that feature the new Touch Bar and Touch ID features are being prepped for shipment, according to sources close to the matter. With the 13-inch MacBook Pro that features improved hardware is already responsible for generating tons of revenue for Apple, so the company is going to be extremely careful that shipments go through a smooth sailing process so as not to dissatisfy customers.
AppleInsider reports that customers who paid through their credit cards are now seeing a status update of 'preparing for shipment', thus suggesting that the notebooks will be delivered to their doorstep real soon. The earliest shipments seem limited to those who ordered machines on the day of, or early the day after the October 27 'Hello Again' press event. Delivery dates for the first batch of shipments are reported to fall between November 11 and November 17 dates.
The source also claims that some of the first waves of purchasers are reporting a date range ending as late as November 25, while the second batch of shipments is going to be receiving theirs during the next month, making it a painful amount of time to be patient. Some consumers who ordered the custom configurations ordered the 15-inch MacBook Pro, along with a Radeon Pro 460 GPU, but they have yet to receive an exact shipment date. The source states that the month of December or January is when they will most likely receive their product.
The starting model of the 13-inch MacBook Pro with a Touch Bar and Touch ID features a monumental price tag of $1,799 but comes with faster storage, an upgraded processor, and 8GB of RAM. The 15-inch MacBook Pro model, however, has a starting price of $2,399, making it one of the most expensive notebooks of all time for the year 2016, just like the Surface Book i7.