macOS Sierra is the latest desktop platform for MacBooks and Macs that has been designed to change the experience for newer machines. Yes, that is correct, while macOS Sierra did make an appearance at WWDC 2016, the update is going to make several owners unhappy because the update is not going to be compatible with the following products:
MacBook – late 2009 and later
iMac – late 2009 and later
MacBook Air – 2010 and later
MacBook Pro – 2010 and later
Mac Mini – 2010 and later
Mac Pro – 2010 and later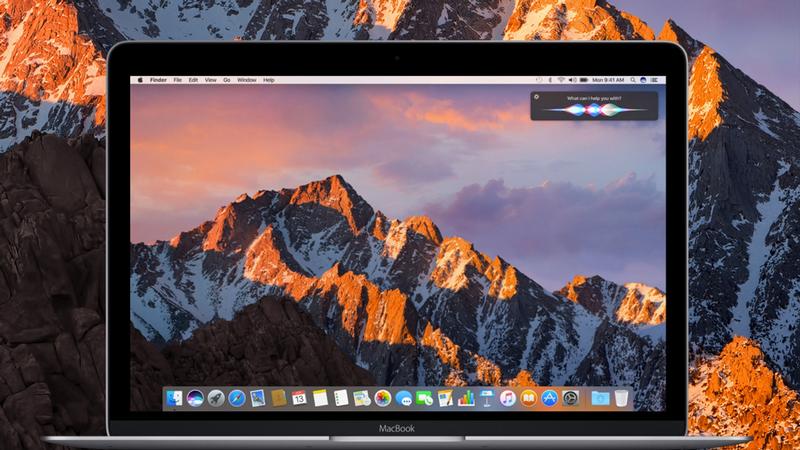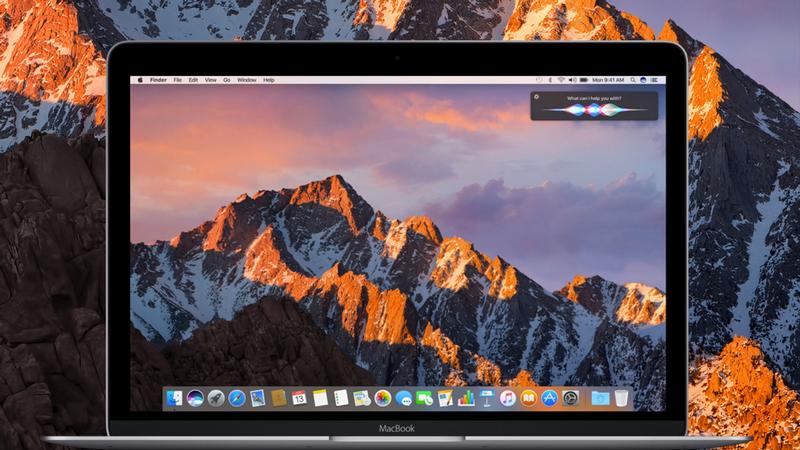 This is not the first time that Apple has dropped support for older hardware. In 2012, Apple announced Mountain Lion, and it too dropped support for older Mac models, leaving several owners disgruntled by the news. If you are currently in possession of a Mac from early 2009, 2008 or before, then you will not be able to see the advantages of the latest update. Owners who are worried that the security of their machines are going to be compromised will not have to worry because Apple will continue to roll out security updates for older OS X versions for a couple of years before it finally pulls the plug on those products as well, so enjoy those benefits while you can.
The upcoming MacBook Pro 2016 family is expected to be running macOS Sierra straight out of its packaging so it will definitely bring a ton of improvements and optimizations for users who have invested heavily in these expensive products. There are other features present in macOS Sierra that we will be providing you with a breakdown of shortly, so stay tuned for more updates regarding Apple's WWDC 2016 keynote.