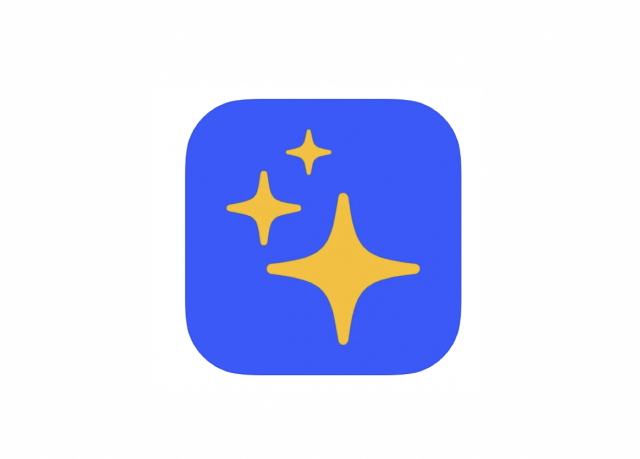 MagicPin is a fun pin collecting app that lets you show off your pin collection for the world to see. We gave the app a try and here is our MagicPin review.
Why Download Magic Pin?
Have you recently started collecting pins on childhood movies and shows, or are you an avid collector and enthusiast of rare pins?
MagicPin is the de facto online hub where pin enthusiasts gather. Here, you'll be able to assemble your pin collection or trade your extra copies into one that you've been searching for a long time.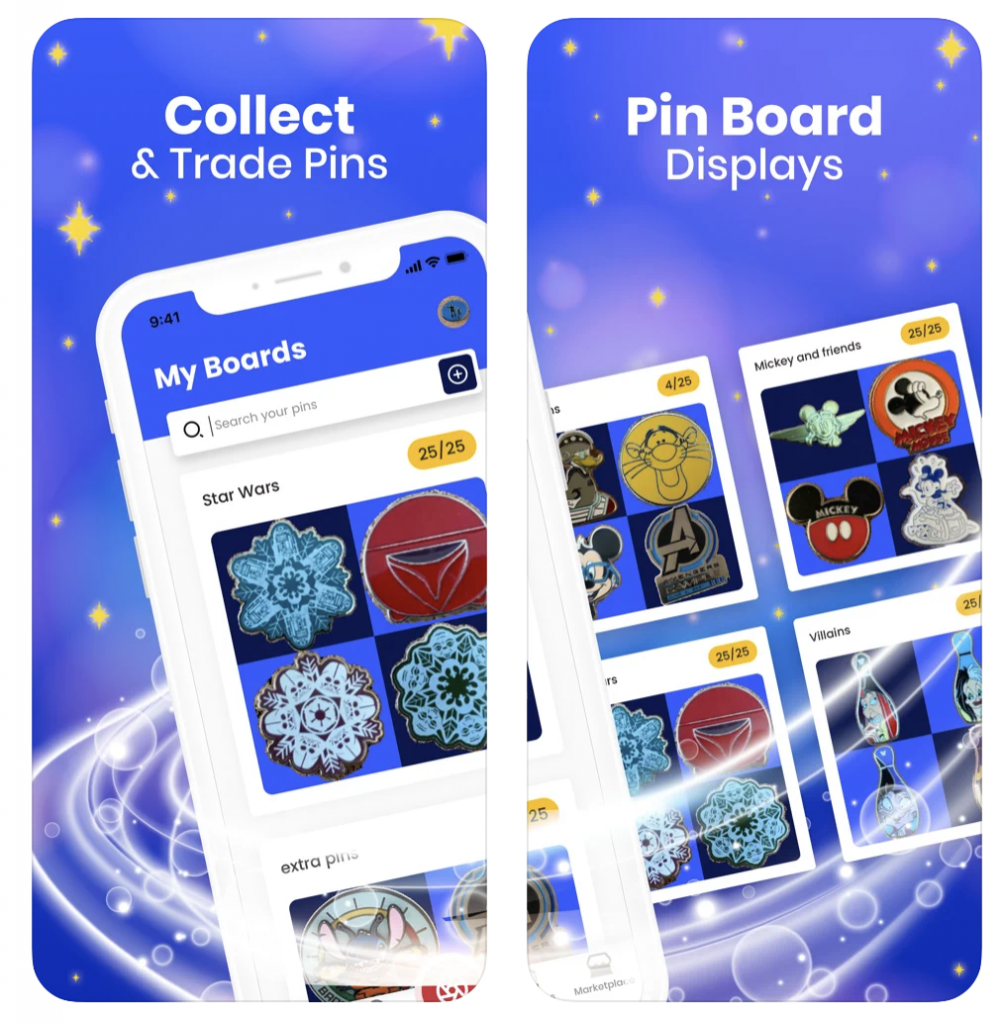 Magic Pin- The Experience
Magic Pin is a lightweight app and doesn't require that much space in our smartphone. It has a neat scanning module that can digitize your existing pin collection and bring it to cyberspace.
We began scanning our pins and experienced a pleasant surprise when the app gave out various tidbits of information regarding them. Organizing is a matter of putting them where you want and arranging by hero, villain, brand or movie. Afterwards, it's off to introduce yourself to the community and seeing if there are any pins you'd like to buy.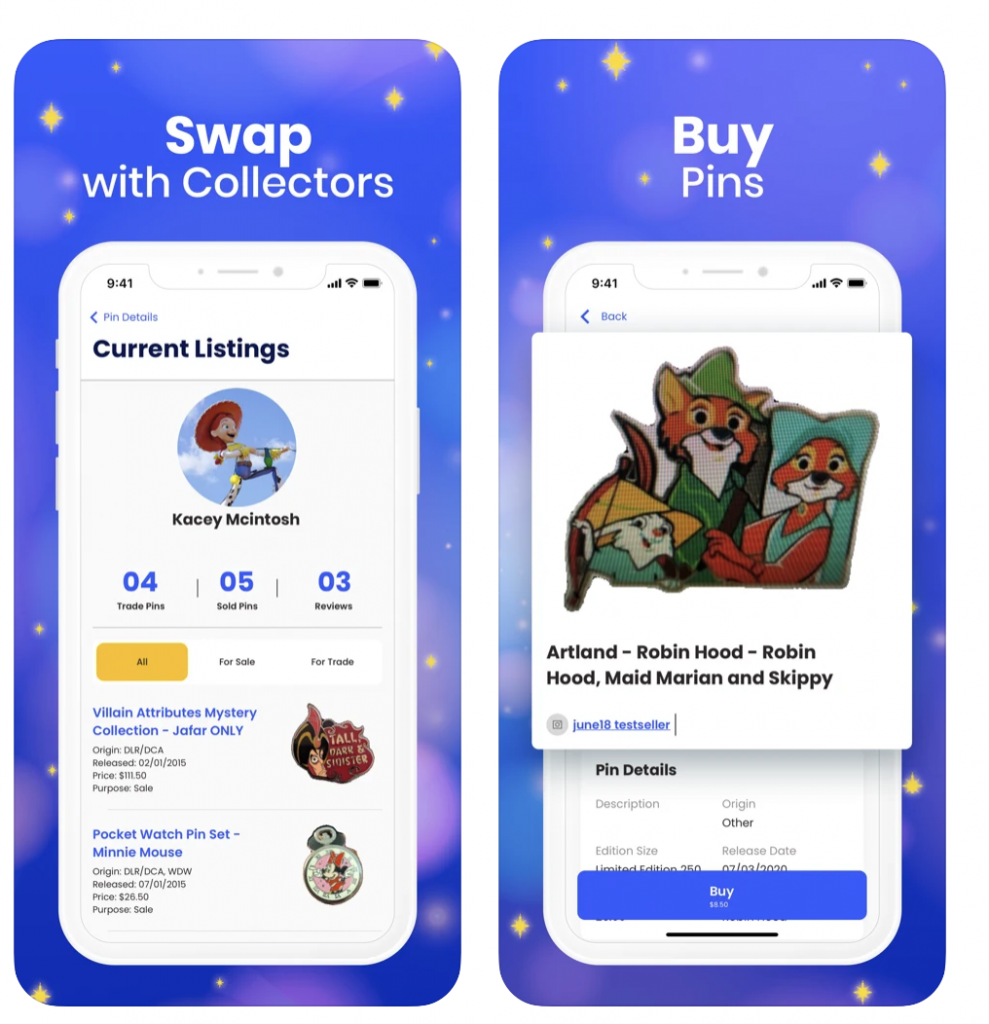 The MagicPin Community and Marketplace
Magic Pin has a hub where fellow pin enthusiasts can show off their collection or put their pins up for sale or trade. To access this platform a subscription is required.
The number of pins in the market are plentiful, and there are some rare and vintage ones that you'll definitely want as part of your pin collection. The good news is that you can buy them for the listed price, and you can sell some of your own as well.
Browsing through entire pin collections immerse you into the hobby even further. MagicPin is a good way to bring enthusiasts from all over the globe to a single thriving hub.
Should You Download MagicPin?
Magic Pin is an indispensible app for those who love collecting pins from their childhood. It's a welcome addition to putting and organizing your pins at a display or a board. The online marketplace aspect is particularly interesting, as is the ability to trade, buy and sell pins.