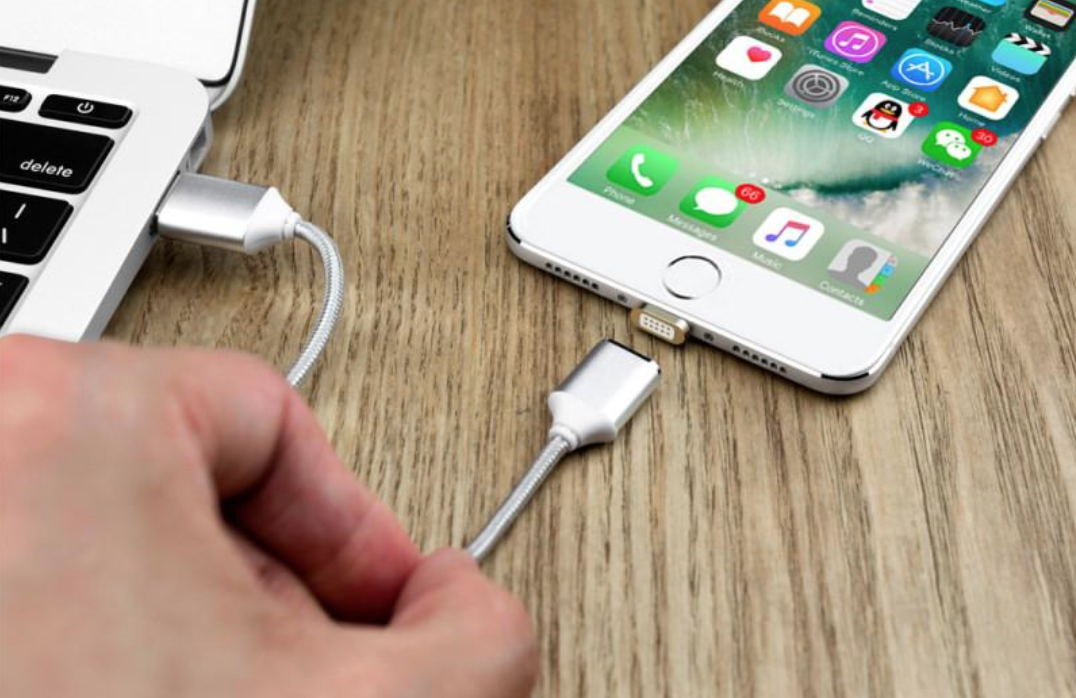 I'm sure we all hate plugging in and out our charging plugs into our iPhone and iPad devices. Well, the good news is that we have finally found a solution for this! A Chinese mobile accessory manufacturer named "MANTIS" has developed an awesome magnetic charger for almost all iPhone and iPad devices.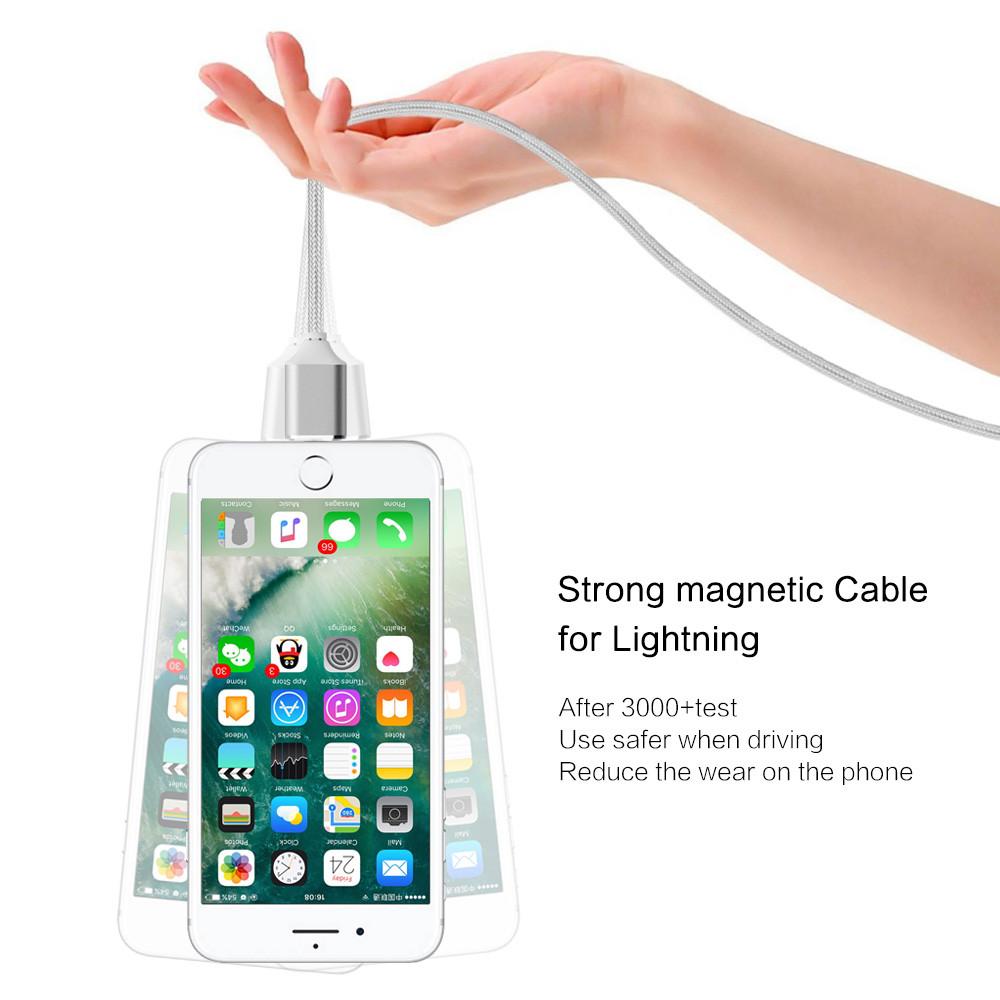 On what iPhone and iPad models does the Magnetic Charger work on?
The magnetic charger works on the following devices:-
iPhone 5
iPhone 5S
iPhone 6
iPhone 6 Plus
iPhone 6S
iPhone 6S Plus
iPhone 7
iPhone 7 Plus
iPhone 8
iPhone 8 Plus
iPhone X
iPad 2
iPad 3
iPad 4
iPad Air

Can I transfer data using the Magnetic Charging cable?
Yes, you can transfer data between your iPhone or iPad with any computer device at the speed of 1GB in 30 seconds.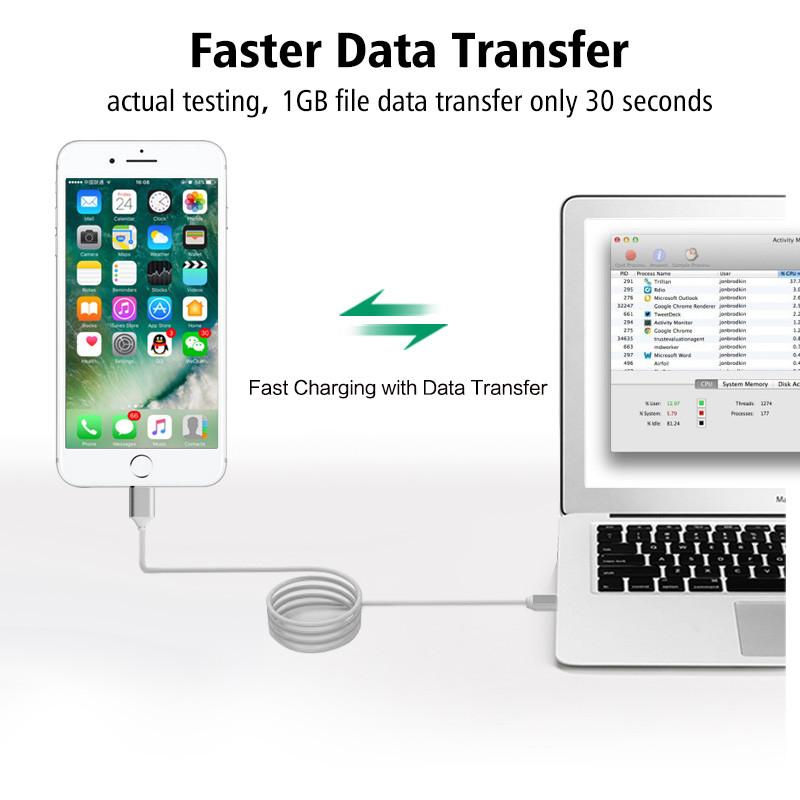 How much does the Magnetic Charger cost?
Currently, the magnetic charger is available for only $19.95 USD, which includes free express shipping worldwide and can be purchased at OMG.GIfts. According to the suppliers, over 10,000 magnetic charges have been ordered worldwide with a 5-star rating by iPhone and iPad users.
Is is it worth buying a Magnetic Charger?
Unless you like plugging in and out your charging cable from your iPhone or iPad, we strongly recommend you go for this magnetic charger. Upon testing on our iPhone 7 device, it has made charging extremely easy. The magnetic charger has made charging 1 click away.
Why should I buy a Magnetic Charger for my iPhone or iPad?
According to reports,  using the original iPhone or iPad charger provided by Apple can actually be used for a limited number of times. This means that if you are to plug in and out your iPhone or iPad every day, it will eventually get damaged or simply stop working.
While with the Magnetic charger is once plugged into the mini charging adapter, you no longer need to take it out. You simply need to get it close to the charging cable and it will automatically connect and start charging using the magnetic technology.
Will the Magnetic Charger work in my car?
Yes, the magnetic charging cable is portable and can be connected to a USB charging adopter to charge your iPhone or iPad in your car while you are on the move.