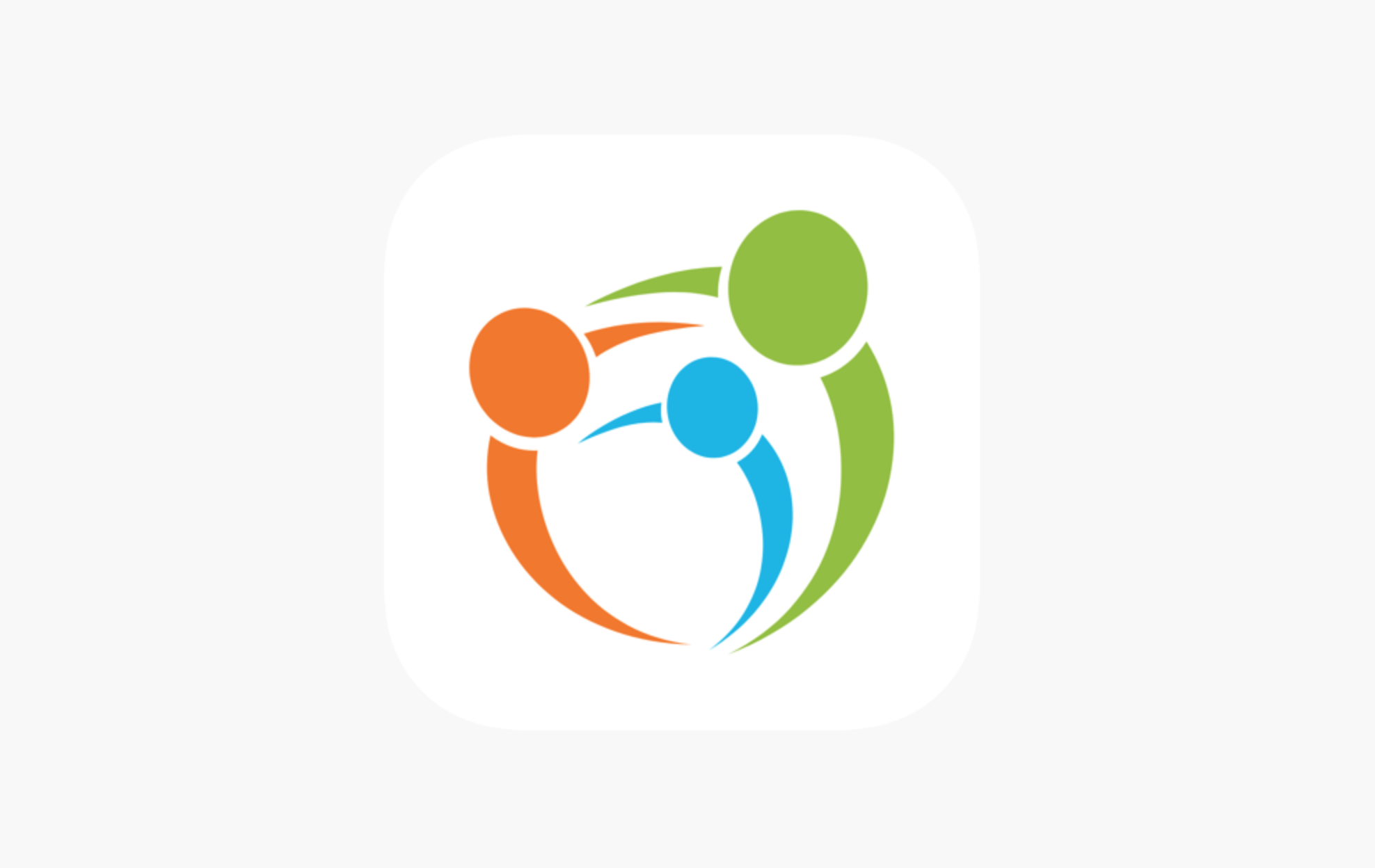 Oll3H Concept
Paper contributes significantly to global warming by reducing the tree population in the world. Help save the planet as you make new and meaningful connections with Oll3H, a digital ecard solution providing business and social cards for all occasions! Make new friends as a student, or broaden your professional networks while also aiding in charity contributions by simply using Oll3H. If you love making new friends or helping out a good cause, Oll3H is where you need to be! It's a great connecting app to bring the like-minded alike while championing the agenda to leave a better world for posterity.
Features
Oll3H provides electronic cards for various profiles so that you can meet new friends that are a perfect match. Some features of the app include:
• Social, business, and student cards to generate the connections you want. Alternatively, you can "Just say hello" and raise funds for charity through QR scans.
• Filter connections according to the nature of the relationship.
• Complimentary messaging functionalities at no cost to the user. Other communication channels also include video and voice calls.
• Take charge of your privacy by controlling access to your information
• Block and report bothersome users for a comfortable Oll3H experience
• Look up new contacts through the community search engine on Oll3H. You can track down new connections based on keywords, interests, university, and company, among many other criteria to find birds of the same feather.
You can find Oll3H on both Google and Apple stores.
Working of the app
Once you sign up, you'll be presented with a few options, and you can select the one that describes your purpose on the app. You can choose between business, social, student according to what you'd like to do on the app. After establishing a card encompassing some personal info, you can send out and receive contact requests to build your circles. With your new-found contacts, you can text, voice and video call the people in your networks.
Standout features
Oll3H avails a host of essential functionalities to keep up with friends and new persons via digital means, including social, student, and business cards. Its standout quality, however, has to be its QR feature, which enables users to contribute to charity by merely interacting on the platform. It's a great example of an environmentally-conscious that walks the talk!