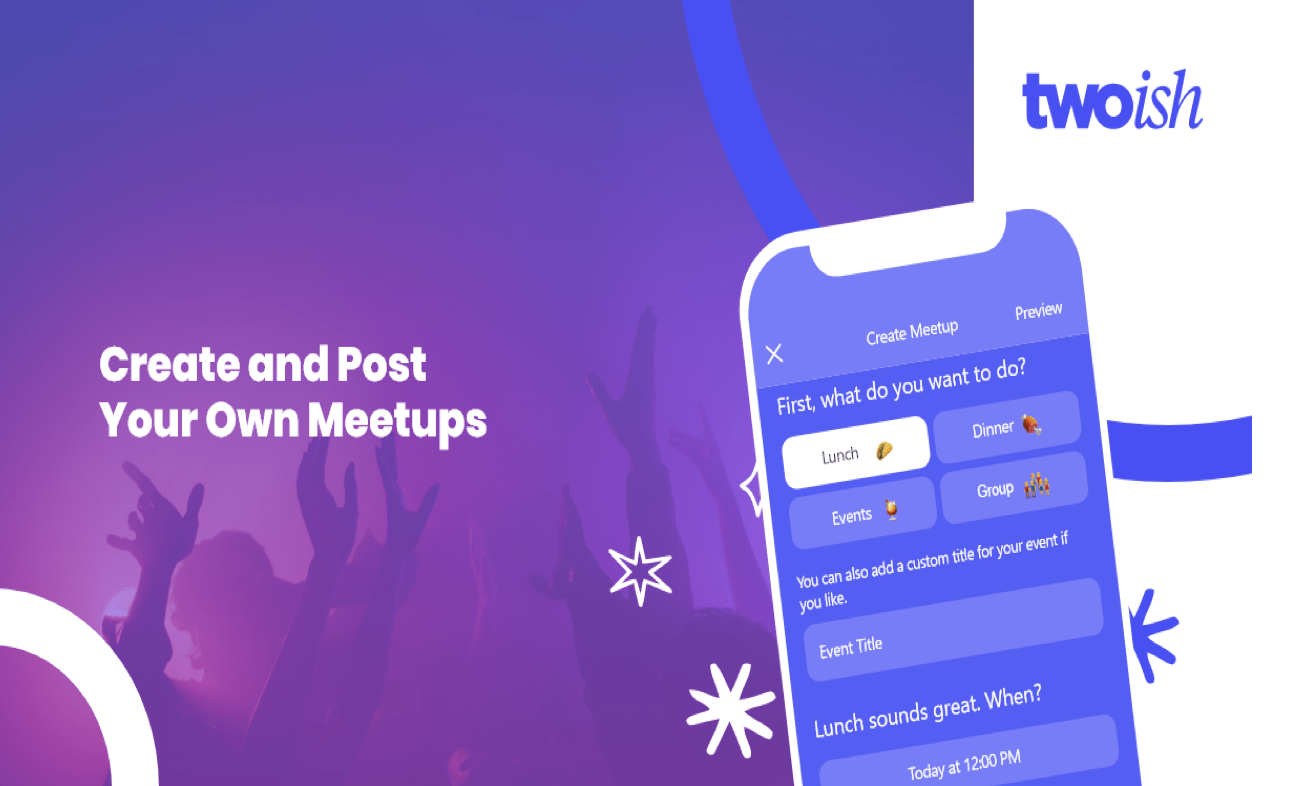 Twoish Concept
Are you looking for love in a world where you don't know which social media apps to trust? Or are you just in search of a date for that awesome history exhibition next weekend? Twoish has got your back! Offering endless dating and friendship opportunities, this app elevates your social media experience so that you can connect with your kind of people. Whether you'd like to do that online or take the relationship off the interwebs, Twoish's many handy features put at your disposal a limitless social networking buffet necessary to explode your dwindling social circle.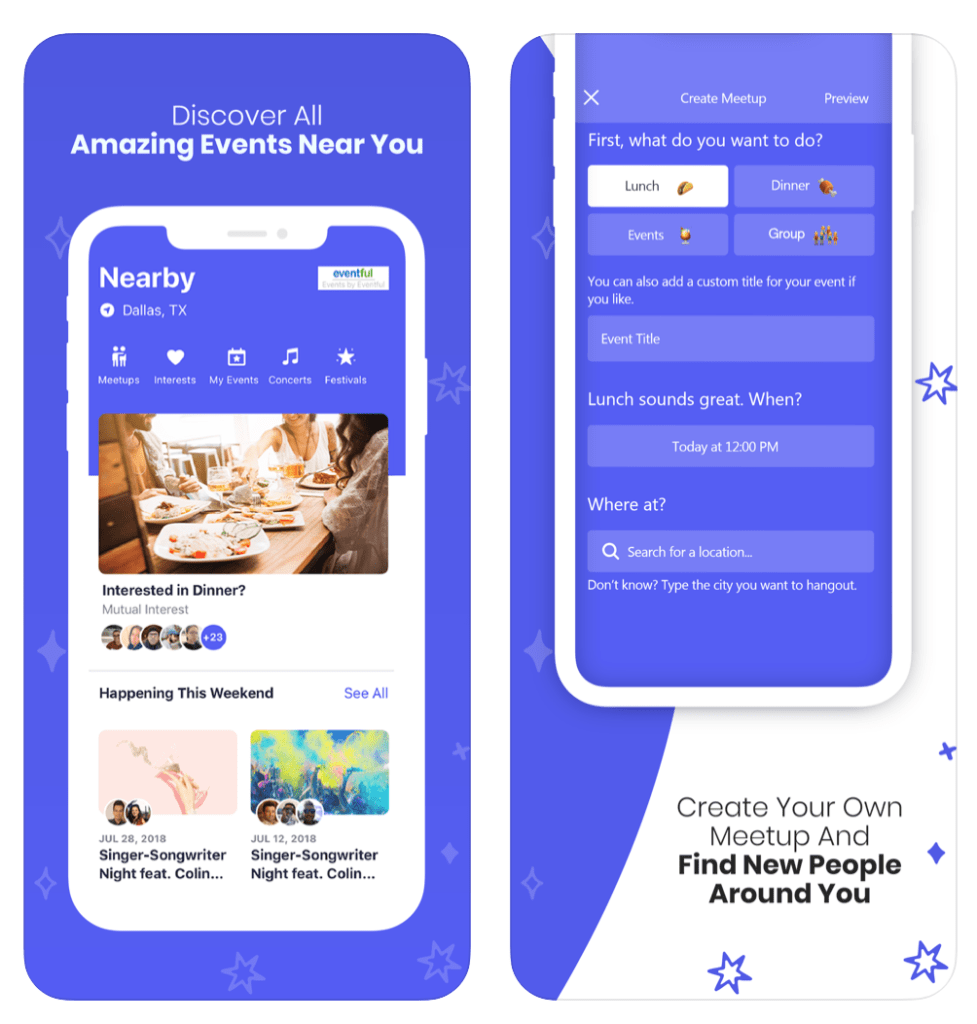 Features
Twoish is already available on iOS with the Android version set to drop soon. Its networking cabinet features the following tools:
Travel mate: Do you ever feel bored and alone on the road? You can get some company and add conversational heat to that cold trip
Expansive chatting: Are you a keyboard enthusiast who's most comfortable coining words on a QWERTY? Twoish has tons of that too with its cool chatting features
Meetups: What if you could know about interesting events around you or create one and invite interested parties to attend? Twoish does both with its meetup features
Dating platform: Tired of swiping left and right to no avail? Try Twoish for a curated dating experience that may just lead to your one-and-only
Block and report features: If you thought a certain meet up was outright inappropriate, let the developers know to prevent a repeat occurrence. Additionally, don't give jerks the time of day and block them.
A selection of like-mindedness: Twoish bridges the distance between individuals with a common love for the utmost chances of compatibility
Apple login-in shortcut so you don't have to bother with registration and instead dive straight into the fun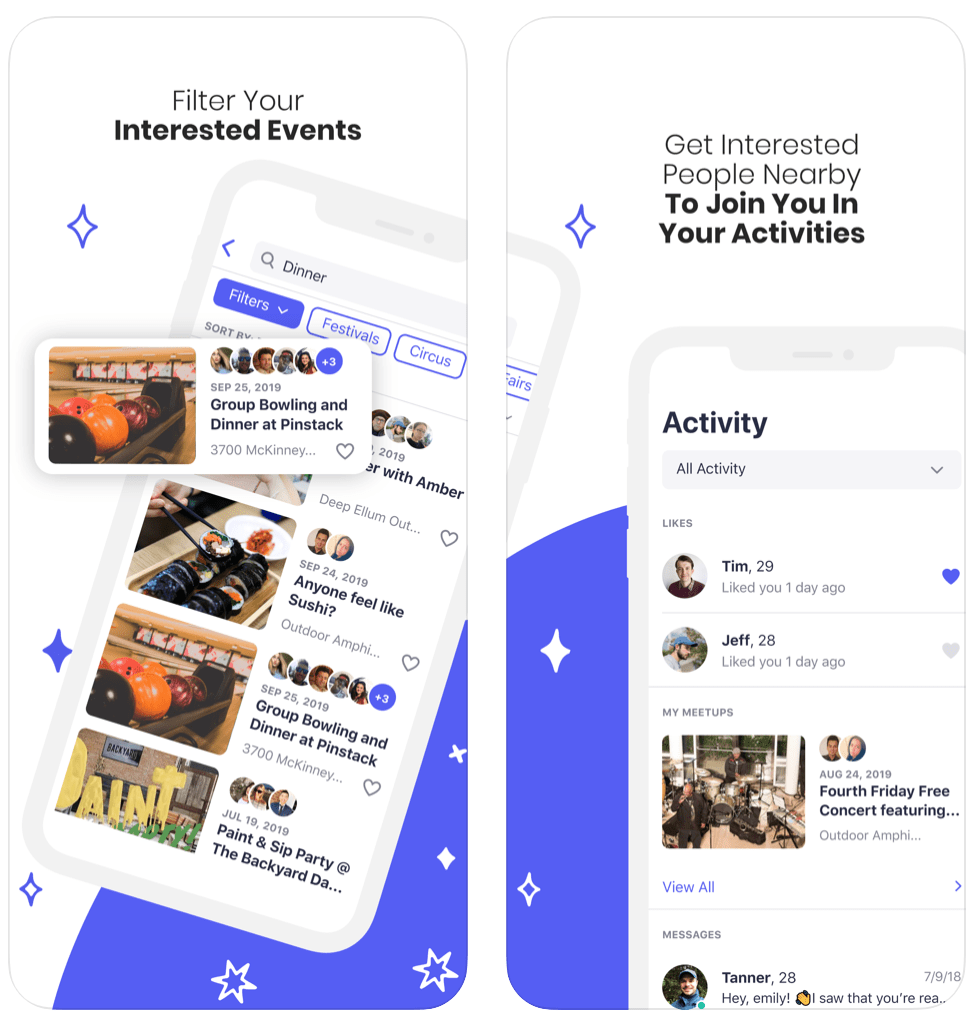 App Working
Sign up on Twoish and slide into the DM, if you find a profile you like, to start up a relationship or friendship. Have fun texting and chatting with new friends before setting or attending meetups that are of interest to you. Additionally, gather some company for your road trip through "Travel Mate" for a memorable journey and make traveling a fun experience you'll always look forward to.
Twoish's Uniqueness
Presently, only a meager percentage of online relationships make it into the real word for one of many reasons. You may realize that the person you liked is not who they said they were or you don't get along because you have nothing in common. Twoish tackles both concerns to ensure you start on the right note. Its features are geared toward moving friendships offline, which makes it hard for someone to put up a façade. You know what you're getting into and getting out of a relationship. Its "Travel Mate" feature particularly stands out.
Twoish is a rare breed in the helpful social category; it's one you have to try for yourself!