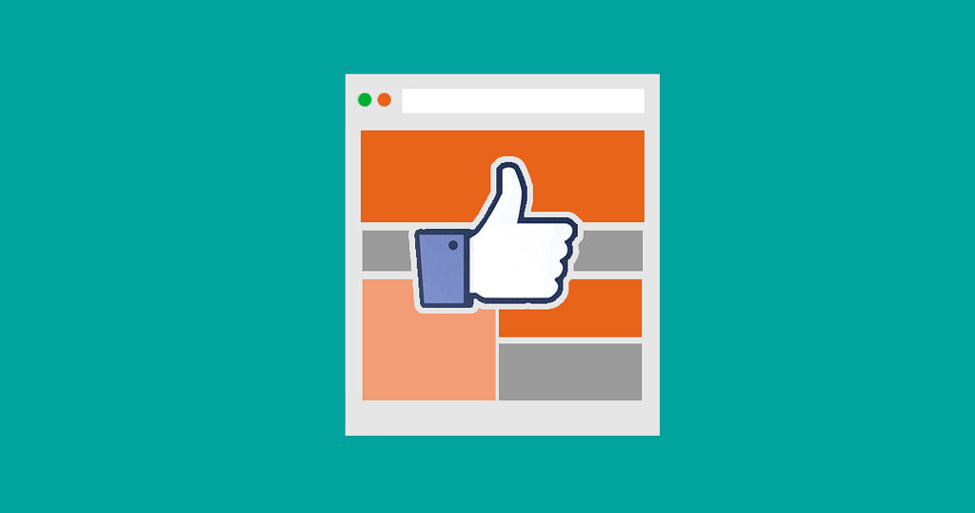 In case, you have designed a website on which you are selling your product or service. After a while, you figure out that your marketing has attracted visitors to the site, but you are not getting any conversions. People just seem to be visiting your website and then they leave. Why?
Bad E-commerce Website Design
A website is not just about throwing together some information along with a few images and videos. There has to be a good design sense and logic behind the content. People who visit websites usually do not want to spend a lot of time trying to understand it, they want to find what they want quickly, and finish their task and move on.
Select a good e-commerce website builder like Shopify and start off your design with good easy to use template for the design.
Choose from e-commerce website building solutions like Shopify, BigCommerce, WooCommerce etc. Then identify the mistakes on your current website and rectify them while setting up your new shop.
Too Much Clutter and Slow Load Time
If your home page appears too busy, with a lot of images, graphics and chunks of text, that is going to be the first deterrent. Web users want the homepage to be informative, quick to load and tell them what you are offering and where to find it. May be it can include a call to sign up for a newsletter that offers special discounts and so on. E-commerce platforms let you do all these easily.
What Are You Selling?
Remember, the primary function of an e-commerce website is to sell things, services, physical or digital products. When the customer lands on your website, the images, the primary textual content and the navigation links should all help them understand what your product or service is. Make the page speak clearly. One of the primary links should clearly take the visitor to the product or service page. If you're selling shoes, let the link say Buy Our Shoes or at least Shop. Don't design obscure links.
The textual content on the homepage should also be clear about who you are and what you are selling. Be clear and concise, don't go into your company history in detail on the homepage. Use the About Us page for that. Use images that let the visitor know what you are offering.
Make Limited Use of Colors, Fonts, and Videos
Splashy colors, unnecessary videos are things that slow down a page, too many different fonts in different sections make a page look tacky and highly unprofessional. Design a logo for your company, derive your color theme from the few main colors in the logo. Choose one or two fonts and stick to them. Use white spaces to separate sections and to clearly guide the eye in a logical flow through the contents of your page.
Use High-quality Images and Videos, Wisely
If you are using videos, make sure they are of high-quality and use them where relevant. Do not place too many autoplay videos on a single page, it will definitely affect load-time. Use high-quality images and photographs were needed. When using images for your products, make sure that they have been done well. If you are not good at photography, pay someone else to do it.
Provide Relevant Information
For each product provide the price, brand, color, measurement, discount and other information. Enable product searches and enable filtering for important attributes like price, color, material etc. If you are selling a service, clearly spell out how the service can help the client, and why they should choose you over your competitors.
Provide Secure Checkout and Clearly Display Shipping Information
Link up with good, secure payment gateways and provide a good choice of payment options to your customers. If the order involves shipping costs, clearly display the cost and show that it has been added to the cart total.
Worried About Data from Your Old Website?
If you are migrating to a new platform like Shopify: https://www.shopify.hk, you will mostly be able to import all the relevant data about your products, inventory and sales records etc into your new setup. If you are upgrading your store to a higher plan in the same platform, it will be even easier.
Whether you are moving to a new e-commerce platform or you are upgrading your website on the same platform, make sure that you identify and rectify all the mistakes on your old website. Hire a professional to design your website, the investment will be worth it in the long run
Setting up an online commercial enterprise is easy now, with so many easy to use store builders available. Make sure to do some research and pick the best solution from among the best e-commerce websites builders like Shopify.