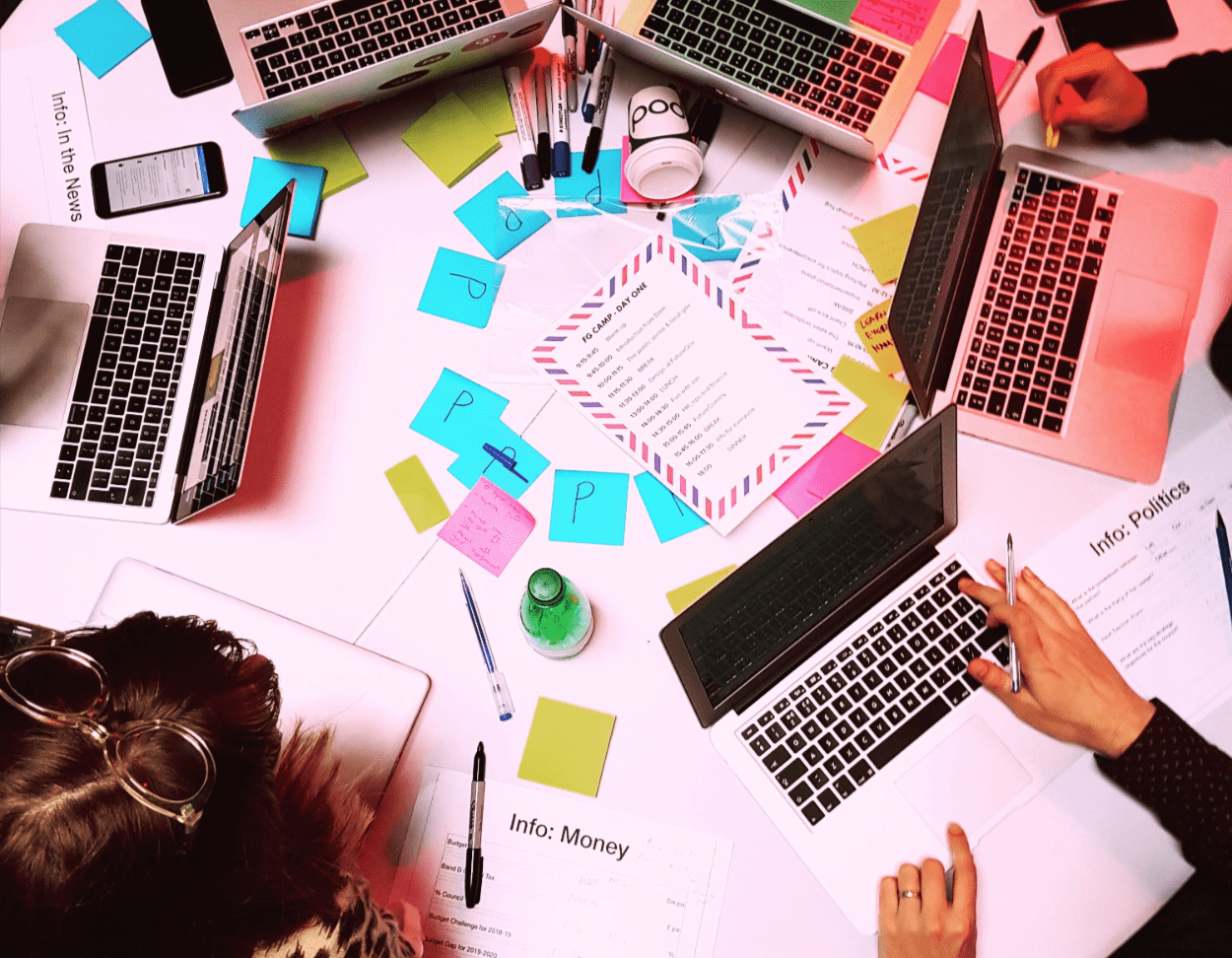 One of the million-dollar questions is "How lucrative is it to pursue an MBA after completing your engineering degree?", or "Why must they obtain an MBA degree after engineering?"
Engineers with in-depth knowledge, generally, are on the lookout for a job that best suits their field. However, with time, when an engineer has leveraged their skills to accelerate career growth followed by learning, there might be a situation when they might think of going for higher studies; they might wish to bag proper managerial skills to rank higher in their career. It is then that engineers move away from their core technical circle gear up for an MBA program with a good GMAT prep course.
Now, the question is what makes engineers pursue an MBA after completing their engineering courses? Well, several reasons make this career choice lucrative.
Get to the nitty-gritty of a corporate world
It has become a widely accepted theory, that to obtain a career hike, you must bag an MBA degree right after engineering graduation. This would not only provide you with the necessary knowledge about the real corporate world but also instill you with the skills needed to climb the ladder of success. With an MBA degree in hand, an engineer can fast-forward his or her career to top visionary and supervisory roles.
You have, by now, achieved a thorough understanding of the technical part of the work. MBA courses will powers your scientific understanding of each matter and help you gain confidence with numbers, thanks to your mathematical practices. In contrast, an MBA program would help you develop an understanding of the practical world with ease. You get to familiarize yourself with the human elements present at work. You select enterprise management, communication, time management, human resource management, etc, all of which contribute to your take on roles of management.
You have a better understanding of the business
You get to develop a holistic approach to your work problems. Business needs you to see through dynamic problems. Solving problems in business is one of the toughest, so you are taught to solve them holistically.
You can fast-track the career
The salary an engineer backed with an MBA degree earns is higher than of those who seek work sans any such degree. This shows how the corporate field prioritizes engineers with a specialization in management. Not only do you get to experience a quick growth in your career but also draw a hefty salary, when your engineering is coupled with an MBA degree.
You get to develop your personality
The majority of candidates opting for an MBA program and courses post their graduation on engineering witnesses a change in their personalities. The curriculums of MBAs specialize in several presentations, group discussions, projects, and industrial visits. This in turn not only instills the students with confidence but also boosts up their skills of communication, which in turn proves helpful for their role as a manager. The students taking up the MBA program also see a noted change in their approach towards living in foreign locations and also a business.