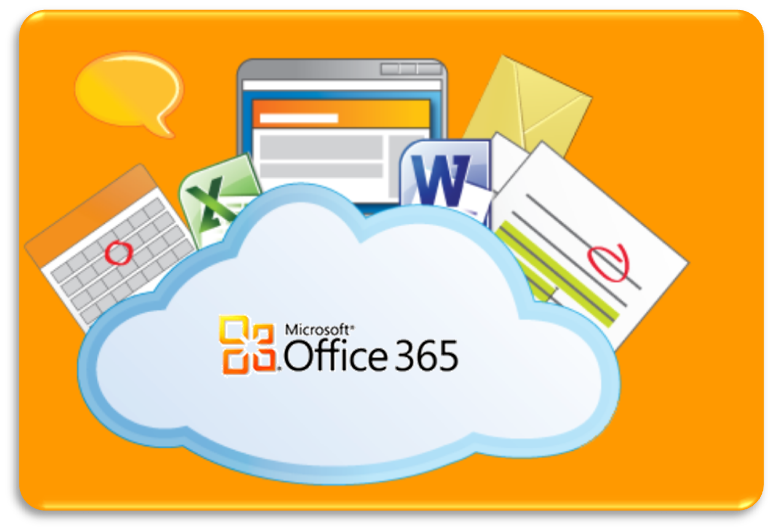 Making the jump from the traditional Office suite to Office 365 was big for Microsoft but in a world where there are numerous free alternatives to Office, a new version of the software is being released at a cheaper price point.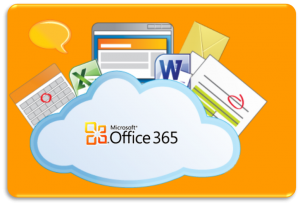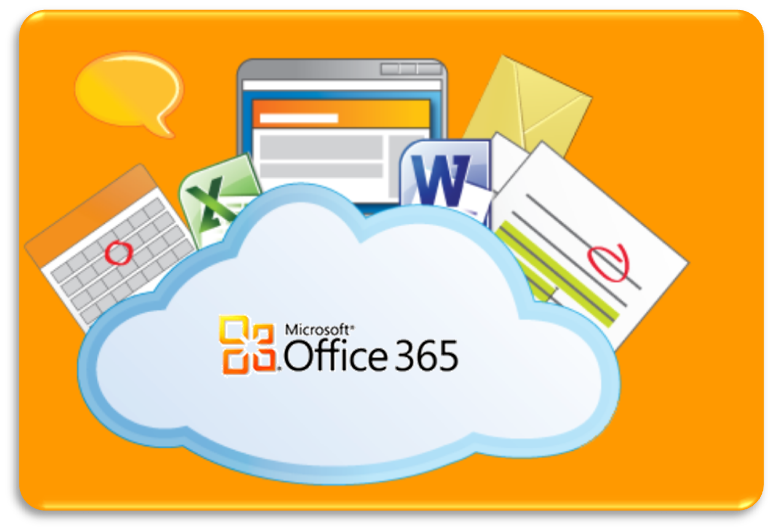 For only $6.99 per month ($69.99 per year) Microsoft is providing Office 365 Personal, a somewhat limited version of the software that still comes with 20GB of OneDrive storage and 60 minutes of Skype calls each month.
However, unlike the Home version of 365 that has already been out for a while, Personal will only allow for one desktop and one mobile device. This means that if you need to access your documents and use Office simultaneously on numerous devices then Home, which allows for 5 desktops and 5 mobile devices, is probably the better bet.
We recognize that there are households of all shapes and sizes and we're committed to delivering the right Office for everyone – whether that be one person or an entire household. – Chris Schneider, Microsoft
Prior to this announcement, Microsoft had still been using the name "Office 365 Home Premium" but now that Personal will soon be available, that name is being shortened to "Home."
The only major difference between Home and Personal is the limitation on the amount of devices that can be used with an individual license. Other than that, the software is identical and the other benefits (Skype and OneDrive) remain untouched.
We're committed to delivering a great Office experience to all of our customers and believe that giving you a choice about the Office 365 subscription that fits your unique needs is one way we can do that.  We'll have more details to share closer to availability. – Chris Schneider
Microsoft has been experimenting with other price changes as well in regards to its software with the most important being the possible introduction of a cheaper Windows operating system.
Summary

: In order to better compete with cheap or free productivity suites, Microsoft has announced Office 365 Personal. The only difference between Personal and Home will be a decrease in the amount of devices that can be used with a single license. The price will be reduced to $6.99 per month.

Image Credit: umkc