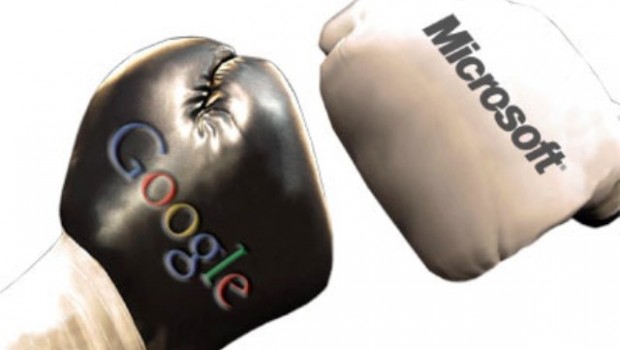 And, a Happy New Year to you! Yes, the iPad is still far and away number one in tablet web usage share. However, the real action under and around the Christmas tree in 2013 was between the also rans. Samsung and Amazon solidified their holds, respectively, on the second and third spots, while Microsoft beat Google for the four spot.
Redmond has spent billions marketing their Surface tablet product line. Until Christmas 2013, however, all that cash seemed to be nothing but trash.
"Microsoft's Surface lineup also continued its impressive year end run," writes Chitika, a web metrics firm. Surface users generated more tablet traffic than all Google Nexus tablet users following the holiday, making Microsoft the fourth-largest source of continental tablet Web traffic should it maintain the lion's share of this latest share growth."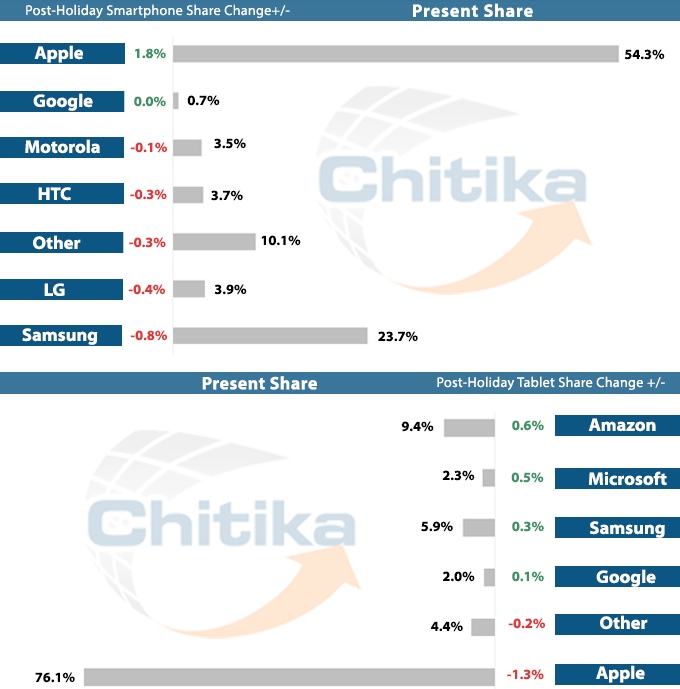 Microsoft Beats the Odds
Granted, none of the other tablets, singly or in combination, came close to Apple's iPad. Fundamentally, although Samsung, Amazon, Microsoft, Google et al sell lots of units, people simply aren't using them.
"In the tablet space, share gains by Amazon and Microsoft, among others, contributed to the slight iPad drop," adds Chitika. "With the increase, the Kindle Fire has continued its remarkable run to the top of the Android tablet marketplace – it's the second year in a row in which the tablet family has posted the largest post-Christmas tablet usage share gain."
Yes, Kindle runs Android, but a rather distinct fork that has its own walled garden app store a la Apple. So, it is very much distinct from the greater Android universe.
Taken altogether and Android is performing poorly, punching well below its weight in the tablet space.
Nevertheless, Microsoft and its tiny Surface ecosystem still face an uphill battle for relevance…
Does Redmond stand a snowball's chance? And, if yes, who will Microsoft beta next…
What's your take?
Via Wired