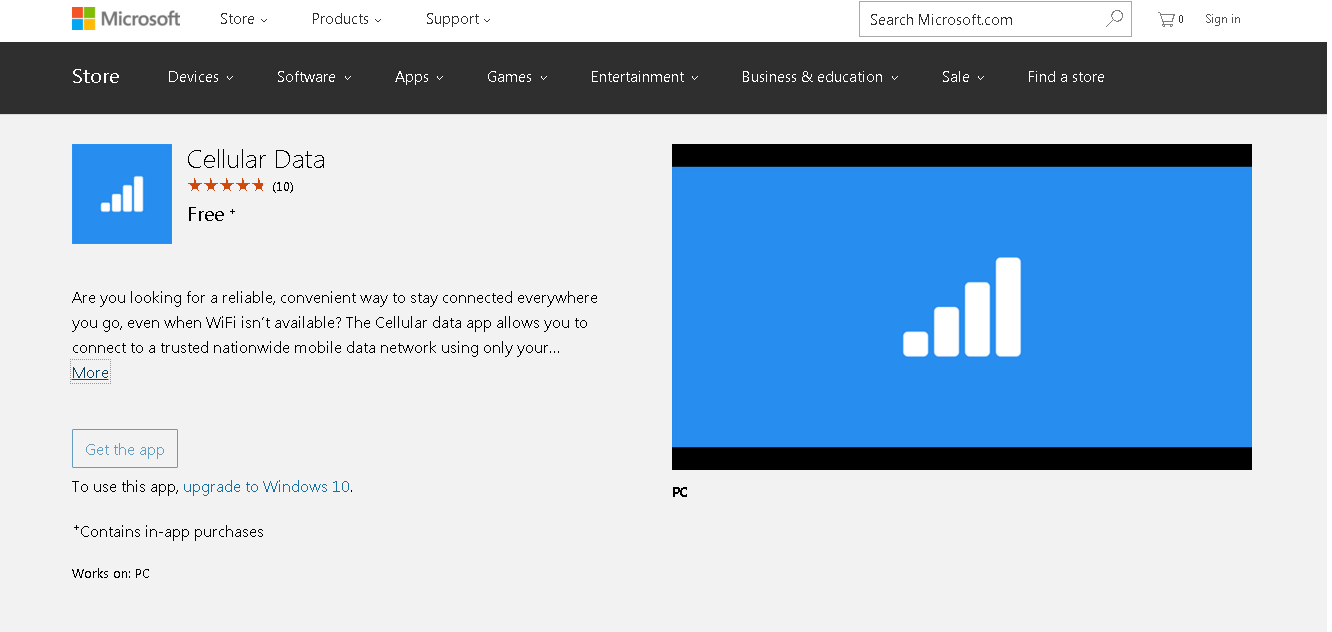 A mysterious Windows 10 app named Cellular Data from Microsoft hints at Microsoft working on data SIM cards for Windows devices. The app allows users to stay connected anywhere in the world by purchasing a data pack from Microsoft's partner providers.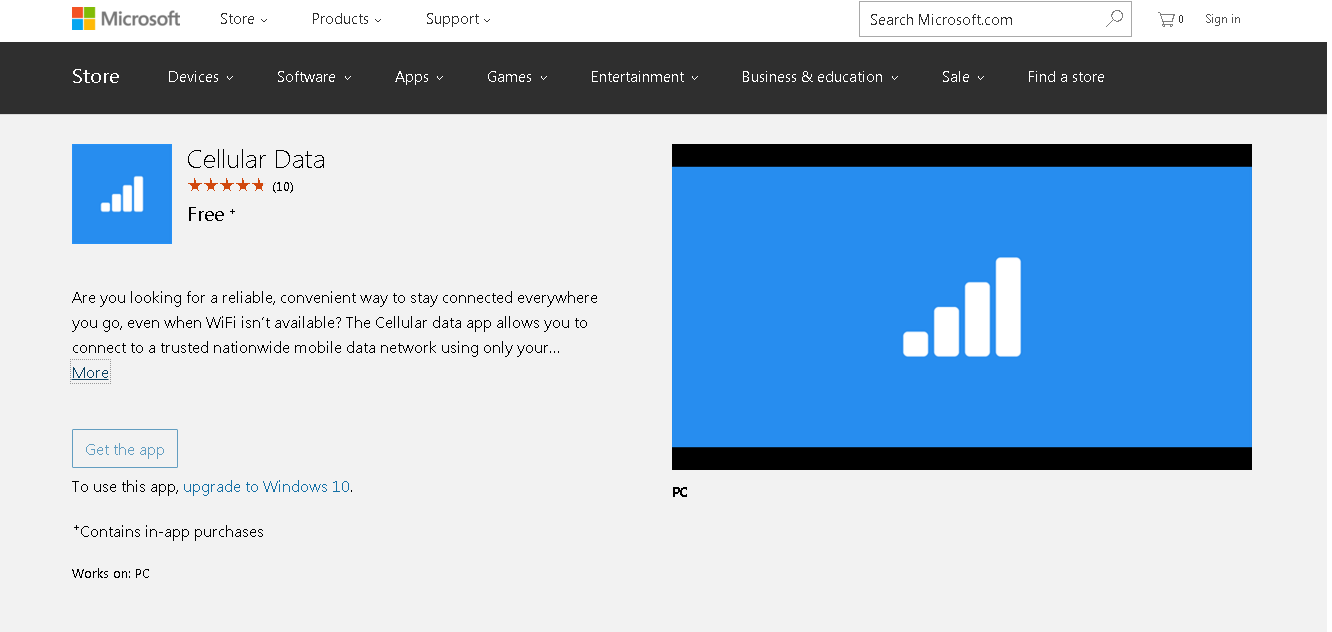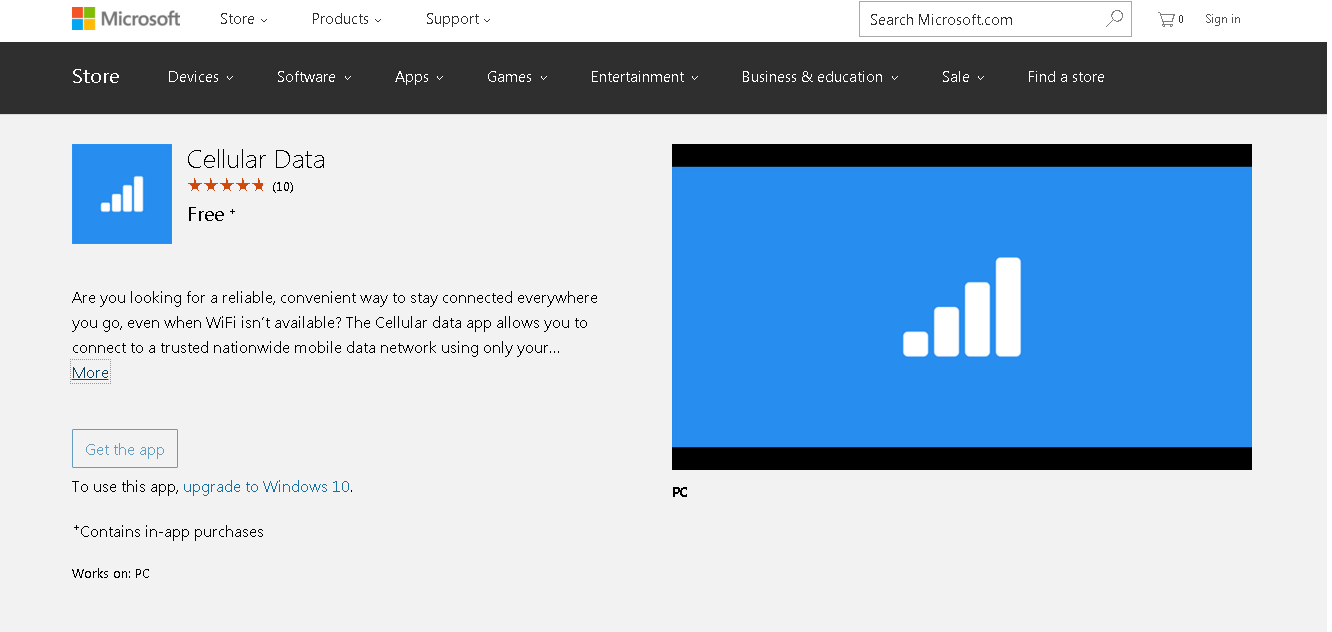 Microsoft will soon be launching SIM cards which could make the current contract system with network providers obsolete. The Verge notes an app release by Microsoft in the Microsoft Store named Cellular Data. The app allows users to choose a data plan from a set of partner providers using Microsoft account.
The app works only on Windows 10 devices and requires a Microsoft SIM card. Data plans can be purchased via Windows Store anywhere network is available. Though this is a global release, international roaming will not be supported for a while. The service will only be available in select markets.
Information on what markets it will be available is not yet released on the site. However, a release from Transatel talks about a partnership with Microsoft on the data service. Transatel is a European mobile virtual network enabler. It partners with data providers from multiple countries so travelling users can choose a local network provider for data services. It currently covers 38 countries with the service and plans to reach 50 countries by Q1, 2016.
The concept of designing multi-carrier SIM cards to enable better connectivity has already been explored by Apple. Apple SIM was launched in 2014 and currently covers 90 countries. The concept has a potential to disrupt current methods of network provider engagement which restricts SIM card to a single network provider through contracts and long term commitment. Microsoft and Apple have not marketed SIM cards aggressively yet. Existing materials on respective websites talk about the feature being useful for short term contracts to users who regularly connect with network across multiple providers. The response of network providers to this in the long term needs to be seen.