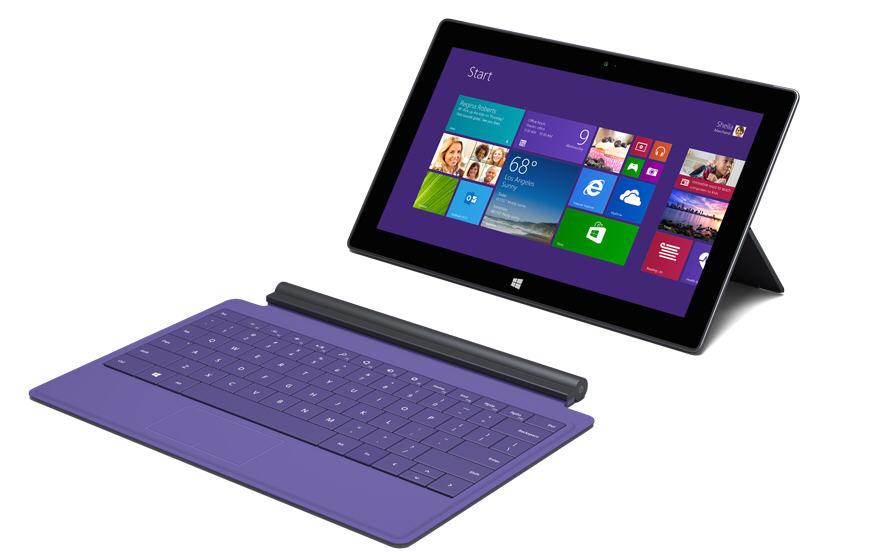 A new Surface 2 model will be coming out on Tuesday and unlike the others, this one will finally include LTE connectivity.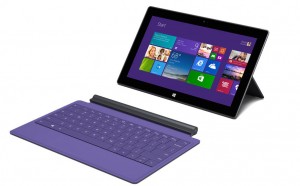 The price for this Surface 2 tablet will be raised to at least $679 and will run Windows 8.1 RT with 64GB of storage and a Nvidia Tegra 4 processor. One of the nice things about this offer is that the device is unlocked, meaning that you can use any SIM card to add LTE functionality to it.
So far, Microsoft is only adding LTE to its cheaper RT tablet and not the Surface Pro 2, however that may change in the future.
Since the price is a bit higher than the regular Surface 2 and it does not include a keyboard or touch cover, consumers that do not absolutely need LTE on-the-go should probably stay away from the deal.
If you do happen to love the Surface tablets, Microsoft is making this one available in its retails stores, online, and at Best Buy.
Originally it had been announced that Microsoft would be coming out with an LTE version of the Surface 2 in early 2014 but at that time, the company stated that AT&T and Vodafone would provide the service. Now, it appears as though the device is more open that that, allowing more people to add the tablet to their wireless data plan.
Although AT&T is not going to offer a special version of the Surface 2 for contract pricing, it can still be used with an applicable AT&T data plan for tablets.
Surface 2 (AT&T 4G LTE) offers an unparalleled value for the price, especially when you consider pre-loaded Office, 200GB of free OneDrive (formally known as SkyDrive) storage, free Skype calling and unlimited Skype Wi-Fi. Now with LTE capabilities, Surface 2 (AT&T 4G LTE) is the most productive tablet on the planet for personal use on the market, and we're proud to offer it for a competitive price of $679 USD. – Microsoft spokesperson, speaking with ZDNet
Summary

: On Tuesday, Microsoft will release an LTE version of the Surface 2. Pricing will start at $679. The device will be unlocked and the price does not include a keyboard or cover.

Image Credit: betanews