Microsoft thinks you look distinctly average, and their solution — a free-to-download photo app, appropriately titled Microsoft Selfie — just released exclusively on the iOS app store.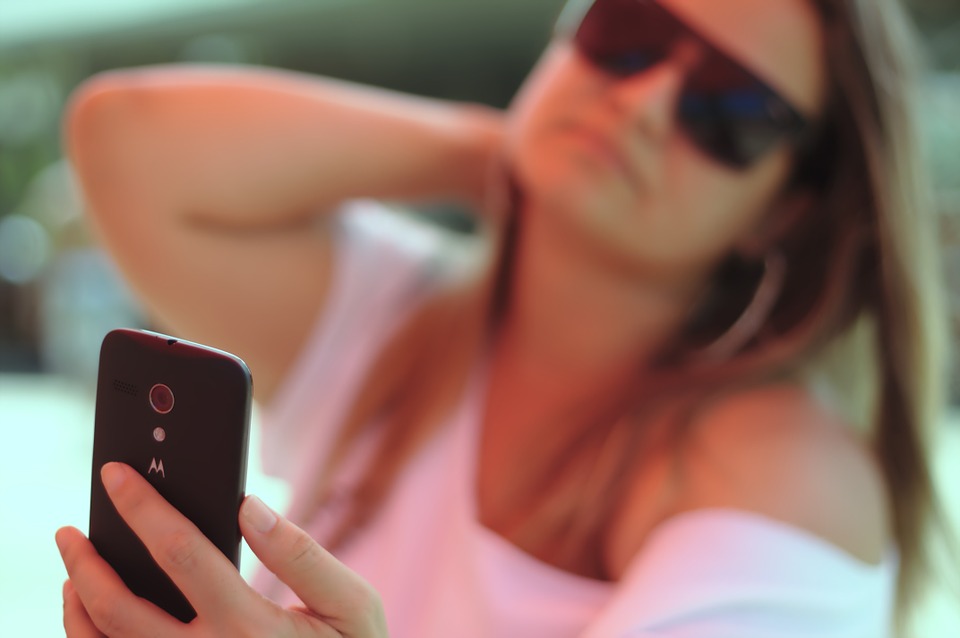 The app promises to "transform average photos into presentable portraits," by taking in various factors like age, gender and skin tone to smooth and enhance your selfies.
The exposure of your shot will automatically be adjusted, and noise reduction can be applied to remove some of that pesky screen grain.
In addition to this, you can up your selfie game by applying a wide range of filters to your mug. The default Black and White, Sepia and Natural are present, alongside more abstract ones like Wonka, Mayor and Crossify.
All these features are compatible with images already stored on your device, allowing you to spruce up older snaps as you see fit.
Feeling particularly camera-shy today? Luckily for you, Microsoft Selfie — for some reason — also boasts a rear-facing camera option, so you can turn your judgmental gaze to your cat, brother or fridge. This works exactly the same as the front-cam does, with all filters, processing and other features intact.
Selfie-obsessed
The results, at least for me, were hit and miss. Using the built-in camera on the iPhone 6S is an absolute dream, but the camera in Microsoft Selfie would frequently slow down and stutter.
After snapping my first shot, I was alarmed by the sheer amount of smoothing the app automatically applied to my face — I looked like a waxwork model. Fortunately, there is a slider you can use to adjust the amount of processing that's applied to the photo.
Selfies are more popular today than ever before, so it makes sense to try and capitalise on such a huge trend — but it is odd to see Microsoft release such a throwaway app.
In other recent selfie news, it is now possible to plant your face in a galaxy far, far away.
[appbox appstore https://itunes.apple.com/us/app/microsoft-selfie/id1064676206?mt=8&ign-mpt=uo%3D8]