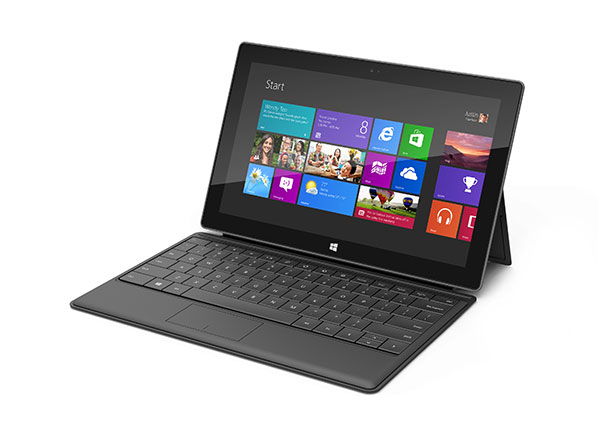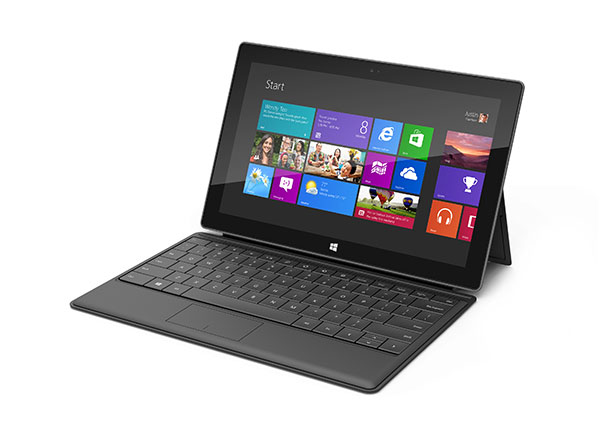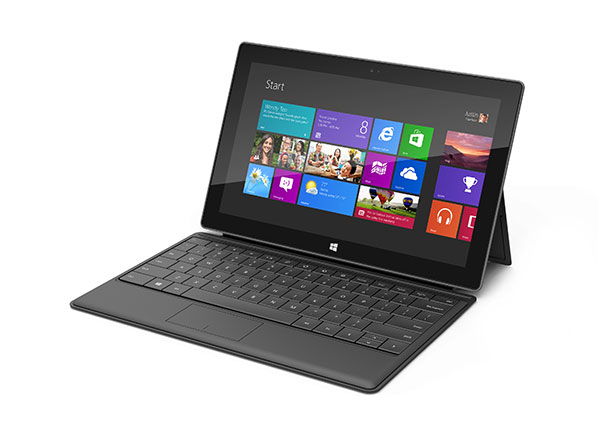 There is no denying that the tablet world is clearly dominated by the iPad, but is there any chance that Microsoft Surface tablet could upset the balance for good? Previously, Tapscape had an article which suggested that pricing could help Microsoft move into the market if it was low enough. The idea here is that the tablet is from a company with an unproven track record for tablets and hardware in general, so customers need a major incentive to purchase one – and that incentive could be the starting price of $199.
A 10-inch tablet with a $199 price tag certainly sounds like a dream come true, but is it even possible?
Microsoft Surface – How $199 Makes A Lot Of Sense
The short answer is yes, a $199 price point is possible and makes sense. Yes, the device will cost more than $199 to produce, but the answer lies in looking at Microsoft's test strategy with the Xbox 360. Recently MS started offering its Xbox 360 and Kinect bundle for $99 with a 2-year contract to Xbox Live.
Microsoft is likely planning on doing the same thing here. The Surface could cost around $400-$500 outright, or just $199 with a 2-year commitment to some kind of service. What kind of service? The best guess is that Microsoft will offer a number of premium features like unlimited music streaming through its upcoming Zune Pass replacement service, with unlimited access to MS Office 365 also a strong possibility.
Microsoft Surface has Big Ambitions
We know MS has big plans for the Microsoft Surface launch, as evidenced by the news coming from analyst firm IDC. IDC are claiming that Microsoft is planning to produce 3 million units this year alone, which means that Microsoft are preparing to avoid stock shortages in anticipation of big sales numbers.
If Microsoft sells the Surface for $350+, there's little chance the device would sell like hotcakes in the ultra-competitive tablet market, and a 3 million unit production would be drastic overkill. Even IDC now makes mention that a contract option is likely going to be offered with the Microsoft Surface.
While contract-bundling has usually been the domain of smartphone carriers, Microsoft is in a unique position to offer a hardware and software package ala XBox.
Do you think a $199 price point for the Microsoft Surface makes sense? Would you buy one? Let us know in the comments.
Via: VentureBeat