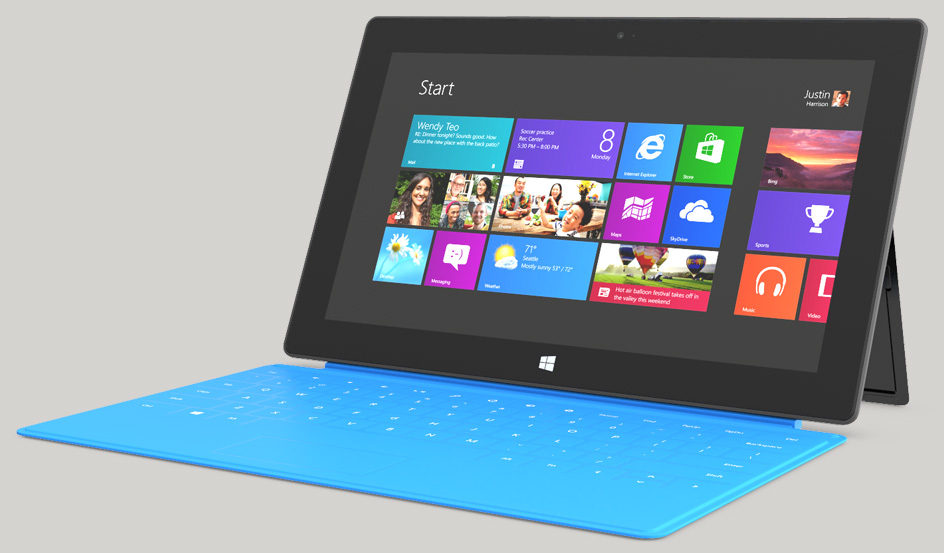 There have been quite a variation of complains about the new Microsoft Surface tablet, some about loading speeds, others with audio deficiency and accessories breaking before a week.
While we still wait for Microsoft to work on the Surface accessories and audio problems, they have begun work on app loading speeds and making sure you aren't waiting long on the loading page.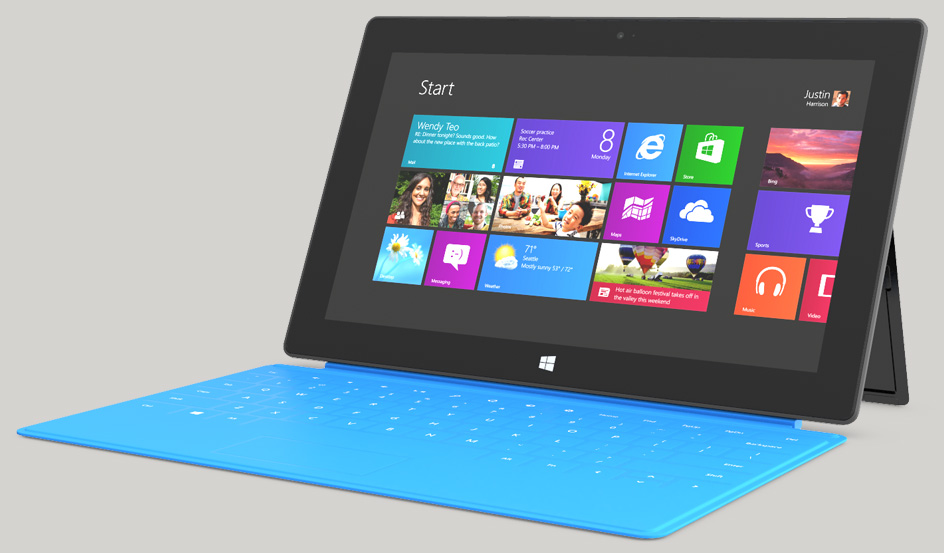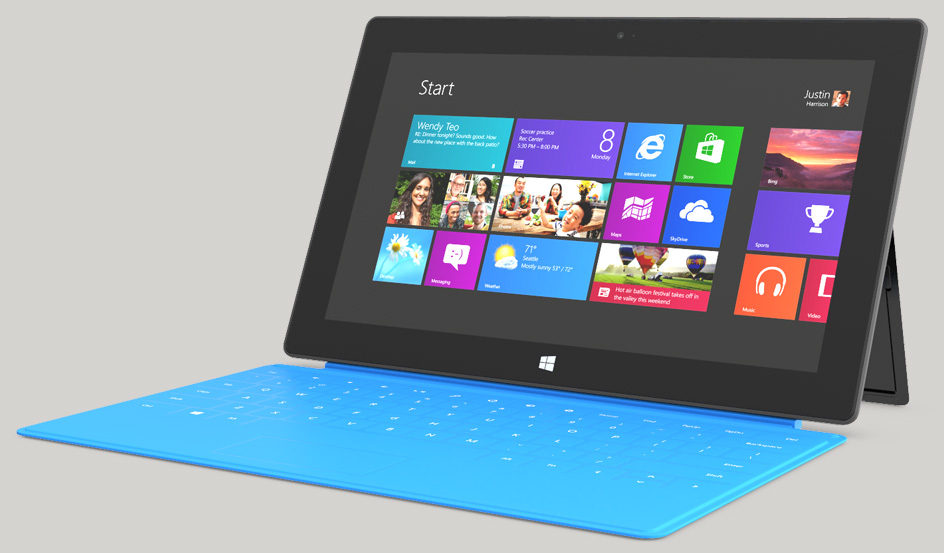 Unlike iOS and Android, where most every app opens instantly to when you left off, Windows RT and Windows 8 have these loading screens for the app that keep you waiting for a few seconds, while the app fully loads.
According to the Verge and other sources, the update has made Surface loading speeds cut by about two to three seconds. We can still see a little room for Microsoft to work on, but it is a good start.
Other than that, Microsoft have been upgrading their security on the Internet Explorer browser and Windows RT. Apparently there were a few flaws on the original operating system and on the default browser.
Microsoft have also added a Software Removal Tool to the Surface, allowing users to take away apps and software that they don't need at will.
These complaints and rather meagre reviews of the Surface have pushed some partners off making a competitive Windows RT device, and we can see why. Microsoft need to up their game before all OEM partners jump on board.
In other news on the Surface, we believe that Microsoft is working on the touch cover problems. Some users have complained that the touch cover has begun tearing and showing wires, Microsoft have "dealt" with most cases, although sufficient work to stop the problem will need to be done.