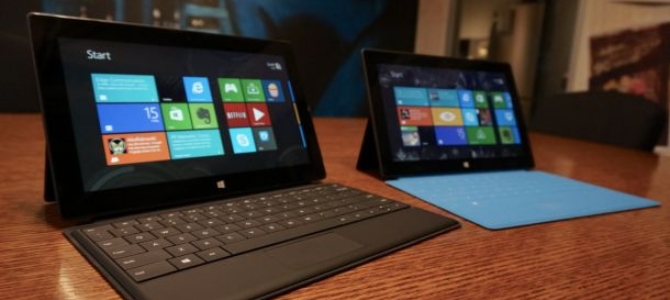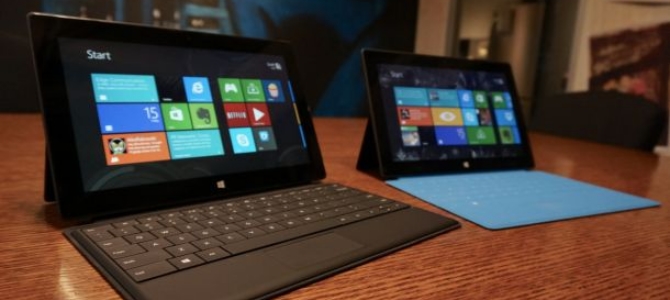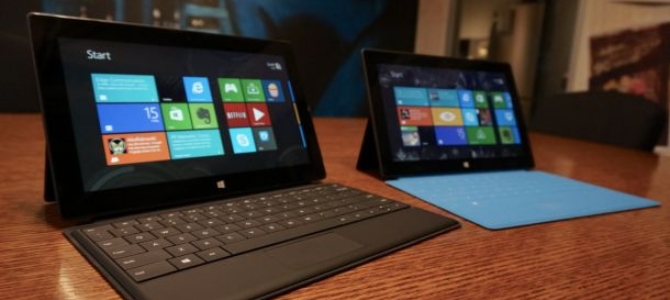 Despite running into shortages in the United States, Microsoft have keenly boasted that Microsoft Surface Pro will be rolling out in no less than seven countries within the 'coming months'.
Microsoft fans in the UK, Australia, China, France Germany, Hong Kong and New Zealand can expect to see the fast-selling Microsoft Surface Pro on their local shelves sooner rather than later.
On their official Surface Blog, Microsoft stated that:
"Many people have left comments here on our blog asking about Surface Pro availability in other countries beyond the U.S. and Canada. We are happy to be able to tell you that Surface Pro will be heading to Australia, China, France, Germany, Hong Kong, New Zealand and the United Kingdom in the coming months.

We are focused on meeting demand in current markets for Surface Pro and are working super hard to get new inventory into retail but recognize demand exists in other countries as well."
Microsoft's potential customers outside of the United States are becoming agitated at the delays surrounding Microsoft Surface Pro hitting their shores. But this morsel of news may just be enough to keep die-hard Microsoft fans hanging on in anticipation.
Are you one of many people patiently waiting for the release of Microsoft Surface Pro in your country? What are your views on Microsoft's delayed worldwide release? Share your views in the comments section below!