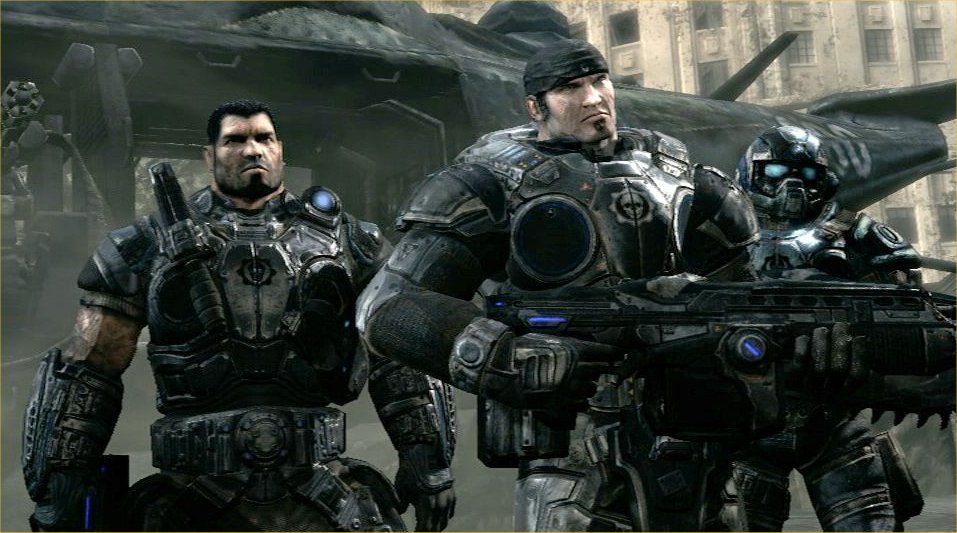 Xbox fanboys must be feeling a little left out. With all the attention surrounding Nintendo's next-gen console, the Wii U, don't you think Microsoft should steal some of their thunder by making the world privy to some official Xbox 720 details? While we can't offer any specifics around the console today, we can tell you that we've got some juicy hints that a lot of things are going on in the background.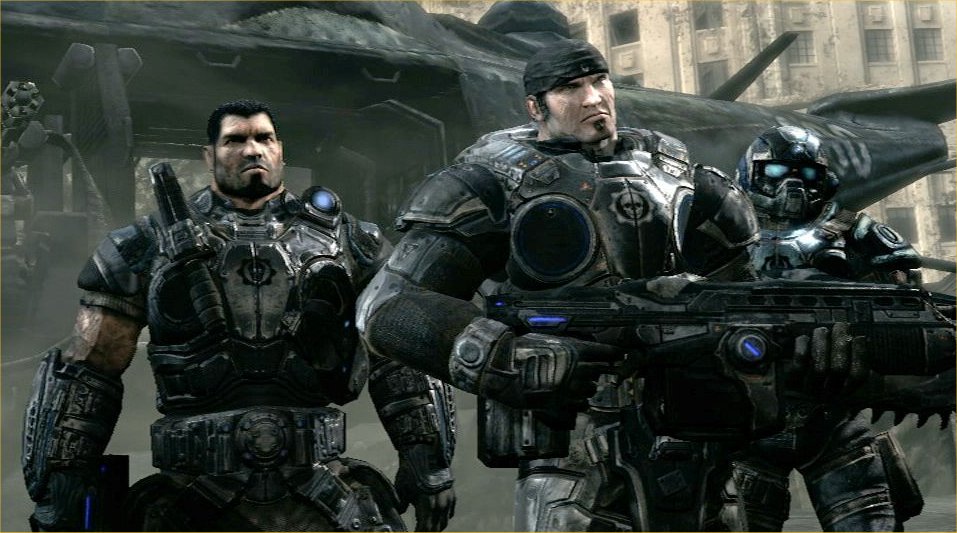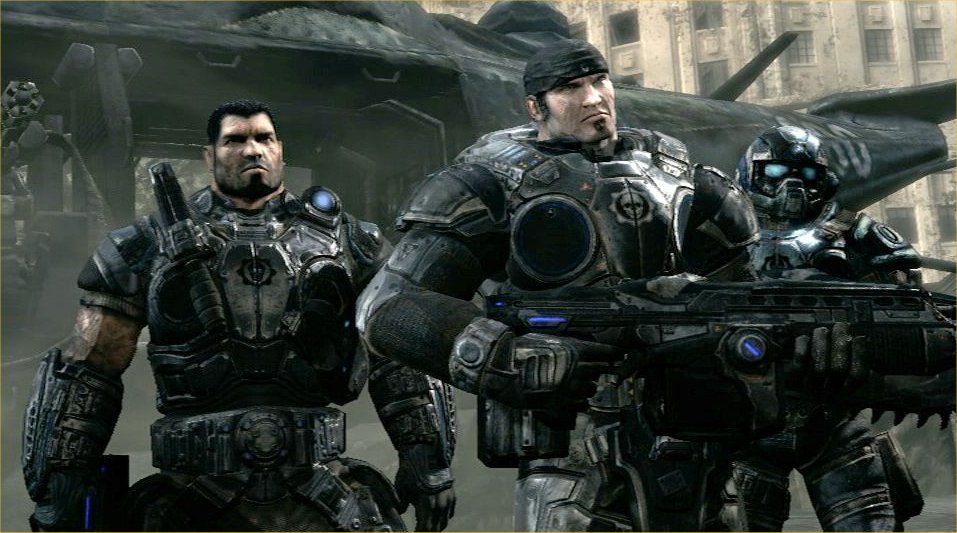 Geekwire has come across some interesting behind-the-scenes information at Microsoft's Redmond campus. According to their sources, security has been beefed-up at the Xbox 720 headquarters:
"The company notified employees this week that it will be implementing new physical security measures — limiting employee access at four key Xbox and Interactive Entertainment Business buildings to ensure confidentiality of upcoming products.

"It's the first time Microsoft has taken this step on such a broad scale. The move represents a cultural shift, giving Microsoft's key consumer products a level of security more along the lines of those implemented by Apple."
The increased security will be affecting several Microsoft Studios located on the west side of Route 520. It starts out with Microsoft Studio A and will reach up to Studio D by the end of the month. The move seems to be a response to several major Microsoft leaks in the past such as the 56-page PDF document detailing Microsoft's gaming and entertainment roadmap and the Xbox 720 "Durango" dev kit that was auctioned-off on eBay.
While there are no official statements from Microsoft regarding specs or even a release date for the Xbox 720, one can assume that all this new security around the device's home means that they're already cooking up something big. While some people are assuming that it's more realistic to expect the Xbox 720 to be released in 2014, there's still a slim chance that we could see it in time for the 2013 holidays especially if they've already got something solid that's worth all this extra security.
Again, everything about the Xbox 720 is speculation at this point. But fans eager to get their hands on the console can breathe a sigh of relief that things are starting to stir in the Xbox 720 headquarters. We'll keep you posted on any new details that emerge.
Are you looking forward to the Xbox 720? Do you think it will come out in 2013 or 2014? Share your thoughts in the comments below!
[via Geekwire]