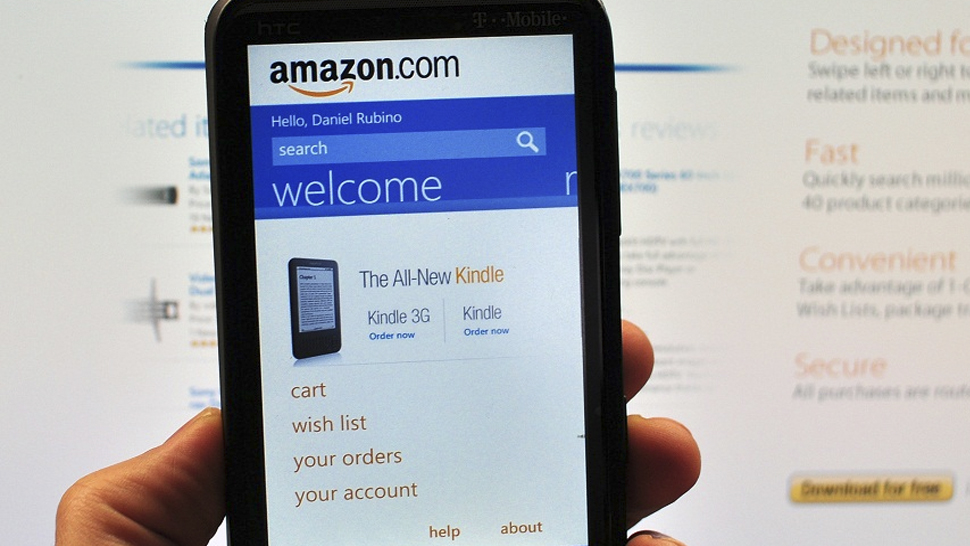 A lot of people use Amazon, and a lot of people use the Amazon App on a wide variety of smart devices (for purchases, E- books, mobile phone games and more). According to WinBeta; Amazon dropped support for Microsoft's Windows phones, meaning all Windows Phone users have to go to the official Amazon site to purchase anything from Amazon.
It might not sound like a huge blow, but Windows phones can no longer use Amazon apps on their Windows devices. The app was reported to have been completely removed from the website (despite still being downloadable from direct link for current users), and while users aren't being affected now, it's a clear sign of Amazon's unwillingness to continue to support Windows PCs, smartphones, and tablets. This could be received as a strong blow against Windows in general.
Amazon Released a Statement Regarding the App Switch
In a press release, Amazon answered a few questions that people had regarding the Amazon shopping app:
"The Shopping app is not available for download. We recommend that customers [instead] visit Amazon.de through your mobile phone browser, where you have access to all the shopping features. It is our first priority to offer our customers the best possible shopping experience, so the shopping app is no longer available for the Windows Phone. We have no information about our product planning, and currently there is no impact."
Amazon says to use the website for all of your transactions; but sometimes this approach can be difficult on smartphones (because of compatibility issues). That's why the app is helpful; it formats many aspects of the website that many people don't want to worry about. It's unable to tell right now how much this change will really affect the ways people shop, though.
Amazon May Drop Support For Other Platforms as Well, Windows is Currently Very Limited
It also raises some poignant questions about which platforms Amazon will support (like Google and Apple), and right now all Windows users can do is use a limited Kindle app (without any support from Amazon Prime Music or Video).
If you want to link to the Amazon App for Windows, we've included it here. That being said, feel free to comment below on the effects that this change might have on your purchasing or shopping decisions!