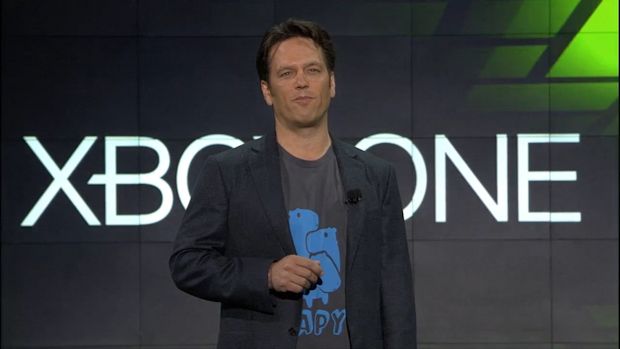 During a wide-ranging Twitter conversation, Head of Xbox Phil Spencer told fans that Microsoft is not working on a handheld Xbox, even though a handful of reports had suggested that it was. Given Microsoft's focus with the Xbox line of devices, a handheld device doesn't really seem like it would fit in. Plus, portable game consoles have had a hard time in recent years, with only a few selling well.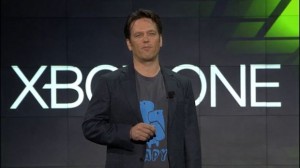 Even though a portable system isn't in the works, maybe Microsoft will come out with a game streaming service that will integrate with Windows Phone or Surface.
Any of Microsoft's focus on mobile gaming is removed from Xbox and deals with Windows Phone 8 and Surface instead. Not everything that was stated in Spencer's tweet was disappointing however.
Xbox Controller Support
In his tweet, Spencer said that controller support may end up coming to the mobile gaming platforms in the future. Nothing else was said, but unless Microsoft is at least seriously considering the addition of Xbox controller support to Windows Phone or Surface, he probably wouldn't have said it.
A handheld Xbox is obviously a big deal and Spencer's statements regarding it have been focused on in the press. Though, the Xbox head's Twitter conversation dealt with many other important topics.
Upcoming Xbox One Games, Possibly Third Party?
A Twitter user asked if Microsoft was no longer going to be publishing third-party games through Xbox Studios. Spencer responded by saying that rather than working on third-party titles, Microsoft has "opportunities with IP we own that we've neglected." Though, since there is no Microsoft policy that prevents Xbox Studios from doing third-party games, it is possible.
At the very least, new IP will be coming out in the future for Xbox One and some of it will announced during E3. In fact, June's E3 will be used by Microsoft for the majority of its big Xbox-related announcements.
Summary

: During a Twitter conversation, Head of Xbox Phil Spencer said that a portable Xbox is not in the works. He also explained that Xbox Studios is focusing on its own titles rather than third-party games, for the time being.

image credit: xboxonedaily