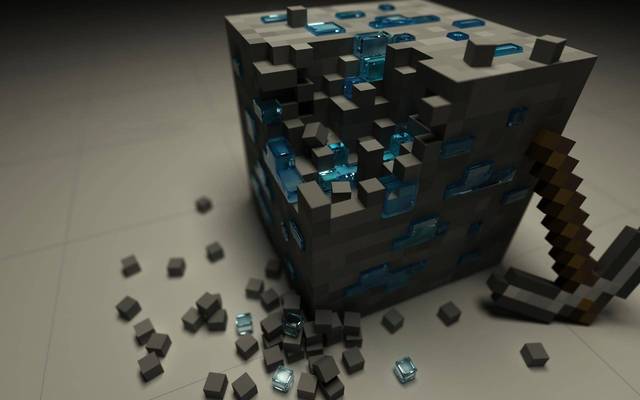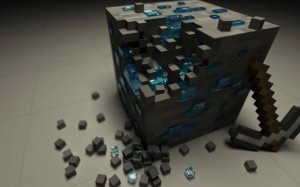 Minecraft creator Notch has confirmed that a Wii U version of the popular PC video game will not be coming out and although Notch thinks that it would make sense, Minecraft's developers simply have too much on their plate already.
I agree a Wii U version would make sense, btw. The only reason for no current plans is we've got too much work already. I <3 Nintendo. – Markus "Notch" Persson, on Twitter
Many fans have requested that Notch work to get the game onto the Wii U but those requests appear to have been met without open arms. Although Minecraft grew into an incredibly popular game while on the PC, it has since been turned into an Xbox, Playstation, and mobile game as well.
The only thing standing in the way of Minecraft and a Wii U version of it seems to be time and money, of which Minecraft's developers do not have enough of to warrant the creation of the game for Wii U fans.
Mojang, the company behind Minecraft, is definitely working on a lot, including projects not directly associated with Minecraft. Mojang is currently developing Scrolls and eventually, it will be coming out with Minecraft Realms as well.
The Wii U is more popular than its predecessors but it has still failed to see enough sales to grab the attention of many developers, which has made the platform relatively barren of worthwhile titles.
During the holiday season, Nintendo did see an increase in Wii U sales but that increase is likely not enough to bring Minecraft to the platform.
Even though Minecraft has been a massive hit and has brought in millions, Mojang is still a relatively small company, making it difficult for it to take on too many projects at once.
Mojang is not the only third party developer that will have to show interest in Nintendo's Wii lineup before the platform becomes a viable option for the average gamer. Now that Nintendo has been able to come out with the Wii U in order to please some consumers, it is possible that a future version of the Wii will see even more success and finally attract developers.
Image Credit: eweb4