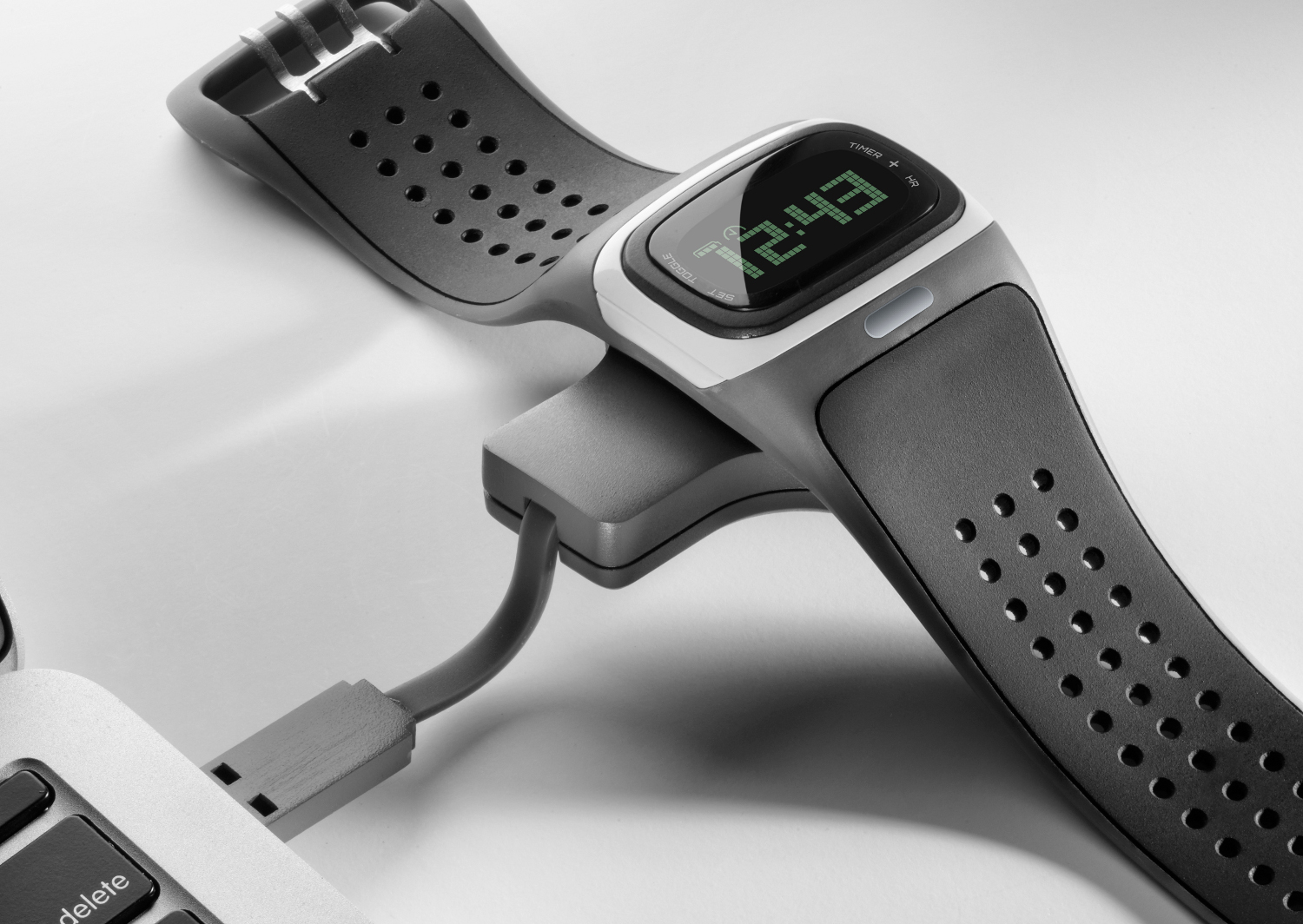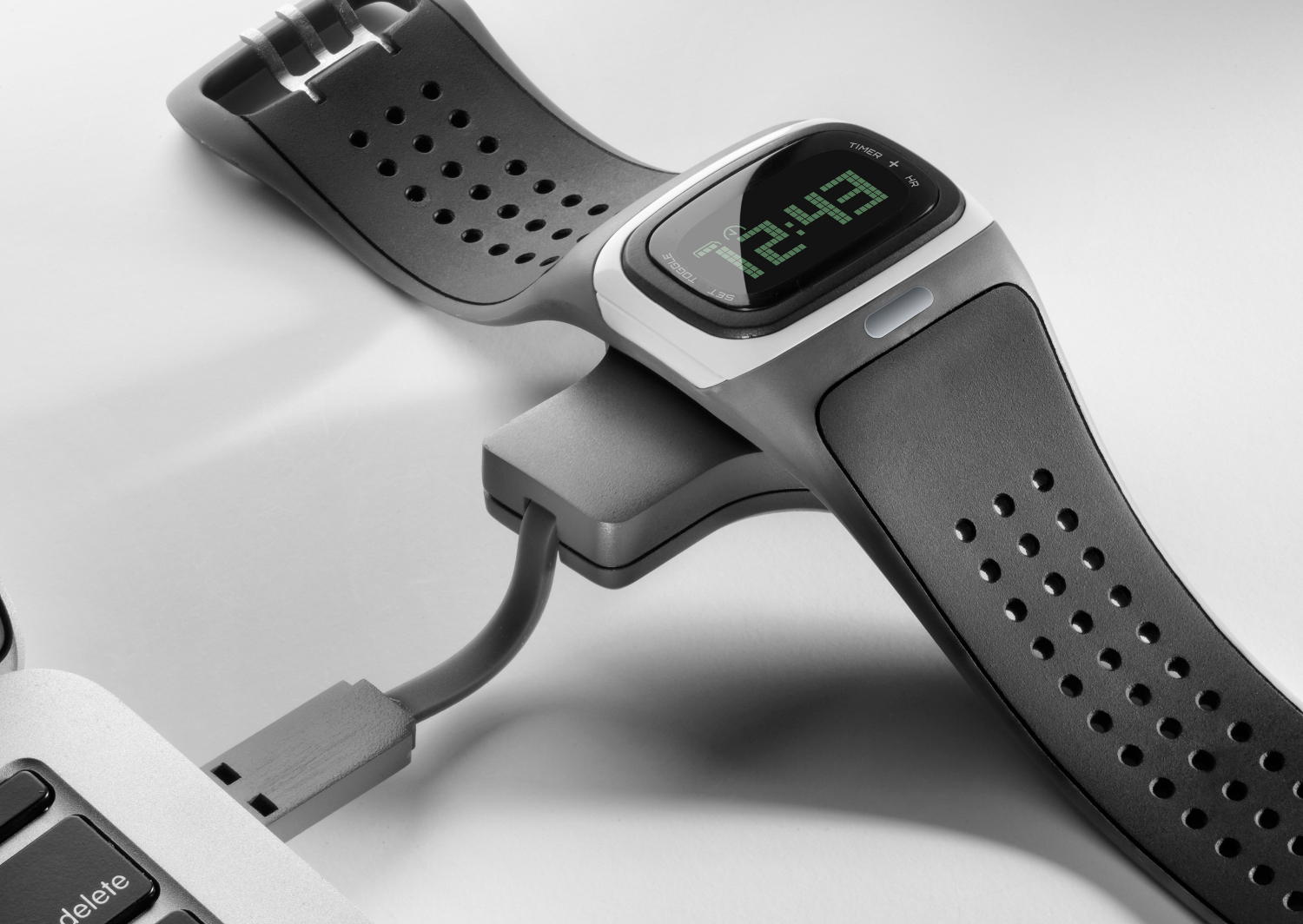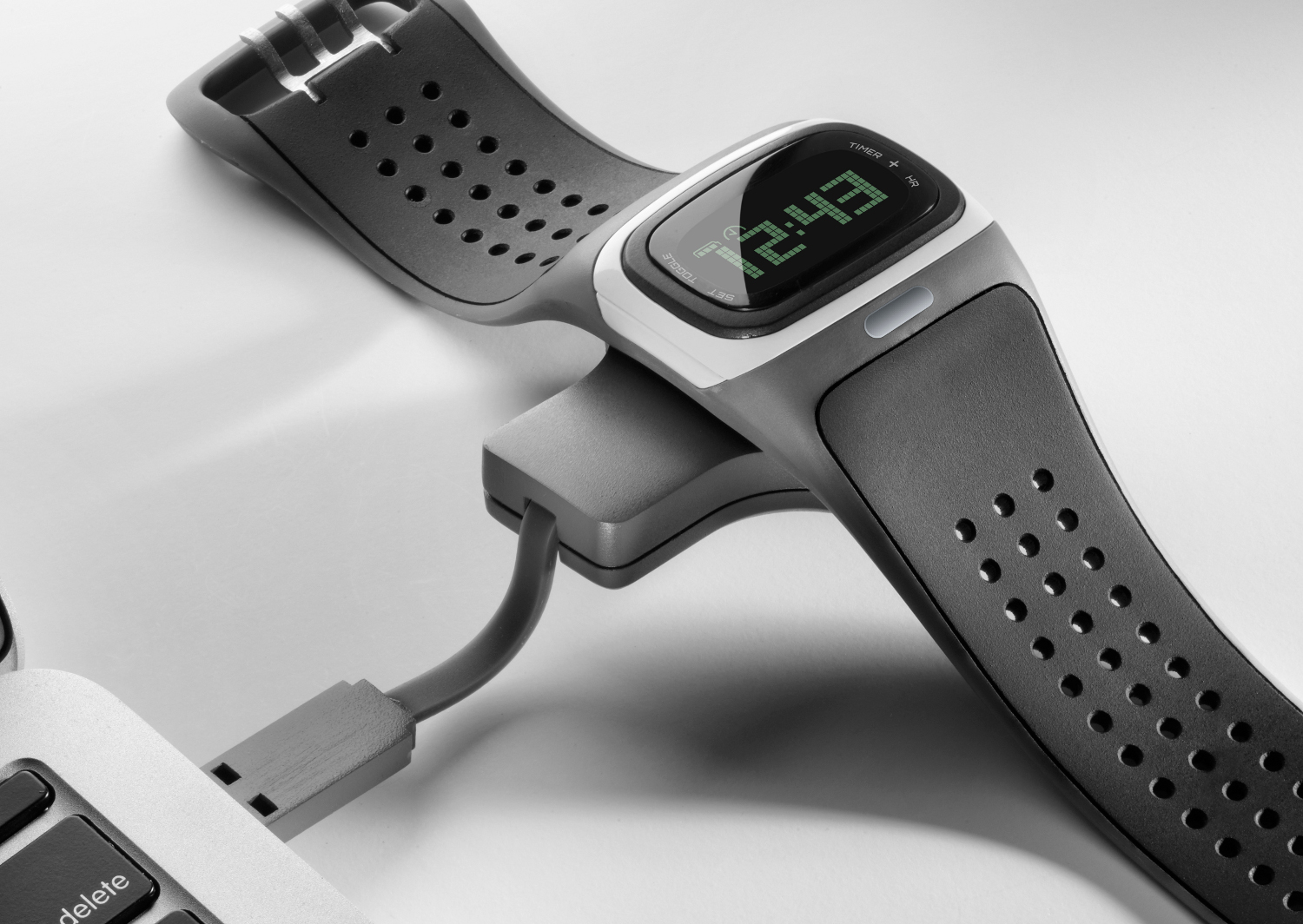 With the exception of sleep quality, heart rate is one of the few health metrics that almost anyone can benefit from tracking. The Mio Alpha, though it may be limited in terms of features, does one thing right and that is tracking a user's heart rate.
The watch's $199 price tag places it at the high-end of the price spectrum in terms of health-centric wearables but for athletes who really care about tracking and monitoring heart rate, it is hard to get better than the functionality that the Alpha provides. Despite being expensive, the Alpha is one of the more popular health monitors thanks to its reliability and ease of use.
When it comes to design, the Alpha is a bit bulky though unlike some watches, the extra bulk does not result in an uncomfortable experience for the person wearing it. While testing, I personally tried to wear the Alpha as often as I could–you would not necessarily do this in real-life–yet I never ran into comfort-related issues. However, it's important to note that the wristwatch will leave a nice indentation on your wrist once you take it off.
The Alpha also utilizes a unique charging dock because of the way the connectors are on the device. Since it doesn't use a USB connection for charging purposes, you won't have to worry about taking a swim or washing your hands with the watch on, as it does fine in the water up to 30M.
There are just two buttons on the entire device–one on each side. On the left is the Toggle button that lets you switch between the time, average heart rate, and the length of your most recent run. The right button is the HR/Timer button that is used to start an exercise session and subsequently end it.
When compared to other heart rate monitors that I tested for reliability and accuracy, the Alpha was always pretty spot-on. On average, its readings would be just a few marks off from other heart rate monitors, which is fine for any device like this that relies on an optical sensor for readings.
Once you have readings that have been taken with the Alpha, they can sync to multiple apps–Mio doesn't just use its own application, unlike most–meaning that the data can sync with RunKeeper, Endomo, Strava, and others. Though, your phone must support Bluetooth 4.0 for it to work.
Conclusion
The Mio Alpha is far more accurate and much easier to use than most monitors and health wearables. The price tag is a bit high given that it only specializes in one metric, but for those who really care about their heart rate, the Mio Alpha remains at the top of the ladder.
Price