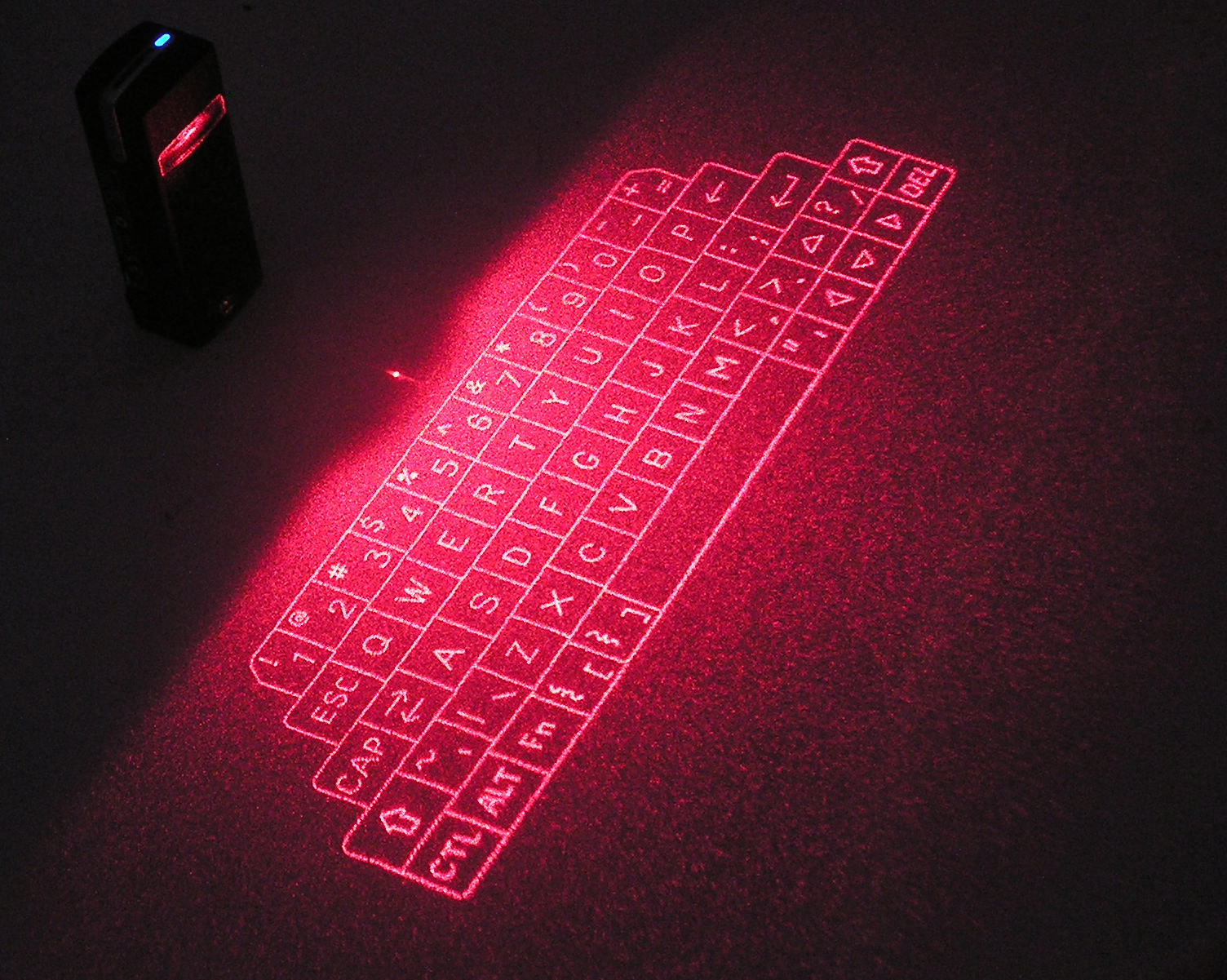 We're incredibly lucky in this day and age that our mobile phones are capable of so much. We can play the latest games, check the weather and even still find time to make a humble phone call.
But beyond the power of our phones, lie even more cool gadgets to make our devices even better. We take a look at the top five extras to turn our mobiles into even better machines.
Virtual Keyboard
Add the Virtual Keyboard to your iPhone and you pretty much have a computer in your pocket. We all know typing on smartphones can be tricky. Especially those with chunky fingers, but thanks to this incredible gadget, those days are no more. About the size of a lighter, the Celluon Magic Cube projects a laser onto a flat surface, meaning you're good to type just about anywhere.
Photojojo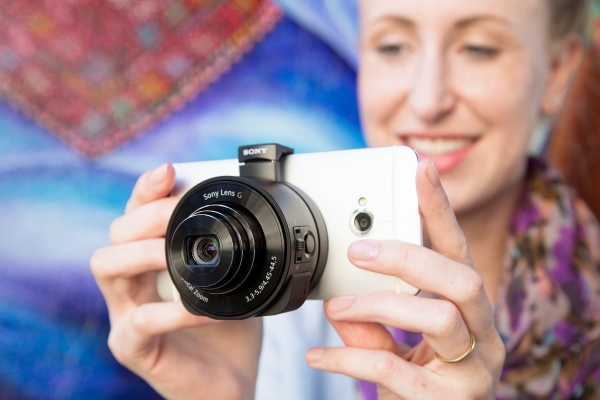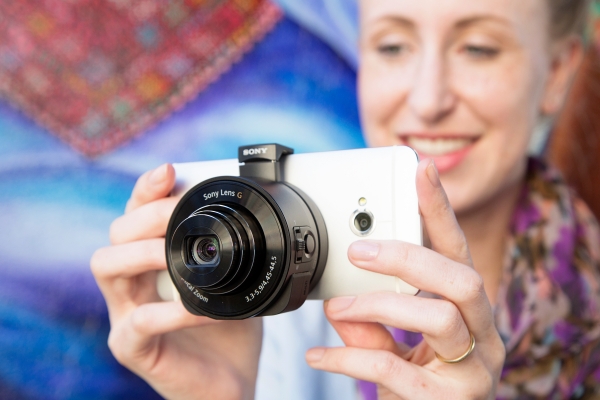 The Photojojo is one for all you keen photographers. Compatible with both Android and Apple devices Photojojo lenses enhance your photos so professional quality. With a number of different lenses to choose from including Fisheye, Telephoto and Wide Angle, you can get the perfect shot, without having to carry round your bulky camera.
Hone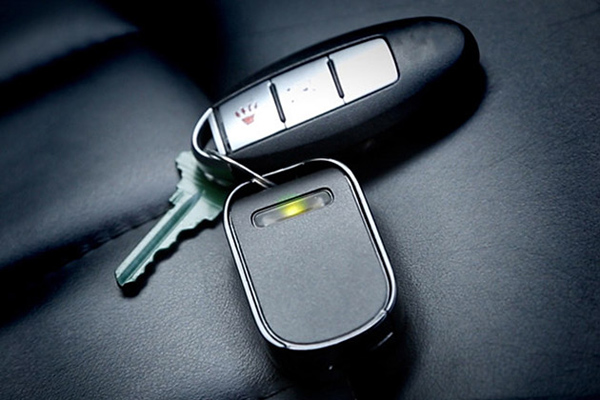 Everybody's had that blind panic when they've lost their keys. It's a sinking feeling and one that will probably leave you sat outside your front door for a considerable amount of time. Not anymore. Hone uses Bluetooth technology to detect your keys when you seem to have misplaced them. Simply attach the Hone Dongle to your keys, load up the app and they'll be back in your pocket before you know it.
iControlPad Bluetooth Gaming Controller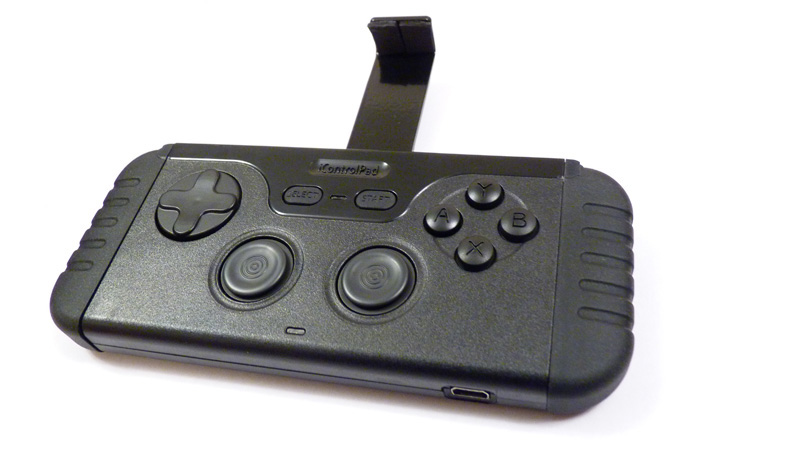 Mobile gaming is more popular than ever before and is showing no signs of slowing down. The iControl Pad is perfect for gaming on both iOS and Android devices and has a battery life suitable for a quick game of Angry Birds or a long spell on the online casino tables. A must for any keen gamers, the iControl Pad Bluetooth Gaming Controller really is the perfect device for iPhone mobile gaming.
Jackpen
The Jackpen is an incredibly simple gadget but one that could be a lifesaver. Fitting neatly inside your headphone socket, the Jackpen is ideal for when the notepad in your phone isn't enough. For those times when you have to fill out a legal form or need something to circle your numbers on the lottery, the Jackpen is the most ingenious smartphone accessory.