As per the latest predictions and estimations the worldwide market for mobile VOIP is expected to grow at 28% per annum until the year 2020. But while there are too many service providers in the mobile VOIP market, most businesses still do not have an idea about how to choose an ideal VOIP service provider. In the course of this blog post we would try to explain all you need to know about mobile VoIP and about making perfect choice among the VoIP service providers.
What Exactly Mobile VoIP Means?
In nutshell, VoIP stands for Voice Over Internet Protocol or voice calling facility using the internet. In the recent times the technology has extended its reach in other areas that include multimedia calling and messaging, conferencing and collaborating as well as sharing files. Now this same VoIP calling capability when rendered on mobile devices it is called mobile VoIP.
The VoIP based calling on mobile devices is provided through an app. Presently many of us have already come across such apps though we are not always aware of the technology behind. You already use Skype, or WhatsApp, right? But apart from these frontline apps, are you familiar with other top notch US based mobile VoIP service providers? Presumably no and that is precisely why we need to know about making choice in more depth.
Distinct Mobile VoIP Features
As part of our present explanation in regard to choosing mobile VoIP service providers we must know the key features that are expected from top service providers.
A vast majority of the successful mobile VoIP service providers allow simple voice calls over the internet and that is the bare minimum feature expected from such a service.
There are other service providers that also offer private chat room through which users can attend a virtual meeting space.
Some service providers also allow using corporate credentials to use the service from phone while maintaining utmost security and confidentiality of the meeting.
Most major mobile VoIP service providers also offer conferencing facility to allow meetings and real time communication among several parties. The conference facility can also include video chat, instant messaging, and a monitoring system to control the participants and their activities.
A majority of the mobile VoIP services allow today file sharing, live video and video file sharing as part of real time communication.
Some services come bundled up with an array of rich features and tools that allow constant communication and conversion of voice file to other types of communication like text messages to voice communication, voicemail to email, email to fax, etc.
Decreasing dependency on the admin for interpersonal communication among employees is another key reason to use mobile VoIP. With Mobile VoIP app catering employees for real time communication, receptionist and call routing is no longer required for such tasks.
Lastly, for complex data output alongside real time communication, many VoIP service providers also offer cloud service as part of the package. As today's workplaces want comprehensive multifaceted solution over single featured one, advanced mobile VoIP services packed with several other high tech services together are preferred.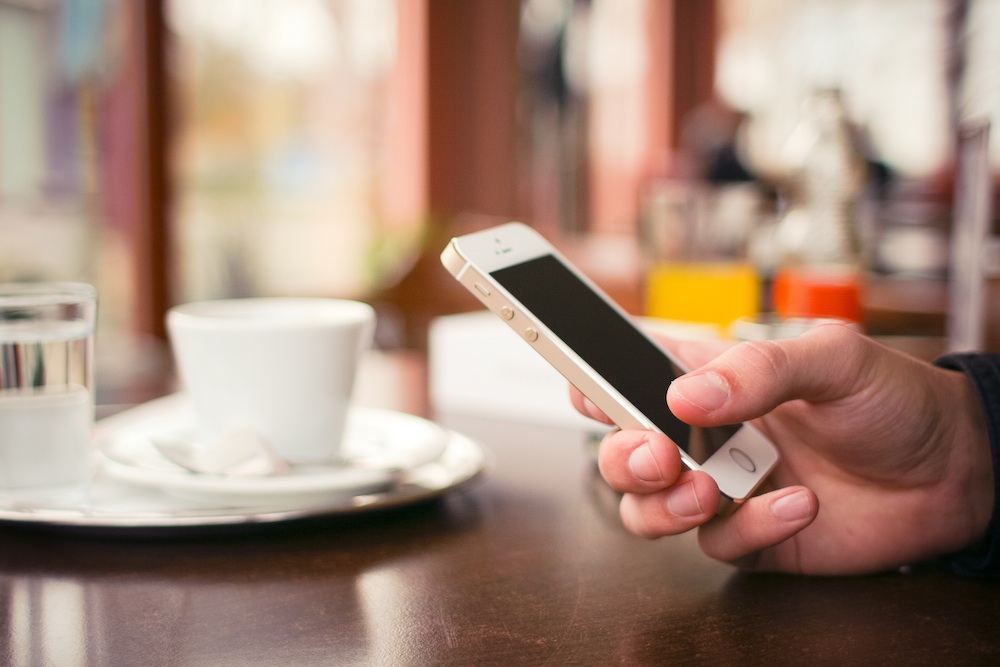 There are too many reliable VoIP services that integrate most popular and widely used CRM solutions like Salesforce, Zoho, Microsoft Dynamics, and Oracle. These services along with all the data sharing and video calling features also ensure a single window service accommodating all data sharing and collaboration needs.
There are other top VoIP service providers that also come packed with productivity apps and features. By integrating popular productivity suites like G-suite, Office 365, Salesforce Desk, Zendesk etc. there can be immense value addition.
The ultimate consideration after all the discussions on features and specifications is the reliability of the service. You must ensure that the app and service does not suffer from issues such as poor signal, latency errors, dropped calls, etc. As for enterprise grade VoIP services meeting QoS protocols is very important. This will include evaluating jitter, latency and delay. This is to ensure proper resource allocation for all calls. There is also the important consideration of bandwidth, especially if you are using wi-fi.
After all these talks on value addition, certainly we cannot leave the consideration about value for money. A business must evaluate a service along with features vis a vis reliability and cost.