[googleplay url="https://play.google.com/store/apps/details?id=com.adapkit.monstapoints.free"]
Monsta Points chore charts, developed by Adapkit, is an app that aims to take the standard chore chart used to reward your children for doing their jobs and bringing it into the 21st century.
Allowing you to set and track chore progress for your kids, Monsta Points is an easy to use app that will motivate your kids to earn rewards by performing chores.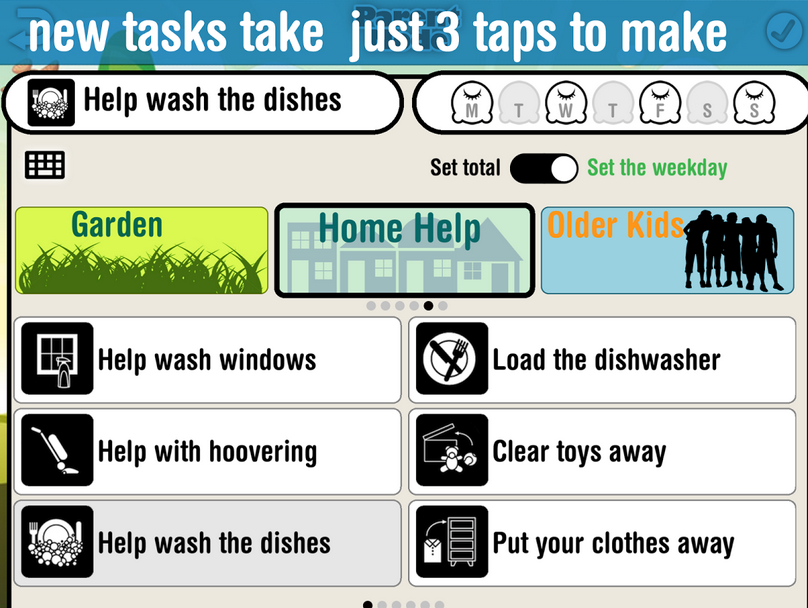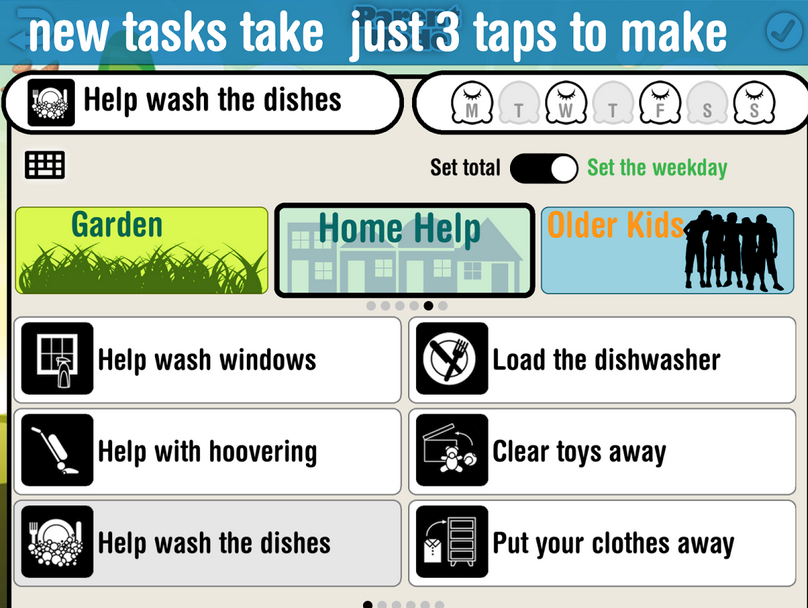 Completing chores will reward you with Monsta Points which can be earned by completing agreed goals such as taking the trash out, making the bed, or completing your homework.
– Easy to use and fun interface encourages child to use the app and mark the proceedings
– Customizable monsta avatars
– Goals assignable to weekdays
– You can assign several rewards per goal, and several goals per reward
– Draggable editing of goals and rewards
– Customizable goal descriptions, and icons
– Wish lists
– PIN code protectable parent mode
– User wish lists used as a source of rewards
– Total earned points per family member and for the whole family
– No internet connection or logging in needed unless you want to sync
– Sync between all your android and iOS devices by setting up an account
– Up to 7 monstas per family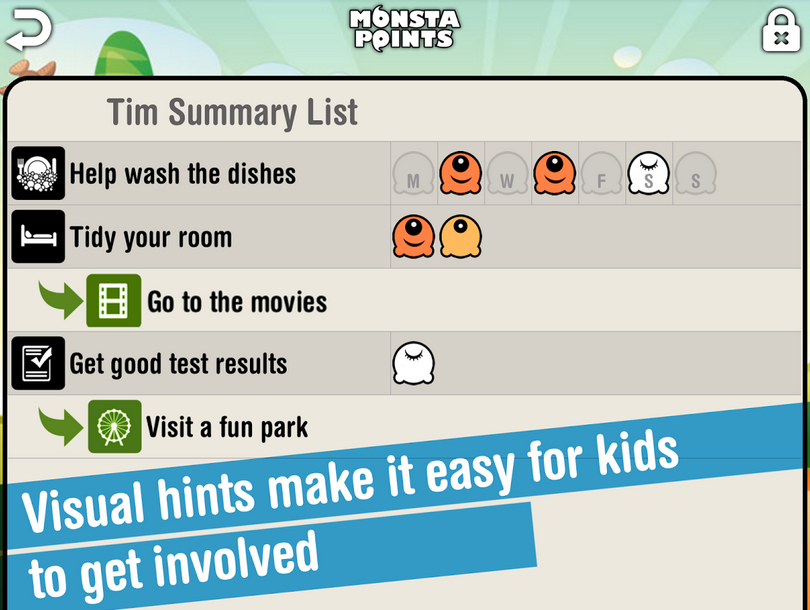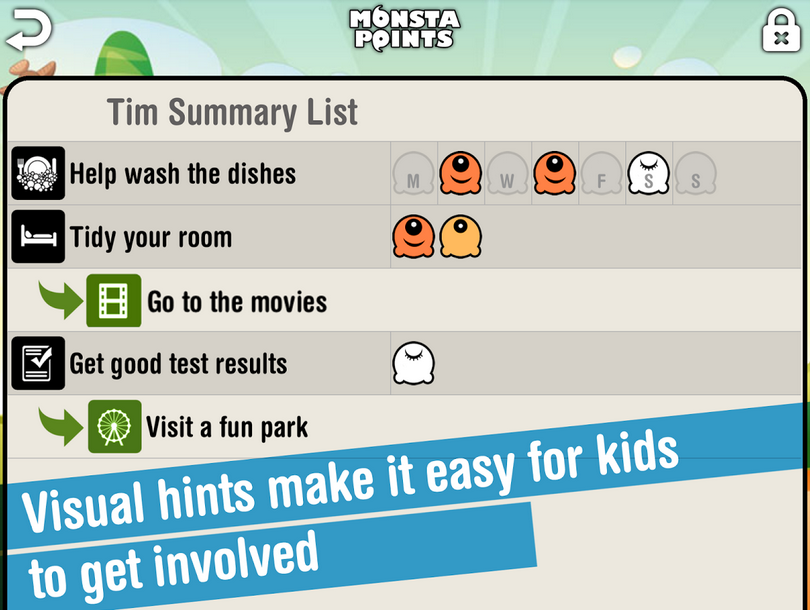 Monsta Points chore charts has an attractive and appealing interface that will have your kids easily tracking their responsibilities and appeals not only visually to kids, but maintains a sensible layout for adults – it's the perfect combination. The app even builds in parental controls by protecting in-app purchases with a PIN.
Monsta Points is a great app for tracking chores and is available for free in the Google Play Store.