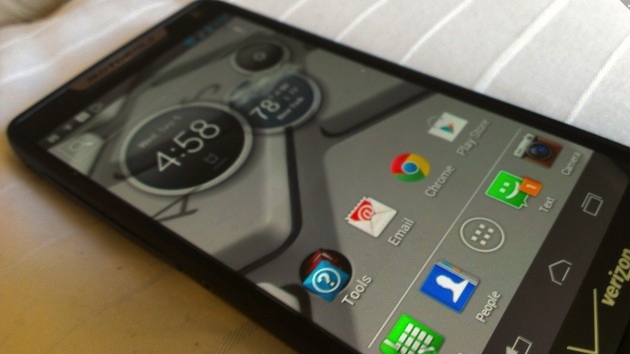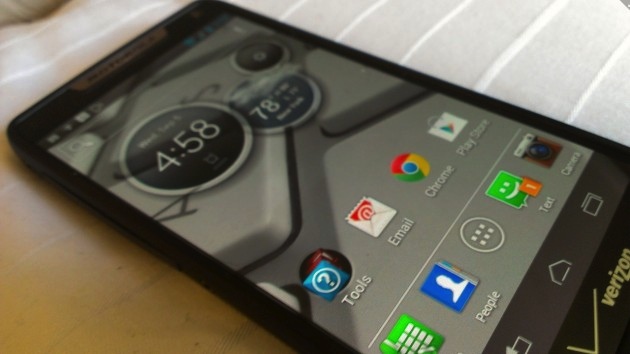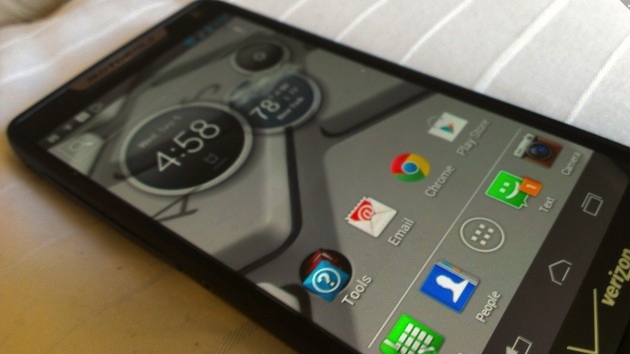 When you read the complete Moto X reviews, it is blindingly obvious that many reviewers just don't get Motorola's highly customizable, US made comeback smartphone. Fundamentally, pissing on about specs or some imagined failing of the Moto X's display really misses the point — this is a true iPhone challenger that's all about experience, not speeds and feeds.
• Unlike the Galaxy S4, which seems to be packed with features for the sake of just having more features, the Moto X adds what I believe are genuinely useful capabilities, while not overcomplicating the experience. Could the phone do more to outsmart our mobile needs? Absolutely. Could it have a faster processor, better screen and camera? Sure, but combine the software features with long battery life and a design that fits perfectly in my hand and the Moto X is a very smart choice — Joanna Stern, ABC News.
• In contrast, the Moto X offers a different way: effectively top-tier performance with a mid-tier set of specs… The Moto X, though, deserves a chance to convince. More than the sum of its parts, it's not a perfect phone but it is a capable and considered one, demonstrating there's more than one way to approach the smartphone market — Vincent Nguyen, SlashGear.
• If you have to have the latest hardware on the market, perhaps the Moto X isn't for you. For those that care more about the experience, Moto X is a must look. The iPhone's popularity proves there are far more people in the latter camp and that's why I think Motorola is onto something with this phone — Kevin C Tofel, GigaOM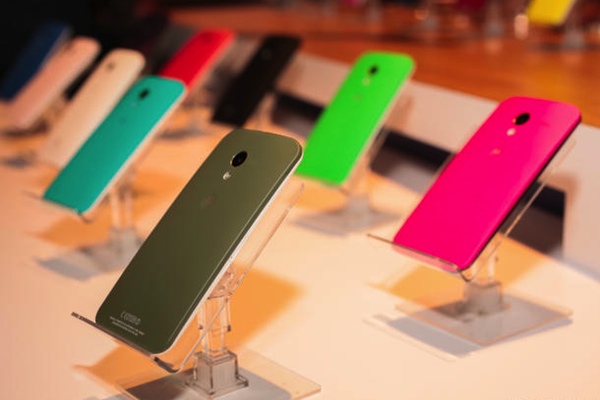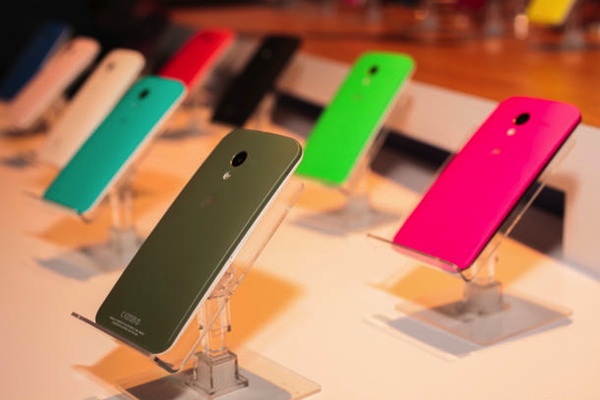 • And the phone is nice. I mean, really nice to use. It's a reminder that the way something is built can be as important as what it's made of. Combined with the ability to get a truly unique, customized device that's as compelling as anything I've recently tested — one assembled in America — it begins to look like an awfully good option. The Moto X is not a perfect phone, but neither is any other phone on the market right now. What it is, however, is a pretty damn good phone — and one I can recommend — Joshua Topolsky, The Verge
• I like the Moto X. I really, really do. It's the smartest smart object I'm currently carrying on my person and I'm too used to that Active Display to calmly resume life with my DNA — Joseph Volpe, Engadget
• I have to give Motorola and Google some credit: They've demonstrated that we don't need bleeding-edge specs to get a solid smartphone experience. The Moto X announcement may not have lived up to everyone's hype, but the phone itself is still worth considering. At $200 on contract, you're getting a phone that performs as well as "high-end" smartphones like the HTC One and Samsung Galaxy S4 while still offering helpful extras like Touchless Control and Active Display — Armando Rodriguez, TechHive
And, again, speeds and feeds hype isn't what the Moto X is about. Do you "need" the fastest processor, mostest RAM and mountains of megapixels, go elsewhere — this isn't the SMARTphone for you.
The Moto X is all about experience and usability that packs intelligent, understated new features that actually add to the Android experience…
What's your take?