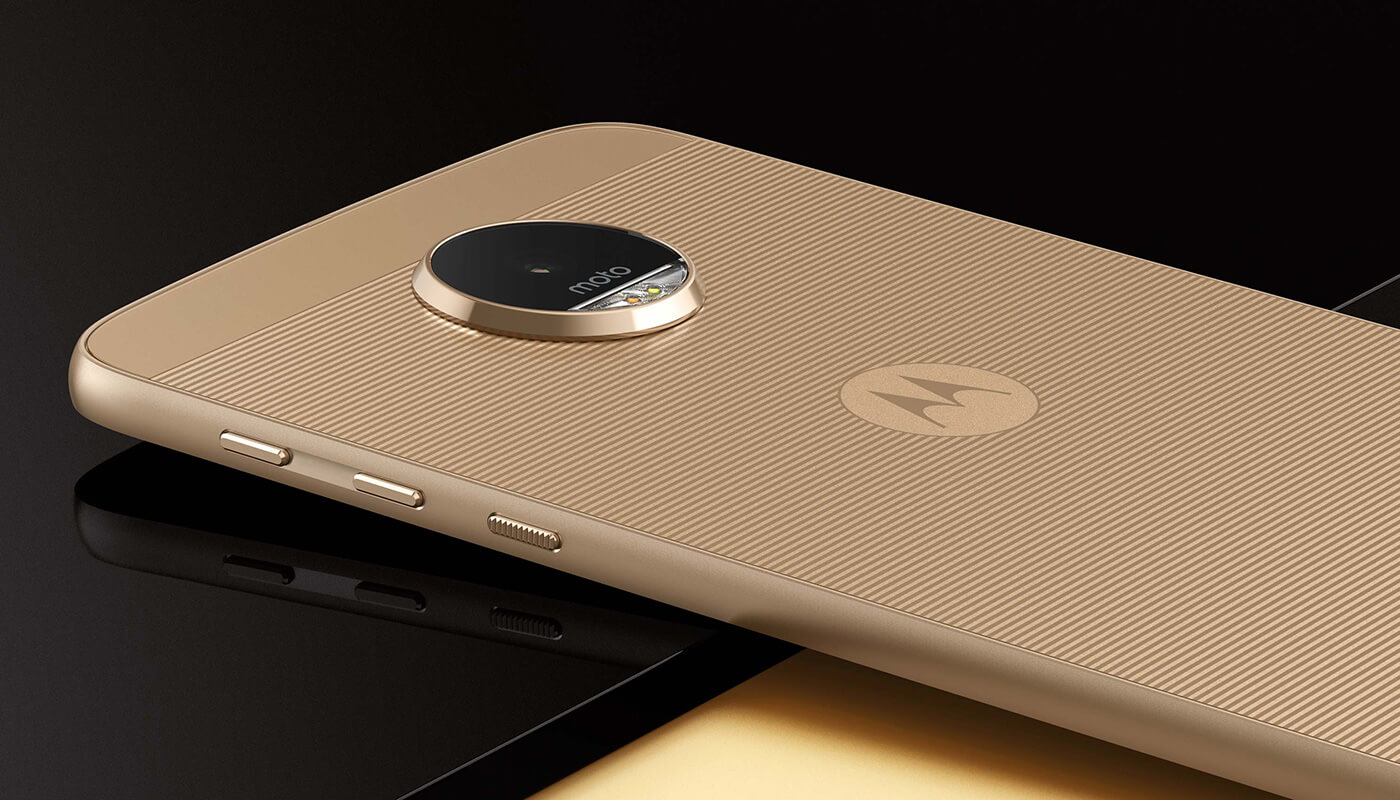 For Moto fans and smartphone enthusiasts alike, there have been some important leaks regarding the Moto Z2 Force suggesting that the shatterproof smartphone will be reviving the 3.5mm headphone jack. According to the famous online smartphone forums, OnLeaks and Android Authority claim that they have their hands on what looks to be the Moto Z2 Force featuring the dearly missed headphone jack. This decision from Lenovo is a surprising move as other smartphone giants such as Apple and HTC have stuck to their decision of ridding themselves of the port.
In addition, the famous leaker 'Evan Blass' claims that in addition to the shatterproof design and the headphone jack revival, the Moto Z2 Force will also not be limited to just Verizon, but will also be available for T-Mobile customers as well. Android Authority has stated that Sprint will also have its own version of the Moto Z2 Force.
The design however will supposedly include a 5.5 inch HD display with a standard Moto Z series design, although this new Z2 Force will incorporate a thinner design at just 0.24 inches. The Moto Z2 Force will also feature a dual-cam setup that has become an industry standard in 2017 with a Snapdragon 835 processor chip set.
The release of the device is still yet unknown and unconfirmed, however with the recent leaks coming through, it is without a doubt Lenovo will be making an official announcement very soon.